Interviewed by Barbara Kevles
Issue 52, Summer 1971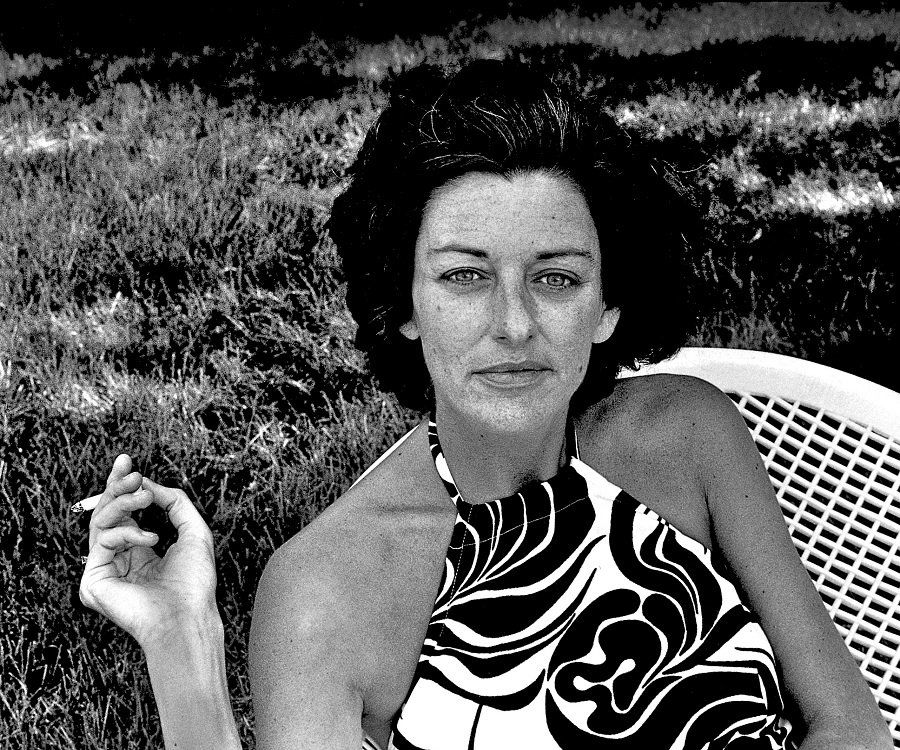 We regret that we have been unable to obtain Web rights to this interview from the interviewer. We have worked hard to make this archive as complete as possible, and hope you'll forgive the omission.
—The Editors
Want to keep reading?
Sign in—or sign up for a free trial…
Free Trial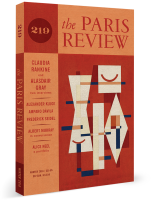 …or get your subscription now!
Subscribe