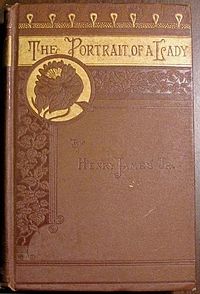 The story so far: the author visits a fortune-teller whose prediction that she will become a poet changes the course of her destiny.
In the U.S. there are two groups concerned with the conduct of tarot readers. The Tarot Certification Board of America, which posts a Client Bill of Rights, and the American Tarot Association, which promotes a Code of Ethics. The TCBA's Bill of Rights states, among other things, that as a client you are entitled to confidentiality; that readers are not qualified to give medical, financial, or legal advice (except if they're doctors, financial advisors, or attorneys); that readers are not qualified to predict the future; and that they're not qualified to make decisions for you.
The ATA believes that "Ethical Tarot readers are people who help others better hear their own inner guides." And they reiterate the TCBA's Bill of Rights, making the additional point that if readers happen to be doctors, financial advisors, or attorneys, they will "clearly differentiate between the tarot reading and any professional advice additionally provided."
While there was an extant Association of Tarot Readers in 1964, the TCBA wasn't formed until 2002. In any case, I doubt the witch in Galilee was a member of any professional group. She was probably a rogue reader, in that she didn't charge for her services and only read for friends and guests in her home. I'm not sure if she offered our futures as a politeness, the way you'd offer an extra piece of coffee cake, or if she wanted to mess with us. Clearly she overstepped her bounds with Wendy on the "predicting the future" issue. If I were Wendy, I'd start watching for falling pianos on my 84th birthday.
The witch was on target with me in the "helping others better hear their own inner guides" category. But what are the repercussions of telling a 19 year-old she is one thing or another? Most tarot sessions start with a question: the seeker, or client, winnows away her world until the yearning is laid bare. Will I be happy in romance? Is my career on the right track? Should I get a puppy?