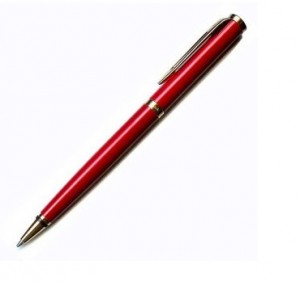 My novel, Balls, is a book in which the protagonist contracts testicular cancer. I'd done an extensive amount of research, but I still wasn't an expert. I needed one, lest I publish a work that didn't get it all right. The fear of this had me up at night and fretting during the day.
So I called my uncle, who was a doctor and knew many urologists. He gave me the number of a Dr. William Collier, whom he described as a fine man, with a passion for literature.
"He likes books then?" I asked.
"Yes."
"Well, that's great."
Asking anything of a stranger excites the nerves. You've got to dial him, introduce yourself, tell him what you're after, and hope, in the end, that you haven't offended his ego by requesting that he use his precious time on the likes of you. But knowing Dr. Collier affirmed the written word did take some of the pressure off.