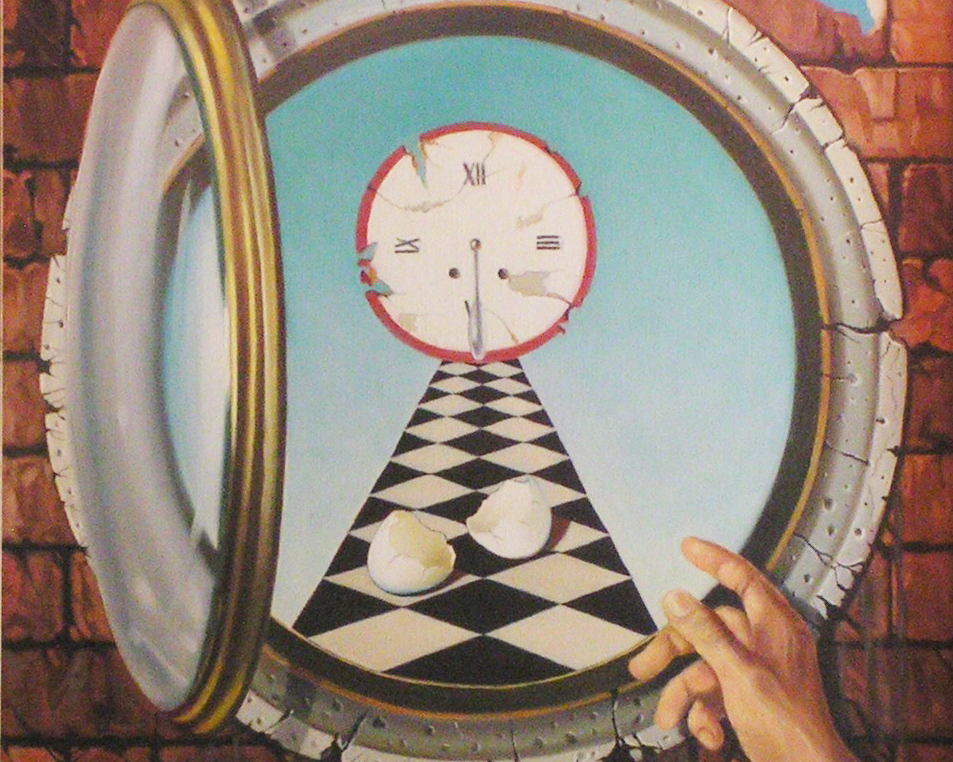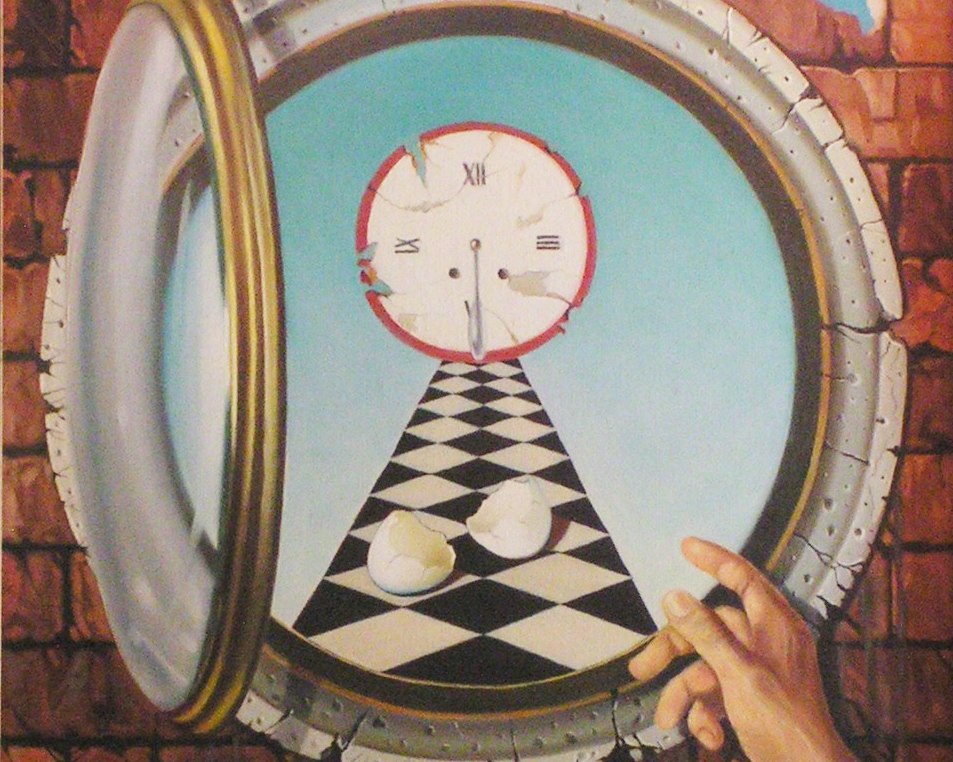 I shouldn't be obsessed with daylight saving time, but I am. Like a pregnancy due date, a college graduation, or an income-tax payment, I have DST circled in red on my calendar and amplified with exclamation marks.
A few years ago, it meant nothing to me. I work at home—I can sleep or rise anytime I want, and I don't get melancholy when the days get shorter. But here's what I've come to anticipate with dread: changing the time on the clock in my car.
It's nothing fancy: a 2015 Subaru Forester that I bought used. Although I don't consider myself a dimwit, I absolutely cannot figure out how to set the clock. Twice a year, when the time changes, I find myself sitting in the car reading the Forester manual or at my desk watching YouTube videos on this subject and still, setting the clock is unfathomable.