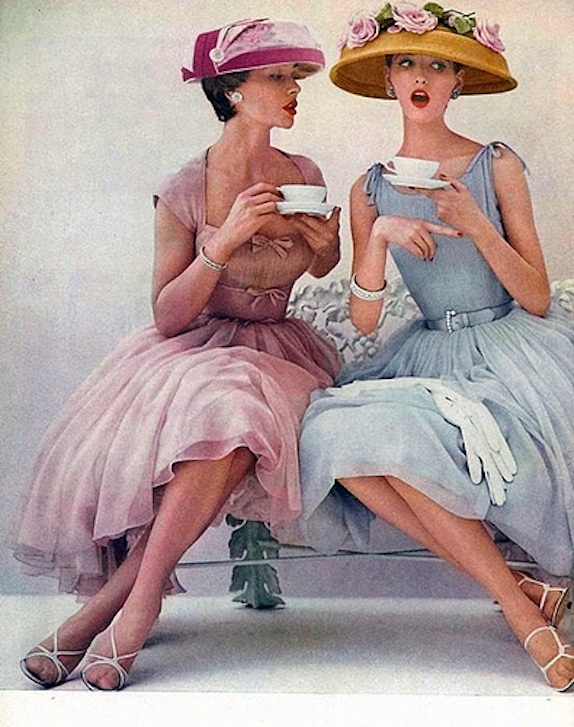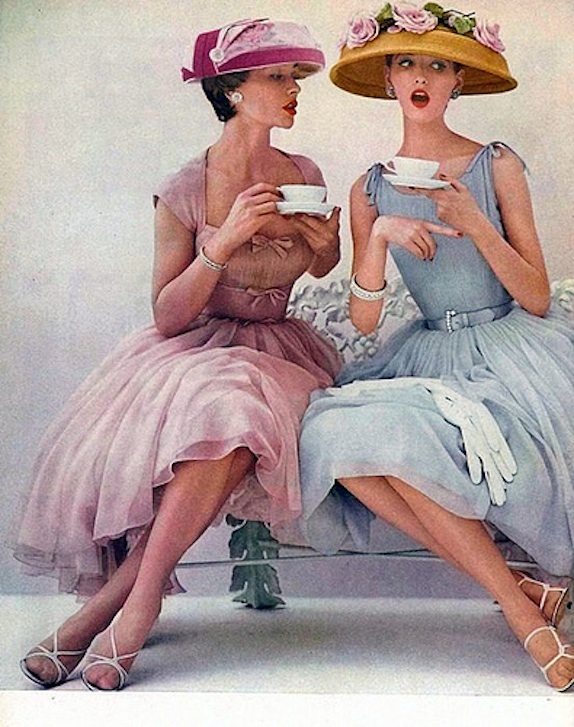 It is perfectly monstrous the way people go about, nowadays, saying things against one behind one's back that are absolutely and entirely true.

—Oscar Wilde, The Picture of Dorian Gray
I spent a recent Sunday morning at the baby shower of a friend made in adulthood. The other attendees all went back to Catholic school, so after the obligatory oohing and aahing over the onesies, conversation turned to Jessie, the surprising no-show of the high school crowd. "She must be hungover again," said one girl with a knowing shrug.
"Yeah," another chimed in. "Scott must've been on the late shift again, if you know what I mean."
Snickering all around. "Ugh, Scott," one said with a theatrical shiver. "That guy is such a loser, my God. If Jessie doesn't move on soon—"
"Jessie will never move on," another girl emphatically interrupted. "She finds his gigantic forty-year-old beer belly and pathological fear of commitment totally entrancing, and really who wouldn't?"
What followed was another ten minutes on the subject of the absent Jessie, who, at thirty-three, all agreed, was definitely way too old to keep answering the midnight booty calls of the ne'er-do-well weeknight bartender at the Harp. Finally, the hostess noticed me nibbling quietly on my teacakes in the corner. "Oh, God, I am so sorry!" she cried. "I forgot that you don't know Jessie! This must be so boring to you—we will change the subject." A pause. "So, um, what else should we talk about?" She gazed down at her belly doubtfully.
In the thudding silence that followed, I was allowed to insist that Jessie's sleazy sexual predilections and Scott's ironic collection of too-tight NASCAR T-shirts were infinitely more interesting than bump-circumference guessing games or the extortionate price of strollers these days. Several hours past the official end of the party, I left in the glow of new friendships made: it was truly the most fun I'd had in weeks.
Because that's the thing: gossip is fun, one of the most profound and satisfying pleasures we humans are given. Read More