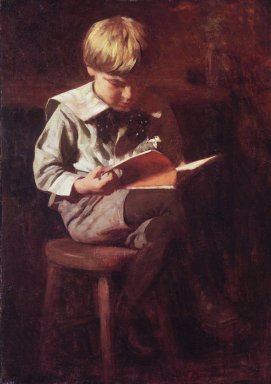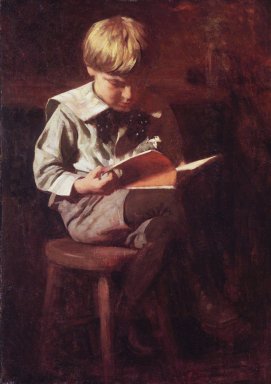 My apartment is infested with evil roommates and sad vibes. Being unemployed, I have no refuge. But I refuse to be depressed! Mornings I pack a small bag of books, take to the streets, wander around. But one can only sit on so many benches. Am curious about comfy food places where the management smiles kindly (or just not unkindly) on quiet, unassuming customers who occupy space for many hours, ordering only coffee, or perhaps (eventually) some delicious pie … Suggestions?
Sincerely, Ex Libris
(oh and Manhattan only please)
Dear Ex, We have one of the world's great reading rooms–at least for now–at the Forty-second Street Library. Having spent years in tiny, often overcrowded apartments, I promise that you will sit longer and read more there than in any café. If you get hungry, there's a Pret à Manger across the street, not to mention the restaurant and sandwich kiosks in Bryant Park. Enjoy it while you can. Other good reading places—on weekdays especially—are the side room at Cafe Pick Me Up on Avenue A, the Hungarian Pastry Shop in Morningside Heights, and Tarralucci e Vino, either the one off Union Square or the one on East Tenth Street. For weekends, I highly recommend the bar at Vandaag on Second Avenue. No pies, but excellent coffee, strupwafels, and poached eggs.