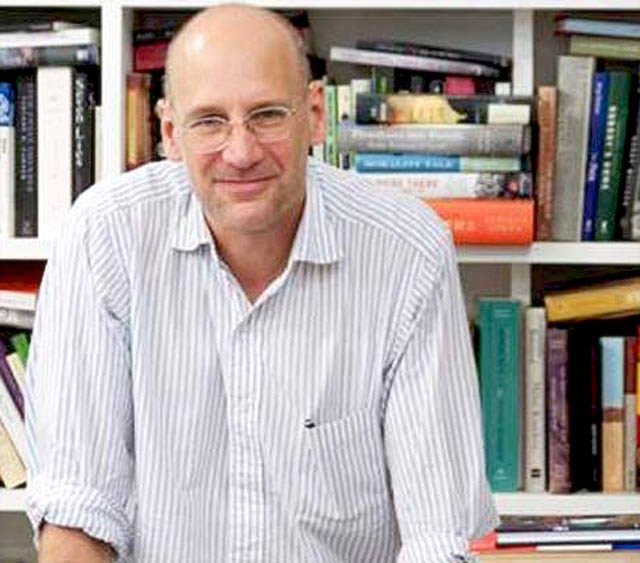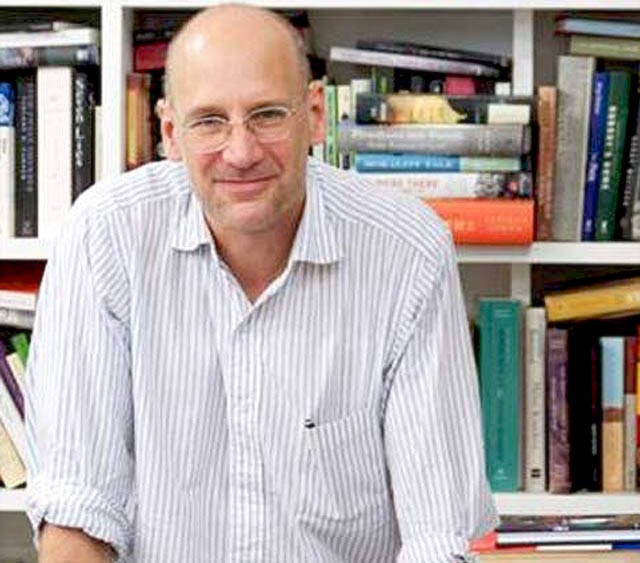 In 1999, Edwin Frank founded New York Review Books to reintroduce out-of-print works—many in first translations from around the world—to the reading public. "From the beginning, it was our intention to be resolutely eclectic, and build our classics series as different voices build a fugue," Frank told the New York Times last year. "We set out to do the whole mix of things that a curious person might be interested in, which would take you back and forth from fiction to certain kinds of history." In the last seventeen years, you've likely picked up a New York Review Book—maybe because you were taken with its arresting design, or because you recognized a work you didn't know by a major author: Walt Whitman's unexpurgated Drum-Taps, say, or unpublished stories by Chekhov, or new versions of Aeschylus and Balzac, Dante and Euripides, or essay collections by Sartre, Lionel Trilling, Renata Adler, and Janet Malcolm.
Since its inception, the series has won dozens of awards for its translations; the New York Times chose Magda Szabó's The Door as one of the ten best books of 2015. New York Review Books have met not just with critical plaudits but commercial success, which naturally leads the curious reader to wonder: Who is Edwin Frank, anyway? We met in his apartment in Park Slope, Brooklyn to discuss his process: how he finds the books he publishes and what provokes his interest. Frank has a soft-spoken manner and a reader's excellent dispatch of vocabulary, but he clearly enjoys regular punctuations of loud laughter, provoked by his knowing, bone-dry sense of humor.
You've published two books of poetry. Has your background as a poet affected your tastes as an editor? 
Well you could say that reading and writing poetry saved me from ever being a professional reader or writer. I had a Stegner Fellowship after college, but the main thing I took away from it was a permanent aversion to the world of writing programs, and poetry is also a pretty effective inoculation against commercial publishing. And I was always sure that I wanted to have nothing to do with the academic study of literature. Then again, poetry did in some sense lead me to publishing—a kind of gateway drug—since in the nineties my friend Andy McCord and I started a small press, Alef Books, in which we published Joseph Lease, Ilya Kutik, Melissa Monroe, Michael Ruby. But that was a labor of love. In fact I came to editing very late, in my midthirties, which is unusual in publishing, a business people mostly go into right after college. It was a lucky break. I needed a job and I thought that having put out a handful of books of poems would make me of interest to publishers, which of course was dead wrong.
Read More