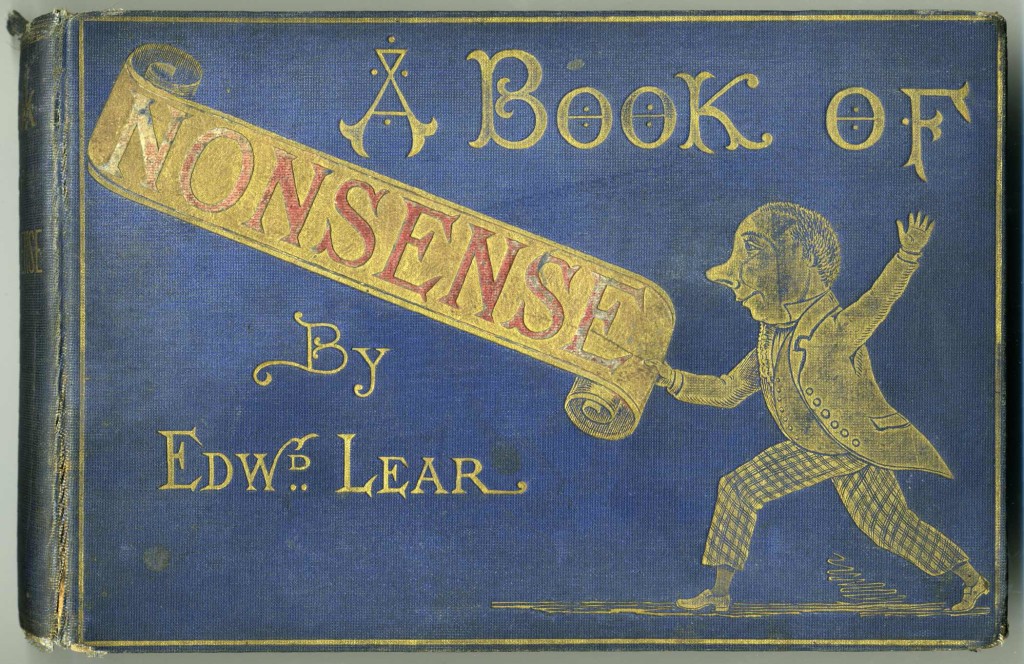 You'd think it would be easy to invent nonsense words. After all, the real lexical bummer usually rests in the burden of definition: your average neologism has to mean something. Nonsense words, on the other hand, are not merely devoid of but entirely divorced from meaning—creating them should just be a matter of aesthetics. Throw a couple consonants together, make sure there's a vowel in there someplace: voilà. And yet—
Hlerkjer—not a very good nonsense word.
Grimblurp—better, but still aesthetically lacking…
Runcible—now, that's quality nonsense.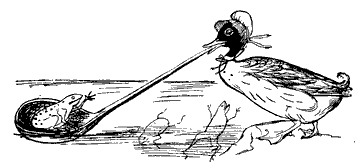 Runcible is a creation of Edward Lear's, arguably his pièce de résistance—though it faces stiff competition from the likes of tilly-loo, Yonghy-Bonghy-Bò, tiniskoop, cheerious, meloobious, gromboolian, mumbian, bruffled, dolomphious, borascible, fizzgiggious, himmeltanious, tumble-dum-down, spongetaneous, and blatter-platter. Lear, born today in 1812, was a prolific painter and illustrator, but the poem—especially the limerick—is where he really left his mark. In such volumes as The Book of Nonsense; More Nonsense Songs, Pictures, Etc.; Nonsense Botany; The Quangle-Wangle's Hat; and Scroobious Pip, he cultivated an ear for twaddle, malarkey, and piffle that remains largely unrivaled in letters to this day. His nonsense words have a certain authority to them, so much so that one feels compelled to define them—and on the tongue they have an inimitable springiness, an Anglo-Saxon lilt. When Lear's characters aren't named after nonsense or spouting it, they tend to be pursuing it in some form or another, as they do here, in the first stanza of "The Jumblies": Read More