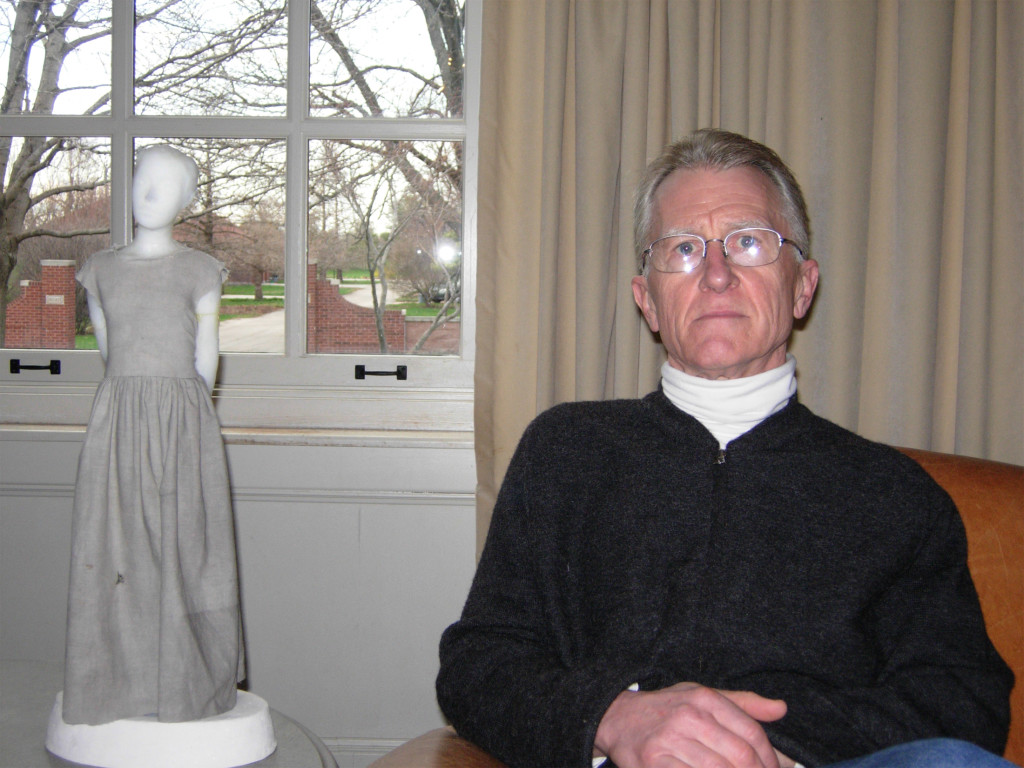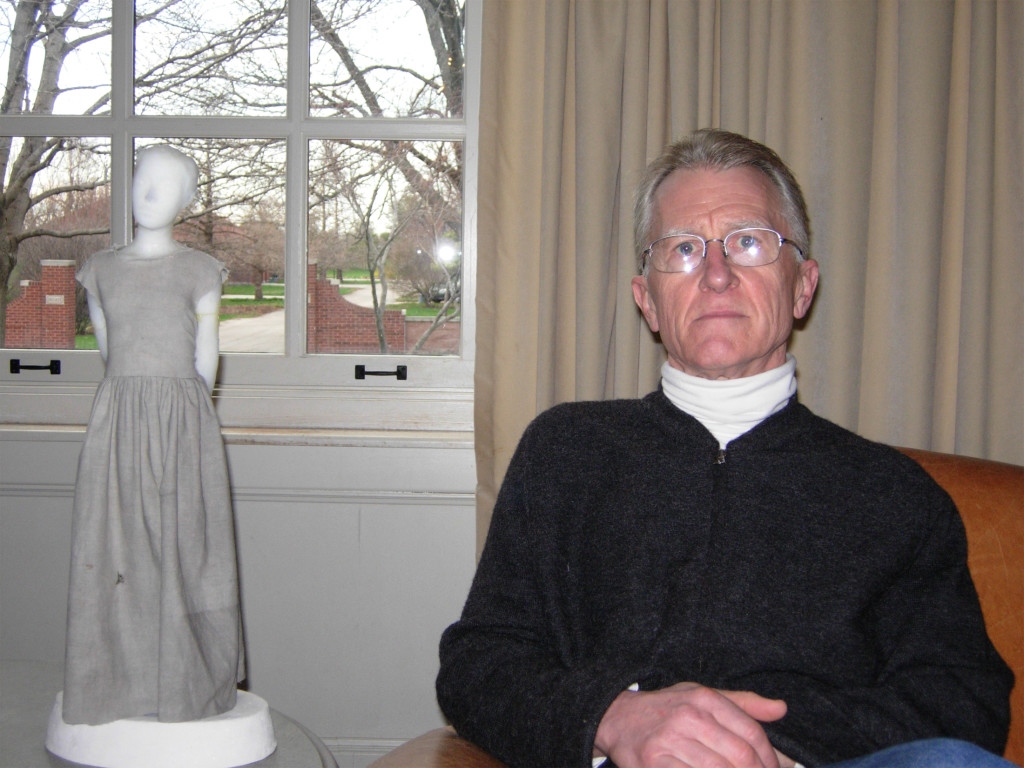 Curtis White first came to public attention as a culture critic with his best-selling The Middle Mind: Why Americans Don't Think for Themselves (2003). Dubbed "splendidly cranky" by Molly Ivins and "absolutely indispensible" by Slavoj Zizek, The Middle Mind showed White's ability to speak to a broad readership about the themes that run through all of his books—cultural skepticism, intellectual freedom, and the utopian function of the imagination. White's "imagination" is the kind with an adjective in front of it: the political imagination, the social imagination, the scientific imagination. To say the political imagination rather than simply politics is to take the conceptual leap that White's work insists upon, whereby we are reminded not only that we invent the rules of "politics" but that we reinvent and reaffirm them every day.
White grew up in postwar suburban California. He studied literature with John Barth and philosophy with Gayatri Spivak and spent his entire professional career at Illinois State University in Normal, where he eventually became a Distinguished Professor, before retiring in 2009. He now spends his time training for triathlons and writing books, most recently The Science Delusion (2013) and We, Robots: Staying Human in the Age of Big Data, which was published last month.
I corresponded by e-mail with White over a few weeks last summer about Reason, Romanticism, and the benefit of heartbreak.
We, Robots strikes me as a companion volume to The Science Delusion—two complementary ways of approaching the same problem. What do you see as the books' common ground?
Amused indignation? All of my recent nonfictions, going back to The Middle Mind, are, finally, ideology critiques. The last two aren't so much about science and robots as they are about the stories we're told about science and the dawning age of "intelligent machines." As with all ideology, we're told these stories in order to gain our consent to a social reality that is unjust, unequal, and—here's where I come in—dishonest. I'm indignant about the dishonesty of "science communicators" like Richard Dawkins or the economist Tyler Cowen. Dawkins and his cohort Sam Harris and Christopher Hitchens speak as if science were the only legitimate source of "truth," while the humanities, art, and religion are disciplines for the undisciplined. Cowen is a machine-age entrepreneur who glosses over the most egregious social consequences of living through machines, wholly lacking the imagination to understand how others might look at his robot utopia. For him, this future is inevitable anyway, and criticism of it is merely "standing in the way of progress."
These are very narrow, bigoted men. They have no respect for anything other than their own empirical, technological dogmas. The worrisome thing is that we don't see more prominent objections to their thinking, other than a few heroic figures like Chris Hedges. But I may have answered my own question there—if you have strong objections to what is inevitable, you will not be "prominent." You will not be taken seriously. As much as possible, you will not be seen. Read More