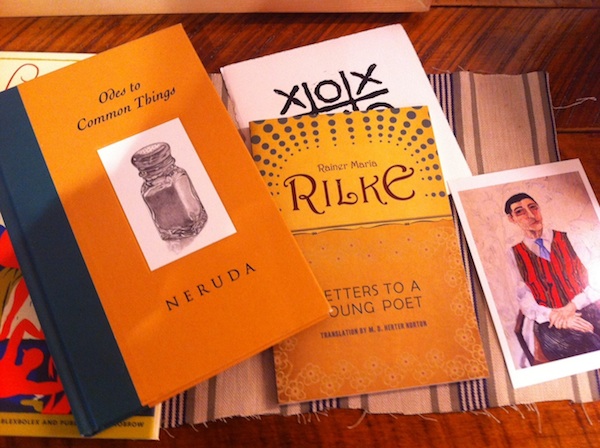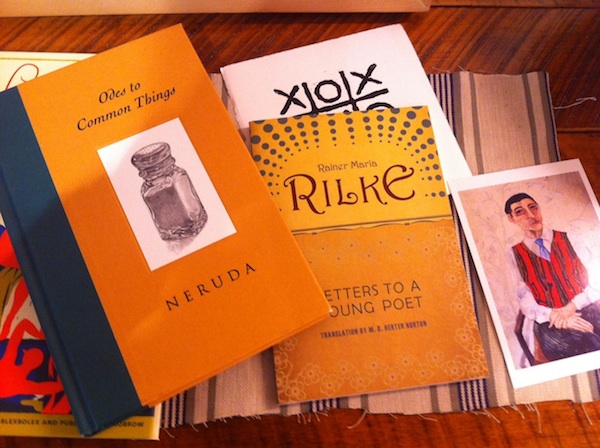 Nothing is ever over in a place

like this, which is one

Of the reasons why people come

to look at it. As an

Exhibit the waterfall is naturally

unsurpassed: part of

Its fascination must be in the way

it demonstrates how

an event can still be permanent when it depends for its

Definition on continually going over the edge

—Douglas Crase, The Revisionist
One of my favorite parts of working in Moody Road Studios is figuring out someone's next favorite book. I enjoy sussing people out, reading their personalities, their quirks, feeling around for clues as to what they might like. Do they want romance or darkness? Are they in it for the sentences or the story? Do they want their world to disappear or to learn something or both? Do they (*gasp*) read the last page first?
Years ago, I bartended in a little dive at the end of Atlantic Avenue in Brooklyn and, especially during slow Sunday afternoon shifts, I liked to guess in my head what drink each new customer would order. I was reminded of these days recently when reading the lovely new memoir, Drinking With Men, by Rosie Schaap, who will read at the next Moody Road Reading Series on June 29. The martini men were easy to spot. So were the bridge-and-tunnel kids coming in for a Long Island Iced Tea (mostly because they reminded me of myself at that age). The whiskey neats were the musicians or artists or writers. Ginger ale and bitters meant you'd spent some time behind the bar or waiting tables. Read More