From "Kang" through "Music," pp. 116–140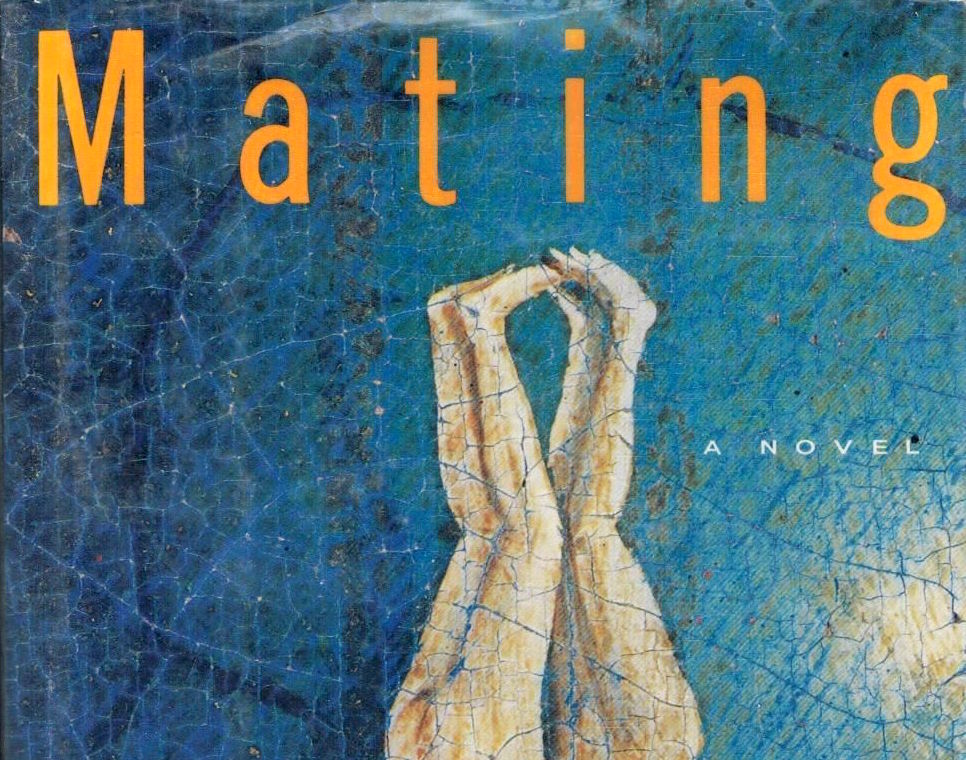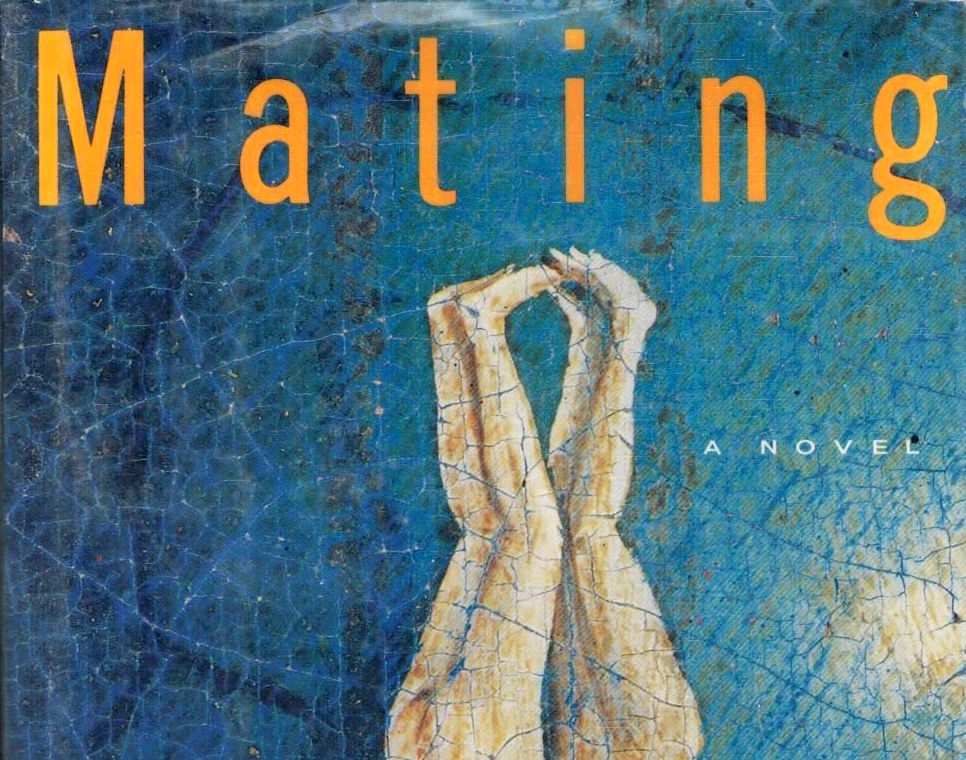 This is the sixth entry in our Mating Book Club. (Sorry for the wait!) Read along.
This latest portion might be dubbed "The Critique of Pure Boredom," especially given that our narrator name-drops Kant in the midst of it. Early on, she declares, "One attractive thing about me is that I'm never bored, because during any caesura my personal automatic pastime of questioning my own motives is there for me."
Lest we doubt her, she goes on to wonder whether the journey she intends to undertake to Tsau is the byproduct of certain deep unconscious maternal longings, or something else. She dismisses any neo-Darwinian and Freudian interpretation of her behavior, wrangles with the question of that behavior in relation to Denoon's childlessness (interesting, she notes), and the overpopulation problem, plus her sympathy for abandoned children globally. And she winds up wanting her decisions in the realm of relationships to be not only deliberate, but "deliberative," which is where Kant enters into it. Slow and steady.
Yet in the world outside her head, she's on a flatbed truck that's flying at hair-raising speeds for 250 miles, with cornmeal, mail, and a "fiendish shavenheaded adolescent at the wheel." Read More