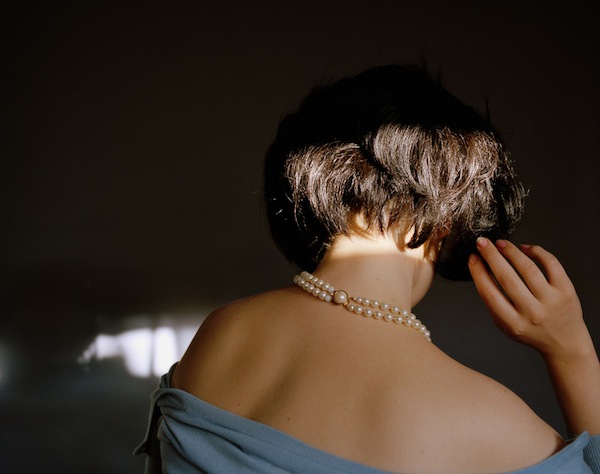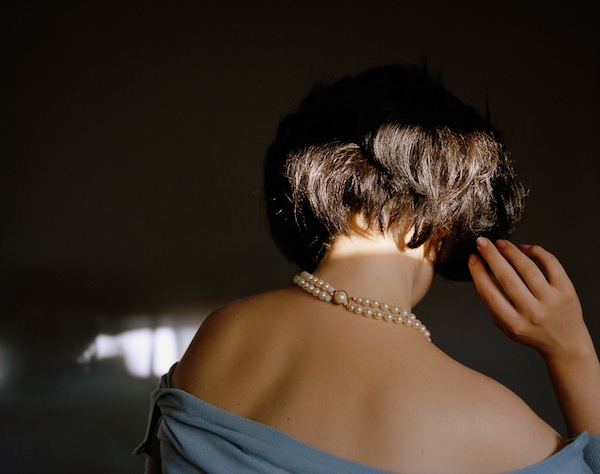 She had a black mohawk, edged in green. Sometimes red. I believe there was a brief blue phase. She wore Doc Martens long before they were cool, and she only ever wore baggy, black clothing. I never once saw her smile. When she hung out with the other punks in the unofficial outdoor smoking section of our neighborhood, she inhaled her cigarettes slowly, gently. She wasn't pretty or even conventionally attractive, but boys always surrounded her. Perhaps it was the heavy eyeliner, speaking of a life populated with interesting and equally enigmatic people and filled with rarefied events that neither I nor her admirers would ever experience, couldn't even fathom. Part of her mystique, of course, was that she didn't seem to engage with her entourage, but, eyes down, quietly murmur something once in a while that would galvanize everyone.
She lived just ten houses down from me, but in an older, separate subdivision. On my nightly walks with Maggie, our Rastafarian family dog, I'd hope for a glimpse inside her rundown house. Though lights often flickered through the drawn curtains, that entire winter I never saw a thing. Her home was as inscrutable as was she. Invariably Maggie would pull at the leash to go back home where it was warm and she could go to sleep and where my life, boring and uneventful, waited.
Many years later, I came across this photograph on Todd Hido's Web site.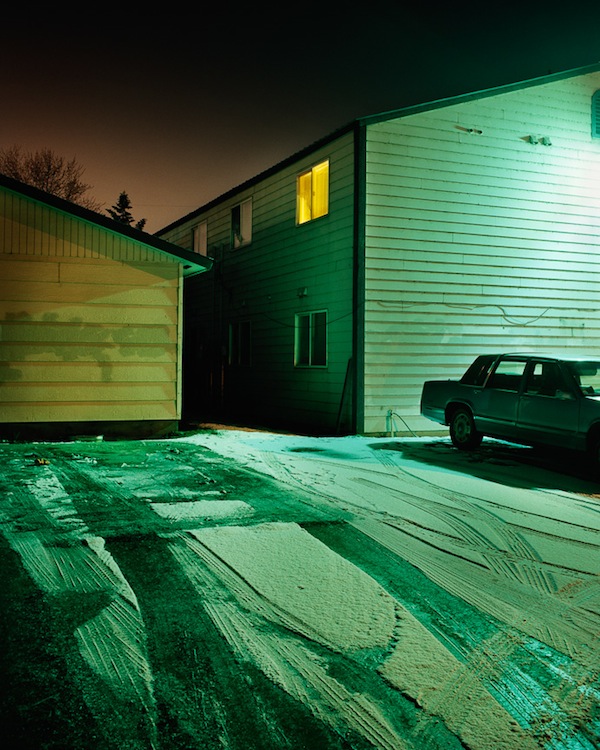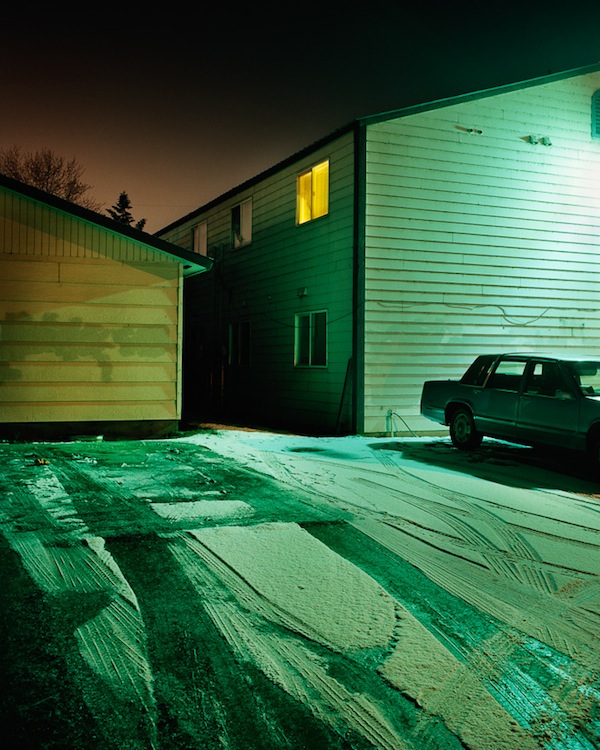 For a brief moment, I thought it was her house. Then I saw the dissimilarities; it wasn't. But the effect on me was profound: my emotional response to the photo, the swoosh of nostalgia, became a portal. Suddenly I was once again in the midst of painful adolescence, projecting a narrative onto a girl I had never met. Read More