Peter Tosh's tomb and the roots of Rasta.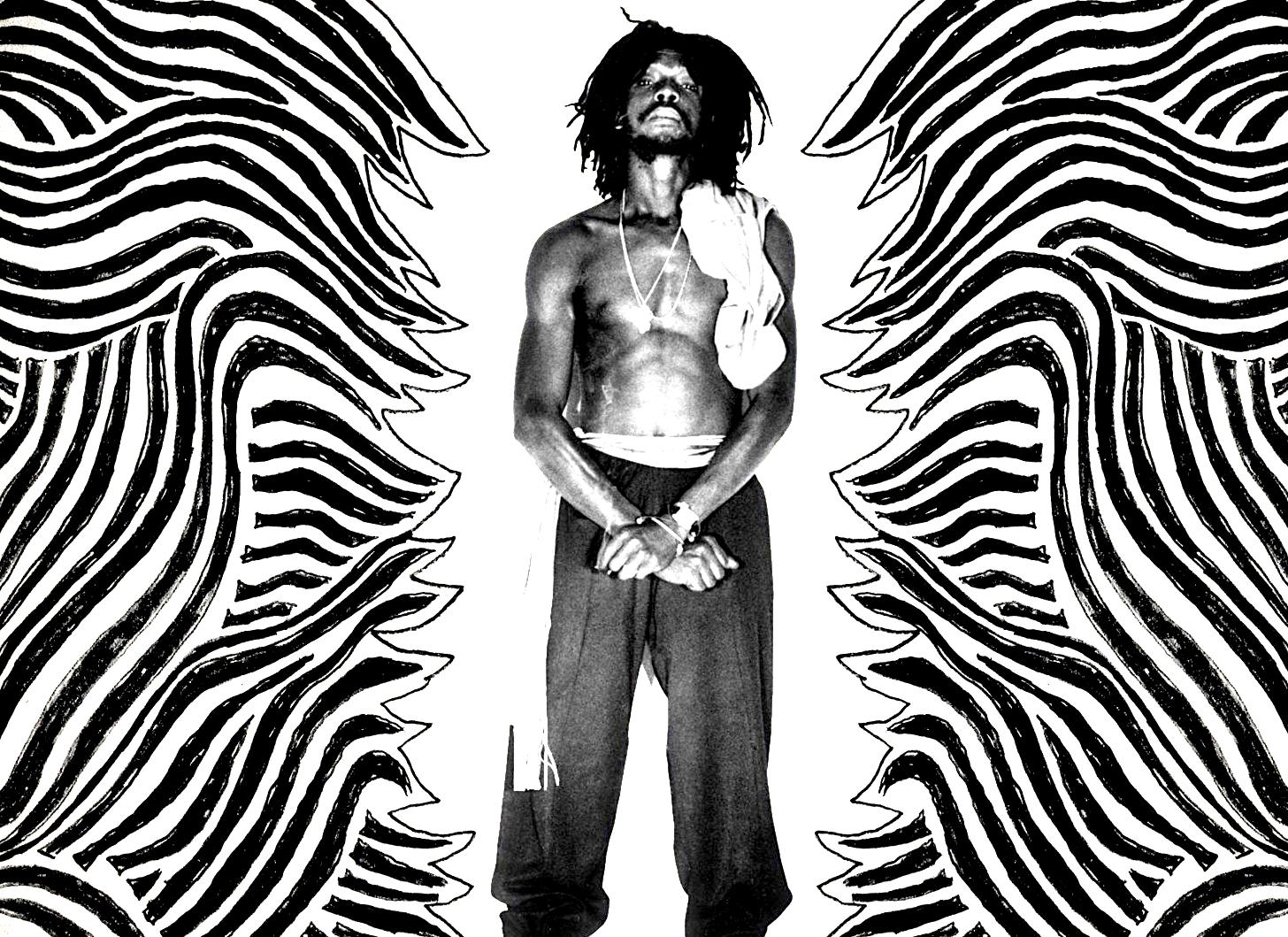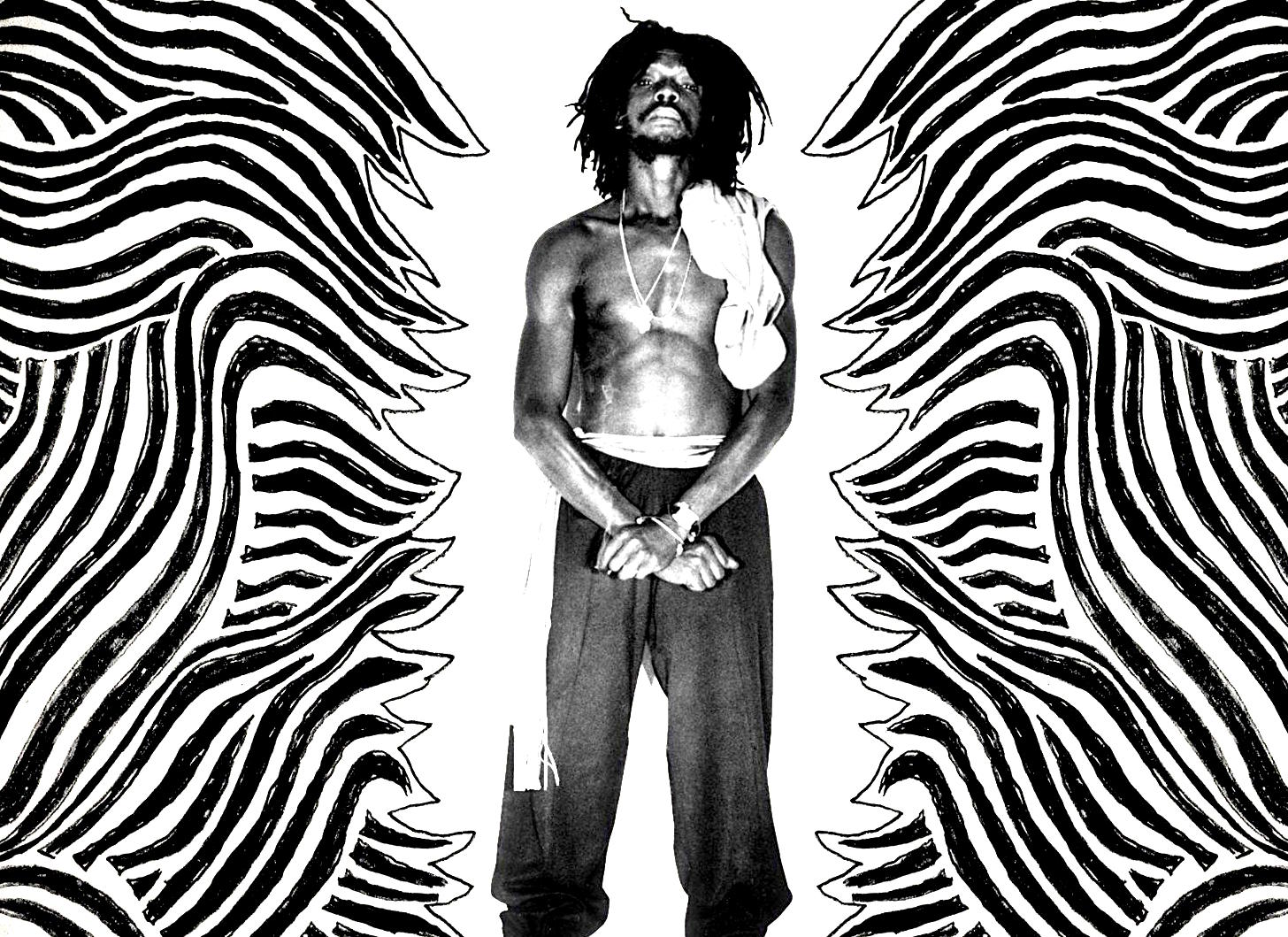 Peter Mackintosh was born in a small seaside village in Westmoreland. He was reared, like most Jamaicans, by his mother. He learned to play piano and sing, like most of the country's musicians, in her church. Peter's father was little seen in the village of Belmont ("a bad boy, a rascal," Tosh described him, who "just go around and have a million and one children"). Gainful work was scarce, too. Peter left the provinces to make a life in Kingston's slums. When he met Bob and Bunny, his fellow Wailers-to-be, he was selling sugarcane juice from a cart by Parade. When his life later ended under decidedly "violent / tragic circumstances" (he was shot in his home at the age of forty-one), his body was brought back to the sleepy town where he was born.
Belmont is a teeny village by the turquoise sea, not far from the old Spanish slave port of Savanna-la-Mar, whose most notable site is its favorite son's tomb. Tosh's mausoleum is a cement box painted red, gold, and green. It sits by the water, on the road that hugs Jamaica's sleepy south coast, in a shaded yard by the tidy little house that Peter bought his mother in the 1970s. It's a quiet tourist trap, most days, where the young men who work the rum shop by the yard's gate rouse themselves from their dominoes, when the few Tosh-obsessed Germans and Japanese who make it here turn up, to demand ten dollars apiece from visitors. Marley's tomb, across the island in Saint Ann Parish, is patronized not only by scores of such pilgrims daily but also by busloads of casual vacationers who sign up, in plush north coast resorts nearby, to visit the reggae king's home. Belmont, by contrast, remains outside the tourist circuit. But as perhaps befits its great son's contrasting place in Jamaica's memory, it does serve, as I saw visiting one Peter Tosh Day, as a pilgrimage site for Jamaicans. More especially, for believers of the born-in-Jamaica faith that island boosters claim is "the only major world religion born in the twentieth century"—in whose pantheon Peter resides, ever blacker and just a touch badder than Bob, too—it is the resting place of an enduring saint.
Rolling into Belmont, I turned my rental car's radio to 107.1, Irie FM. The deejay said that Jamaica's "roots radio" had been broadcasting live from Peter's gravesite since six A.M. "Tha sisdren and bredren," he said, had been arriving since dawn. He introduced a snippet of recorded speech from Tosh's Red X Tapes, a posthumously released spoken-word album whose digressions Peter's admirers know by heart. "I don't smoke marijuana." His baritone filled the car. "Marijuana is a girl from Cuba. I smoke HERB." Tosh pronounced the last word with a hard h, emphasizing the sacrament it was. "Lawmakers make every name illegal, to incriminate the underprivileged … But herb, and music, is the healing of the nation. Key to the doors of inspiration. Without herb, any other thing cause distortion, and confusion. Seen?"  Read More