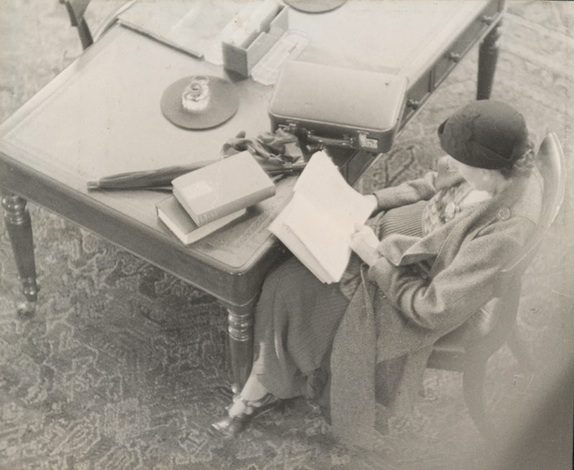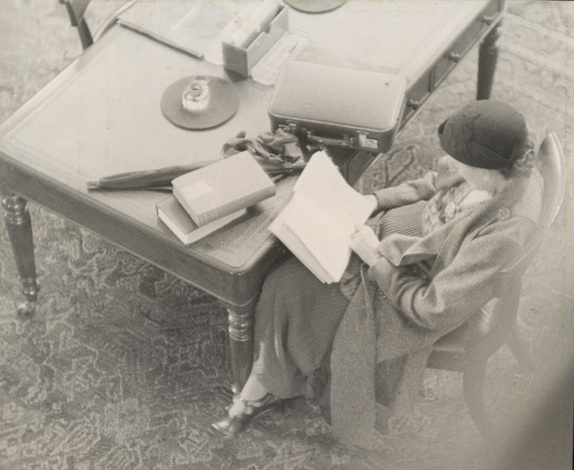 Once a month or so when I was a small boy, my father and I would spend a Saturday morning together in the St. James's area of London, later meeting my mother and sister for lunch at a restaurant close by. The routine, which never varied and whose endpoint was always the same, started with a haircut at a Turkish barber's above a clothes shop on a busy shopping street.
Descending into the world again, with newly cut hair, the facades of Jermyn Street—brassy, glazed, filled with the refined and adult promise of brogues, horn-handled hairbrushes, and silk pajamas—stretched left and right before us. Around the corner, through a short flurry of alleys, we came to St. James's Square: home, in the northwest corner, to our destination, the London Library.
The library building is tall and slim, squashed into the corner between a stately townhouse and the Cypriot Embassy. My first impression of the place was of disjunction; inside and outside do not match up. In a third-story window, an owl perches on the sill (further inspection reveals it to be a decoy). In the stacks, through the latticed metal walkways, as in Borges's The Library of Babel, "you can see the upper and lower floors, endlessly." In the fifteen miles of shelving, desks appear at random, with or without a corresponding chair; members and librarians flit past, fragmented faces visible through rows of books. My father and I never stayed long, fifteen minutes or so at most. We returned his books to the librarians, picking up any that had been set aside, and then flung ourselves like hunters into the warren of the stacks.
I joined the library for myself when I was about eighteen and soon the place became an addiction, an obsession. In the summer before university, when many of my friends were embracing their new freedom on beaches or riding trains across Europe, I explored those corridors, picking out books with titles like The West of Buffalo Bill, and Ten months among the tents of the Tuski: with incidents of an Arctic boat expedition in search of Sir John Franklin, as far as the Mackenzie River, and Cape Bathurst. I chose at random. I found, and reveled in, shelving sections like "S. Devil &c.," "S. Fingerprints," "H. Exhumation," "T. Hints for Travellers," "S. Flower Arrangement," and my favorite, "S. Fools." Read More