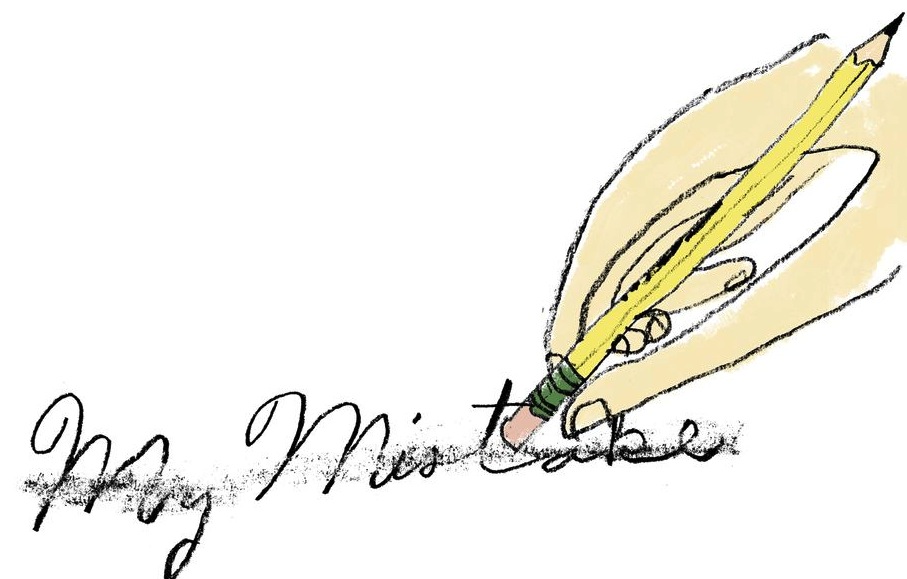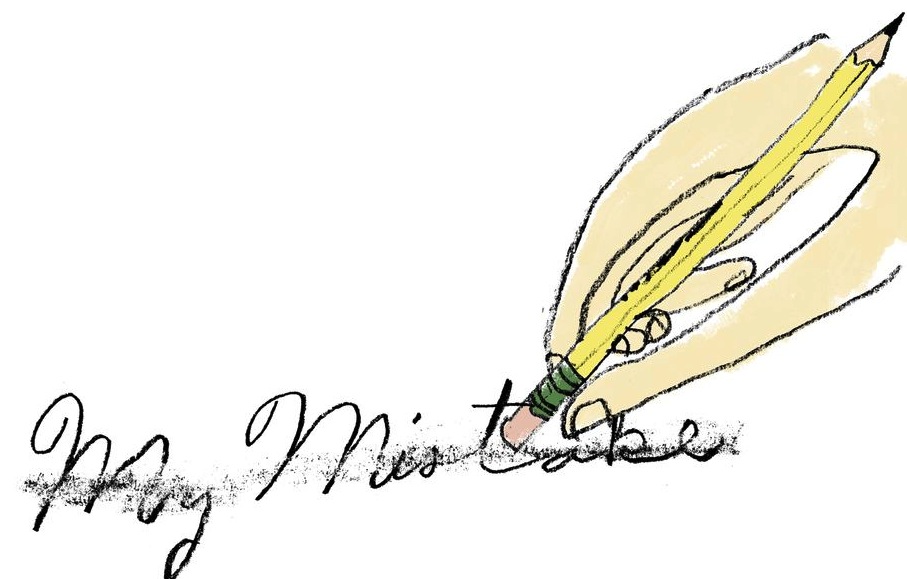 Daniel Menaker doesn't waste time in signaling his penchant for self-deprecation. The title of his wise, playful, deeply felt new memoir is My Mistake. And the memoirist, no mere tease, is happy to detail the errors he's made during his life and his celebrated career as fiction editor of The New Yorker, publisher at Random House, and author of novels, stories, and essays.
Most of the blunders recounted by Menaker aren't too dire, but he remains haunted by the inadvertent role he played in his only sibling's untimely death. During a game of touch football in 1967, he challenged his older brother, Mike, to play backfield despite Mike's bad knees, and from there everything went horribly amiss: Mike, then twenty-nine, sustained an injury that led to knee surgery, and this surgery led to a fatal blood infection called septicemia.
For all of Menaker's mistakes, great and small, readers of My Mistake will likely feel that he got a lot more right than wrong. His memoir takes us from a red-diaper childhood in Greenwich Village through teenage summers on a colorful uncle's Berkshires guest camp and an education at Swarthmore in the early sixties; it recounts his professional mentoring by the legendary William Maxwell and William Shawn, his office politics with Tina Brown and Harry Evans, and the editing of some of the great authors of our age. Menaker, who, at seventy-two, has written five other books, is an expert at turning those proverbial life-lemons into lemonades; his description of his protracted recent struggle with lung cancer, for example, winds up being one of the memoir's most inspiring and invigorating sections.
Since finishing My Mistake, Menaker has been working on a series of thematically linked stories, and during an early December break in his current "self-financed" book tour, he answered each question I catapulted at him by telephone.
In My Mistake you say that writing a memoir was a means for you to take stock of your life while facing possible death, pondering what you call "the Great Temporariness."
The book came about through a really weird route. The proposal for it was vastly different from the finished product. Fourteen people rejected it. I posted the rejections on the Huffington Post, and got in terrible trouble for that with my agent. I didn't care—I'm too old to care about that shit. I just thought it was funny. And then somebody made an offer, but he was let go from the publishing house, or left, shortly after he acquired my book. I like to think there was no causal connection!
I'm not a big fan of the present tense, but it functions well in My Mistake.
Memoir is such a vexed form and category, for any number of reasons. I can't even count how many reasons there are for not writing a memoir. People are not in it, or they are in it, they're pissed off, your memory is wrong—there are all sorts of land mines. With a book that doesn't have anything truly remarkable in it—I wasn't captured and sexually violated for ten years, I wasn't a jihadist, I didn't go into outer space—I had to figure out how I could make this more immediate. It's a kind of gadget to use the present tense, but it felt right. And it helped me to put myself—or pretend to myself that I was putting myself—back in the moment. It was a sort of shoehorn back into the past. Read More