We're out until January 5, but we're re-posting some of our favorite pieces from 2014 while we're away. We hope you enjoy—and have a happy New Year!
*
Pieing for fun and profit.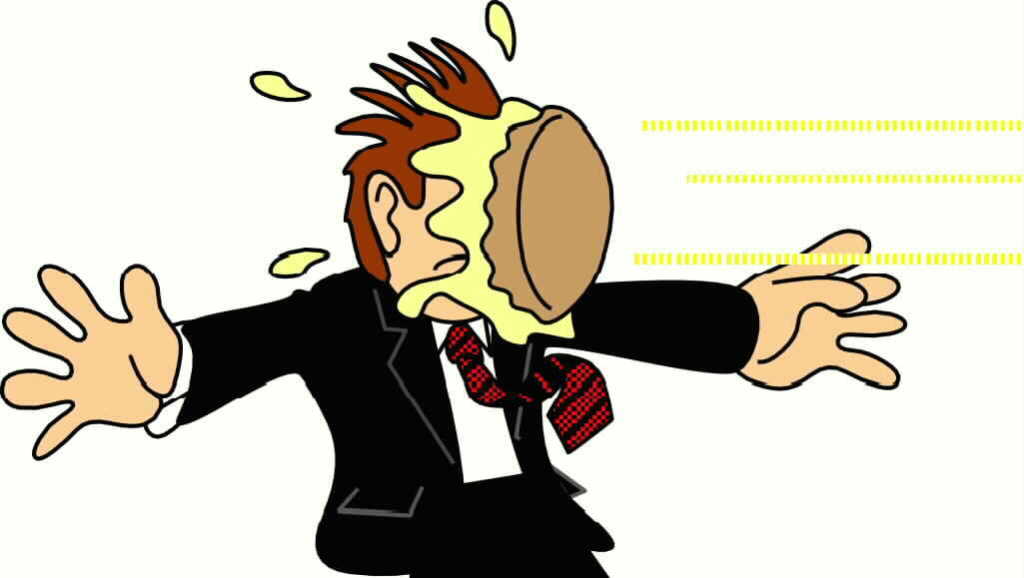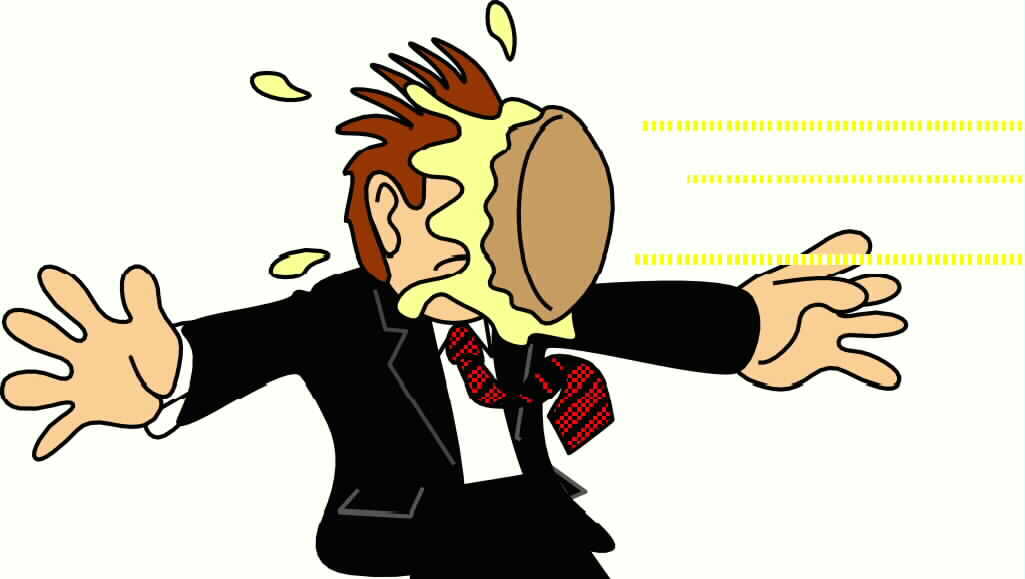 "I used to throw pies for a living."
The story usually elicits a good chuckle or two. It's the perfect gambit when dinner-party conversation lags—a legendary prank executed long ago in my rascal past, a kind of April Fools' joke.
But what my audience never knows is this: they're talking to a guy who once commanded a hit squad of domestic terrorists that carried out a slew of public attacks in broad daylight and got away with it.
Well, mostly. An enraged crowd of Trekkies nearly stomped me to death after I'd boldly gone and pied William Shatner, their beloved Captain Kirk, at a Star Trek convention. But I'm getting ahead of myself. Read More >>