Have a question for the editors of The Paris Review? Email us.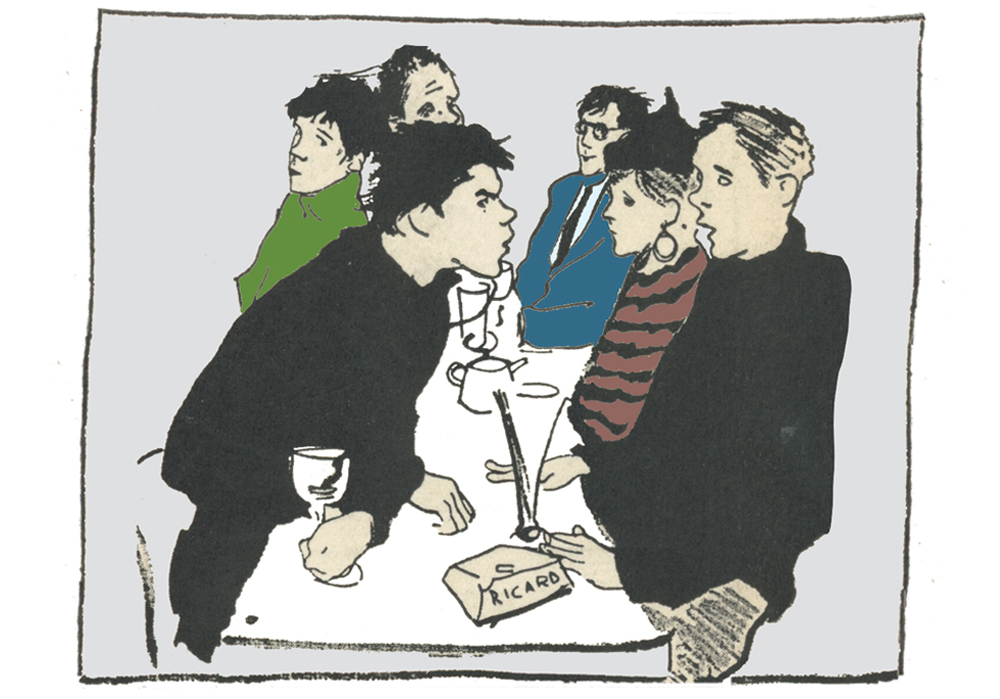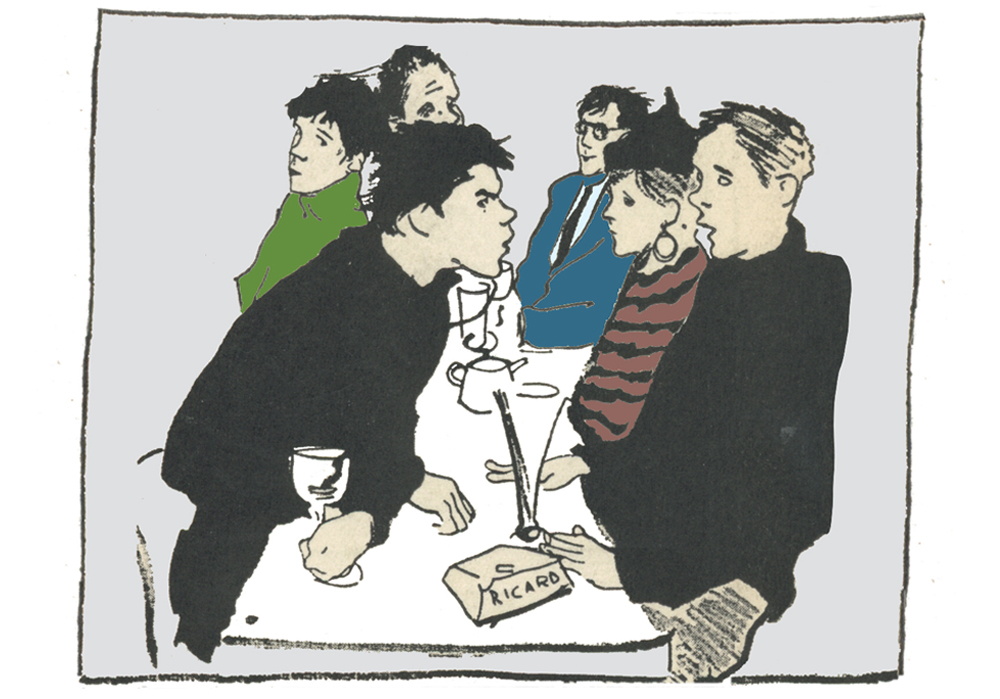 Dear Paris Review,
My writing mentor said that if I want to raise my writing to the next level, then I have to learn to write suggestively in addition to writing descriptively. Is this true and where can one learn to write suggestively?
Yours,
Stuck in the Basement
Dear Stuck,
Suggestive is good! Suggestive is a plus. Your mentor's advice has the weight of the entire modernist movement behind it—all the way back to Paul Verlaine's 1882 verse manifesto "Art poétique," "Give us more nuance, / Not color, nothing but nuance!" It sounds better in French. And it's easier said than done. Here is Ernest Hemingway's advice on how to write a suggestive short story:
If you leave out important things or events that you know about, the story is strengthened. If you leave or skip something because you do not know it, the story will be worthless. The test of any story is how very good the stuff is that you, not your editors, omit. A story in this book called Big Two-Hearted River is about a boy coming home beat to the wide from a war … So the war, all mention of the war, anything about the war, is omitted. The river was the Fox River, by Seney, Michigan, not the Big Two-Hearted. The change of name was made purposely, not from ignorance nor carelessness but because Big Two-Hearted River is poetry, and because there were many Indians in the story, just as the war was in the story, and none of the Indians nor the war appeared. As you see, it is very simple and easy to explain.
See issue no. 70, Spring 1981 for the rest (including Hemingway's definition of "beat to the wide," which I omitted in the spirit of the thing).  Read More