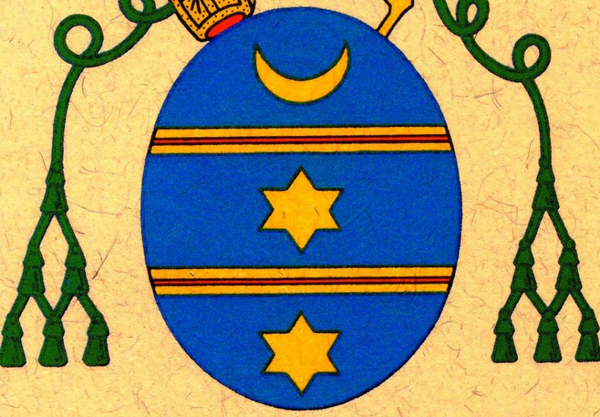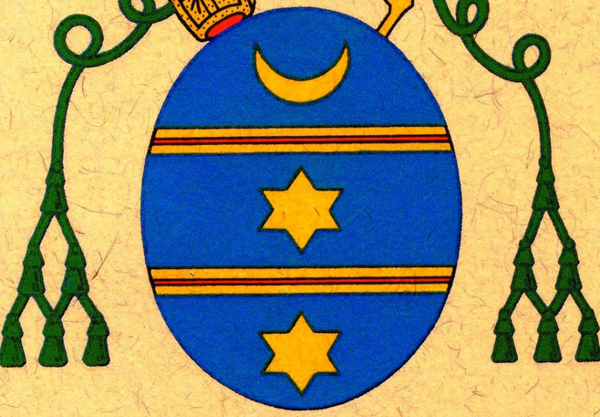 Today is the feast day of Francis de Sales, the patron saint of writers and journalists. A bishop of Geneva, Francis died in 1622. He was fond of using flyers and books to convert Calvinists—hence his patronage, though one can imagine him just as easily settling into a post as patron saint of marketing, or patron saint of well-meaning finger-wagging.
Francis's most enduring work is 1609's Introduction to the Devout Life, which was written for laypeople—a novel idea at the time. CatholiCity, a repository of "the Finest Catholic CDs, Booklets, and Novels," calls it "the most popular Catholic 'self-help' book of all time," and when you peruse the table of contents, it's not hard to see why. There's plenty of practical wisdom on offer, e.g., "All Evil Inclinations Must Be Purged Away"; "One Word to Maidens"; "Dryness and Spiritual Barrenness"; "How to Exercise Real Poverty, Although Actually Rich"; and, conversely, "How to Possess a Rich Spirit Amid Real Poverty." Then there's the meditation on hell, which goes from yogic to despairing at the drop of a mitre:
Preparation
1. Place yourself in God's Presence.
2. Humble yourself, and ask His Aid.
3. Picture to yourself a dark city, reeking with the flames of sulphur and brimstone, inhabited by citizens who cannot get forth.