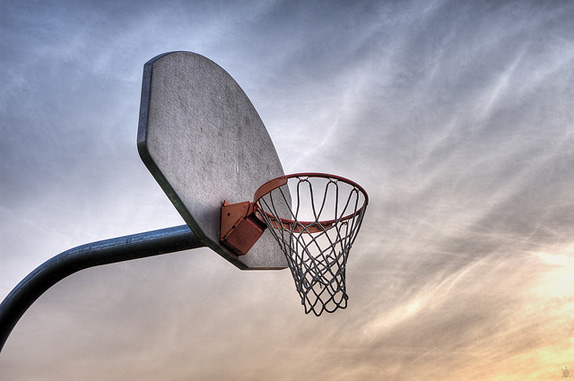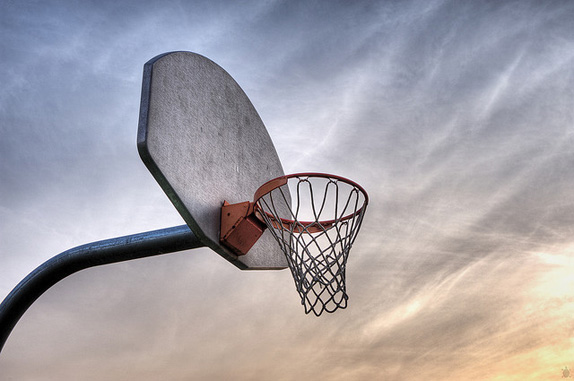 I turned down the driveway, which descended slightly from the road, the house barely visible through the pines. The feeling was of entering a secret world. I arrived in front of an open-air garage, filled with vintage Corvettes and Maseratis. Just beyond it, across a stretch of lawn, was a basketball court.
It was a sunny August morning in East Hampton. I had come to play in a memorial game for a man who had died in the twin towers. The man who had built this house.
I was a friend of a friend, recruited to help fill out the roster. Since the guy's last name started with G, and since my childhood friend Jimmy Gartenberg was killed on that same day, in that same place, I gave a private nod to Jimmy.
The basketball court was a fantasy: glass backboards, three point lines, beautiful landscaping. A TV crew would be filming, I had been told. The widow had written a book. I would be both participant and prop.  Read More