The death of an exclamation.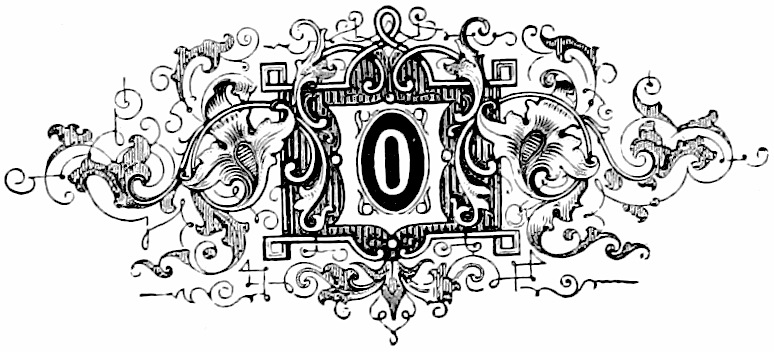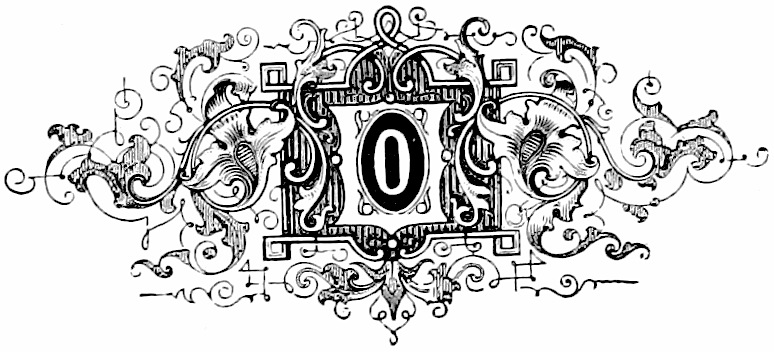 William Blake had me thinking about death.
I was lying on my couch, Norton Anthology in my lap, when I stumbled on Blake's poem "The Sick Rose." I'd read the poem before, and I remembered its famous opening lament: "O Rose, thou art sick!"
What follows is a compact poem built of stark imagery. An invisible, amorous worm is flying through a storm at night. It descends on a rose. A death is at hand. And the perpetrator of the rose's death, Blake warns, is none other than the worm's secret love.
I reread the poem, parsing its lines for meaning. Then I read it once again. The night was late, and I felt drowsy. As sleep approached, an inchoate thought began to surface.
I sat up. O Rose, I thought. O Muse. O death.
I stood from the couch and found a pen. I tore off a piece of scratch paper, and on it I wrote myself a note: "What killed O?" Read More