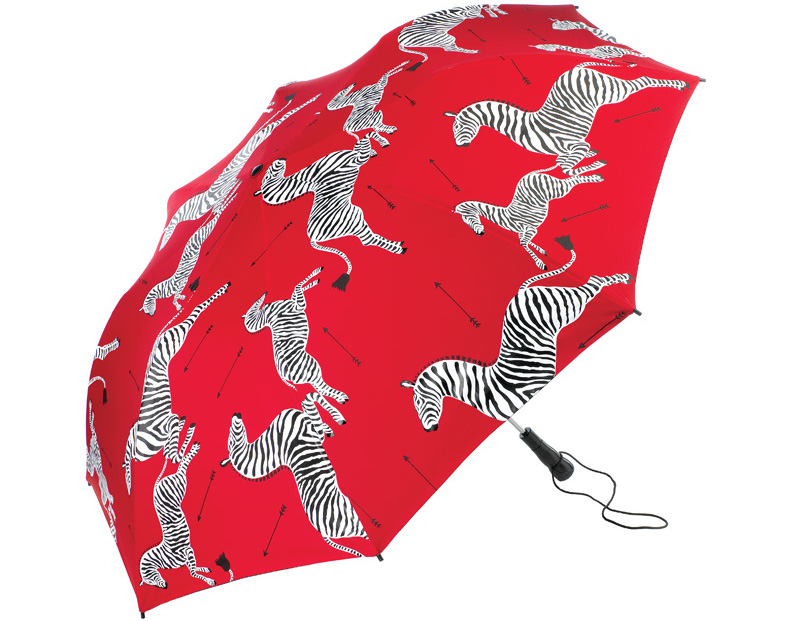 Nathan Pyle has recently written an illustrated handbook for living in—or, perhaps even more crucially, visiting—New York. NYC (Basic Tips and Etiquette) contains such valuable tips as
Beware of the empty train car, it's empty for a reason.
Bring cash to group dining events.
12% chance you have spotted a celebrity. 88% chance you have spotted someone who vaguely resembles a celebrity. 100% chance you are awkwardly staring at someone while you argue about it.
These will, I think we agree, apply to any good-sized city.
Yesterday, two of Pyle's tips were very much on my mind. The weather had, abruptly, turned brutal: cold, with high winds and lashing rain. This weather! This weather! This weather! everyone chanted. Pyle is absolutely right in his assertion that "one $20 umbrella will outlast four $5 umbrellas." I went for my hardiest number, which is, incidentally, patterned with cheerful zebras on a red ground. Read More