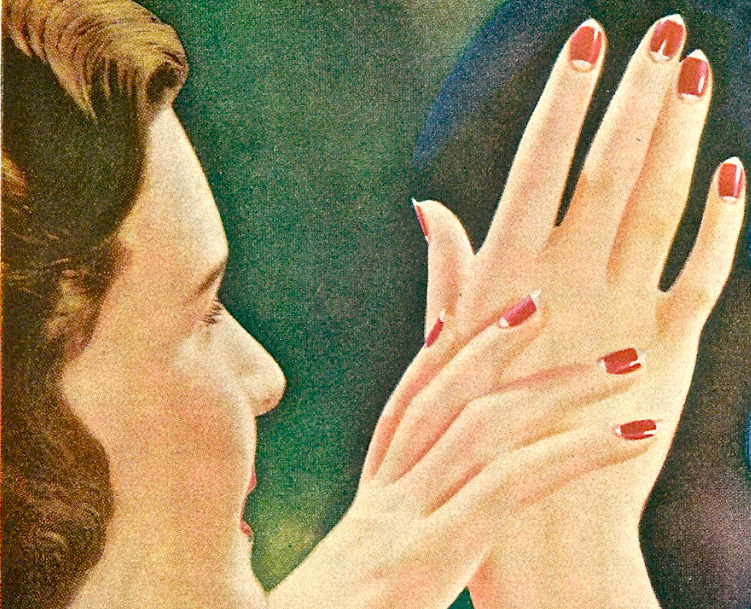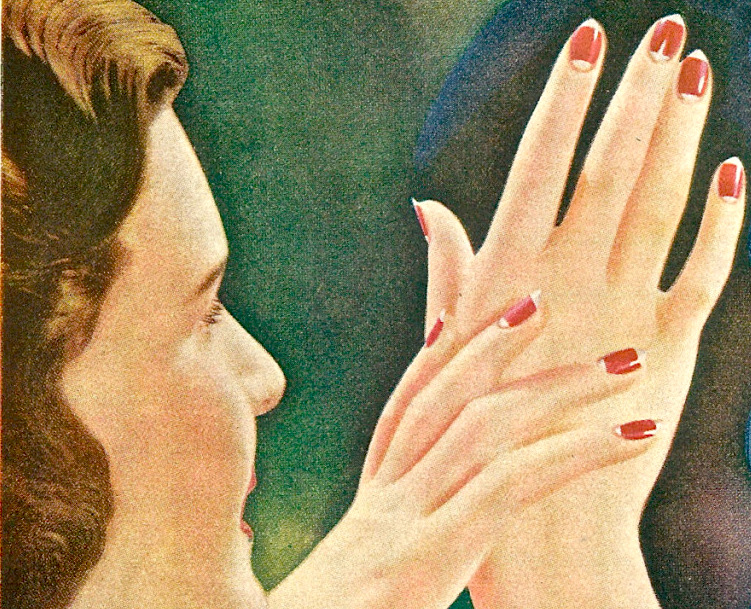 Anger may in time change to gladness; vexation may be succeeded by content. But a kingdom that has once been destroyed can never come again into being; nor can the dead ever be brought back to life. ―Sun Tzu, The Art of War
I'm very prone to cuts and bruises and scrapes of all kinds—seeing my profusion of scars and Band-Aids and burns, you'd be forgiven for assuming I'm clumsy. I think it's the certainty of my own nimbleness that leads me to take all kinds of stupid chances. In fact, I average far fewer injuries than I should, given my recklessness. 
No one was exactly shocked, then, when I showed up at a party not long ago with a bruised fingernail. I'd banged my right hand on the heavy metal door of my apartment while trying to snap back and grab a sock that was falling out of the laundry basket; I almost got away with it. It hurt so much that I ran outside and buried my finger in the snow. The pain abated after a few days, but then the nail turned pitch black.
The black fingernail became a source of great fascination for me. I was extravagantly proud of it. "This fingernail is the most exciting thing to happen to me in years," I said one night, admiring it by the light of the bedside lamp. "Thanks a lot," said my boyfriend.  Read More