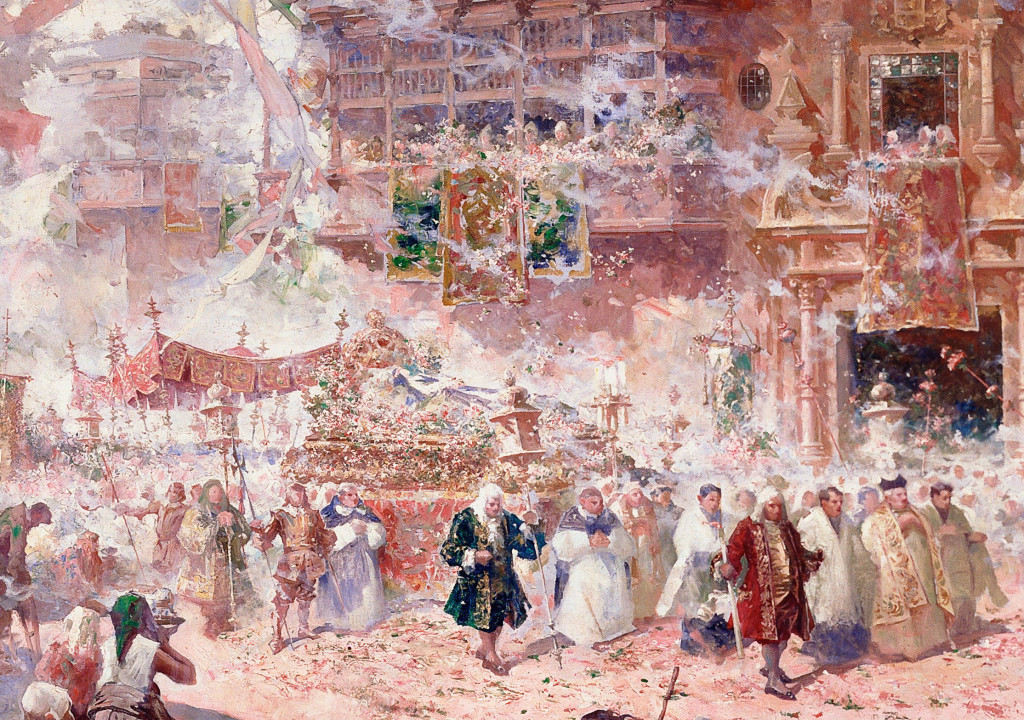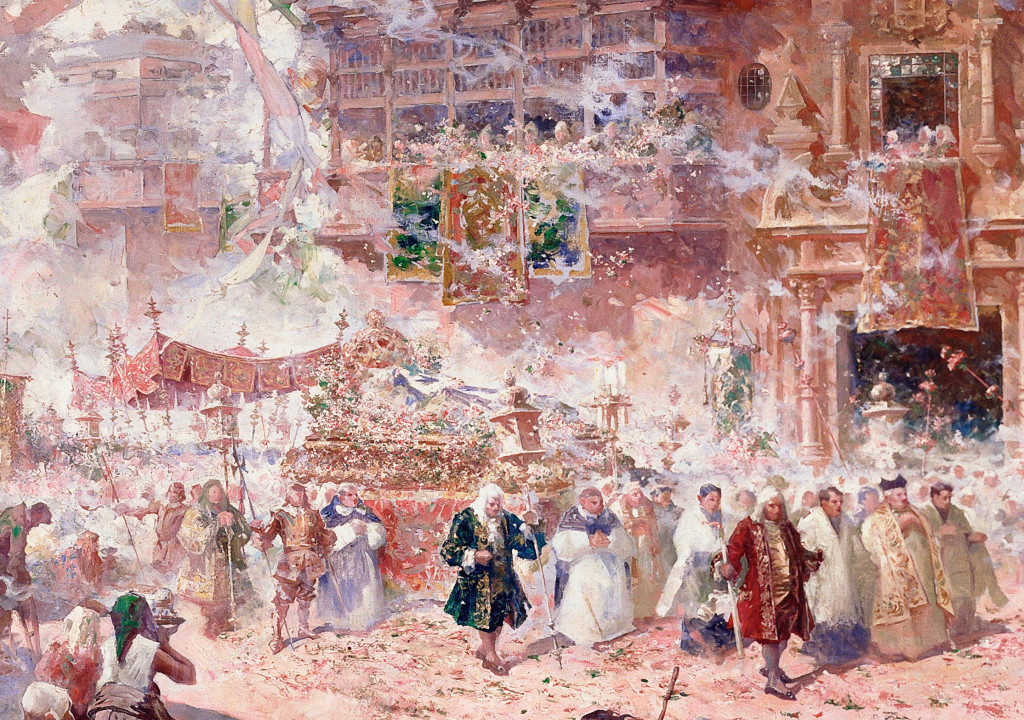 The New Orleans Advocate reports that "Mickey Easterling, a New Orleans socialite known as much for her grand lifestyle and outlandish hats as for her civic, cultural, and political activism, died Monday at her Lakefront home." Easterling was a character of the old school: a generous benefactor of many charities who wintered in Morocco and was given to sweeping pronouncements.
Her family honored her wishes by throwing a festive wake-cum-cocktail party. The centerpiece of the shindig was the deceased herself—propped up in full regalia and makeup, just as in life. Reports the Daily Mail, with photos,
The consummate hostess, she was never without her glass of champagne or cigarette holder, and wore a flamboyant feather boa, bonnet, and a diamond-studded brooch that said 'Bitch' … To Easterling's right, on a small table, sat a bottle of her favorite Champagne—Veuve Clicquot—as well as a pack of American Spirit cigarettes, and in her right hand was a Waterford crystal Champagne flute, the kind she used to carry around with her sometimes when restaurant glassware wouldn't suffice.