Have a question for the editors of The Paris Review? Email us.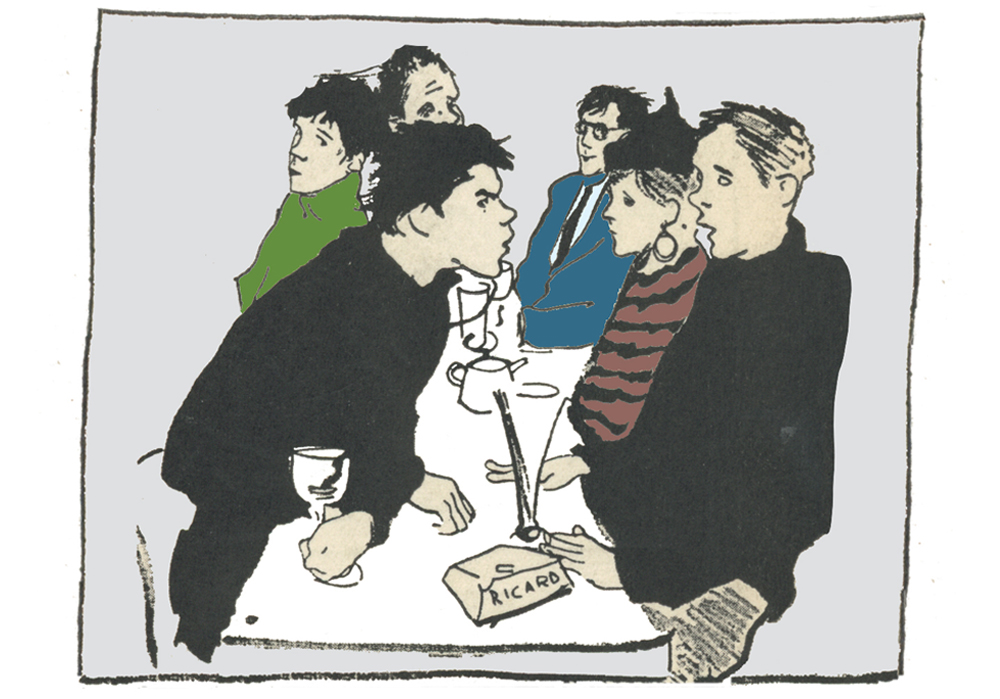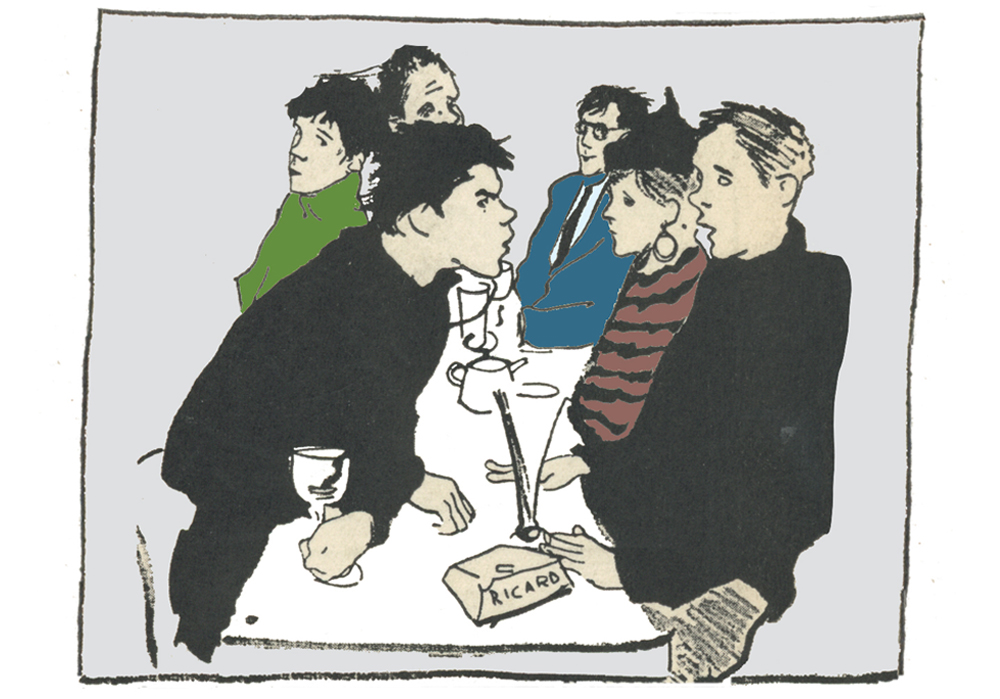 Dear Paris Review,
I'm the only child of a single mom, who's obviously been my best friend from the start. But here's the thing: after twenty-six years, she recently remarried—okay, it's been two years since—but I'm still "adjusting." I read Cassandra at the Wedding around the time my mom got hitched, and it was exactly what I needed. Could you recommend a few more of those sorts of novels … to see me through? Ones with kids wrestling with their parents' love lives or ones about mothers and daughters (nothing too cheesy, please), or—well, you get the gist.
Love,
A Mama's Girl
Dear Girl,
Off the top of my head, first I think of Mona Simpson's Anywhere but Here (1986), about a girl growing up as the confidante and caretaker of her reckless, volatile, romantic (and more than slightly crazy) single mother. Simpson published a chapter with the Review. You can read it here. Second, I think of Annie John, by Jamaica Kincaid—about a girl's painful individuation from the mother she adores. Third, I think of Swann's Way: it's not mother-daughter, but it is a novel—about love and sex and art and everything else—that begins with the pain of having to share one's mother. And my colleague Julia Berick—who came to the Review by way of our neighborhood bookstore, 192 Books—recommends How to Be Both, by Ali Smith, in which the grown heroine has to face up to her mother's extramarital crush.
She adds one more: "Agostino, by Alberto Moravia, is a tiny, perfect sketch of the birth and death of a boy's comprehension of his mother's sexuality. As soon as he realizes, its existence it is lost to him. But, in seeing his mother's sexual adulthood, he begins to approach his own. (And, of course, it's Italian.)"