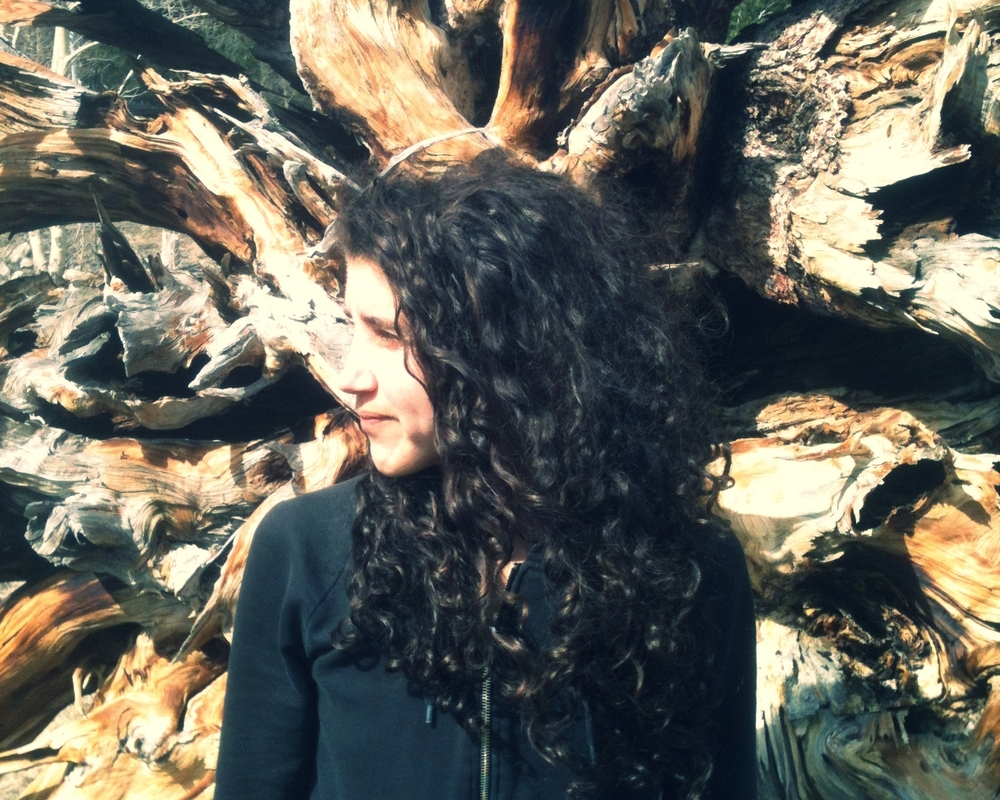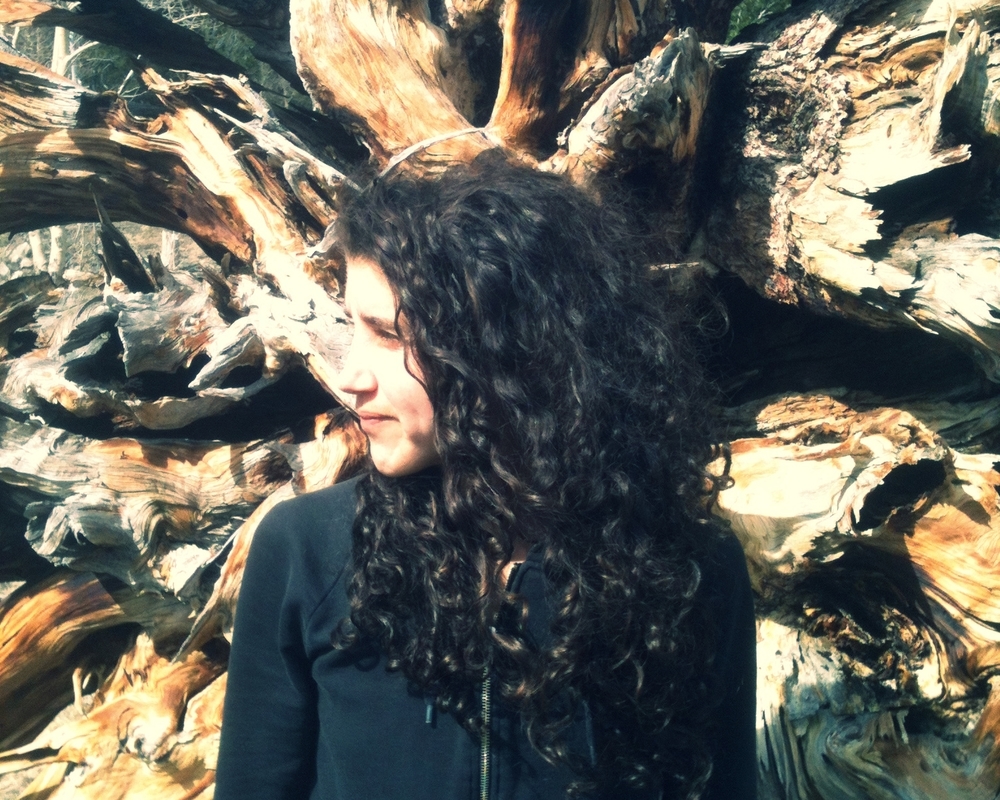 Hilarious, possibly impervious, Joanna Ruocco is, of all the writers I know, the one who writes most purely in order to write—or so I've always imagined. I've long wanted to ask her about the impetus behind her wonderfully weird assortment of prose, so when I learned she has five books coming out this year—two last month alone—each utterly different from the others, it seemed the perfect opportunity.
The Week is a collection of stories that could be the offspring of Padgett Powell's and Thomas Bernhard's comic shorter works. From "Paparazzi": "It is best to be a mediocre person, a person that can be easily replaced. In the succession of generations, there will be many people who think and do what you think and do, and who inspire the same kinds of feelings in other people that you yourself inspire in other people, and you know that it works the other way too, that before you were born there were people who thought and did what you think and do, with adjustments made for available technologies and prevailing opinions."
The Whitmire Case, a novella-length chapbook, is a comic/surrealist detective story about a young woman who "resembles, in form, in spirit, nothing so much as a sourdough starter," whom one day everyone suddenly fails to recognize. Another chapbook, The Lune no. 12, extracts "The Boghole & the Beldame," a lyrical account of a witch (I think?) that reads more like an immersive poem.
The novel Field Glass, written in collaboration with Joanna Howard, is a grim fragmentary series of what seem to be radio transmissions concerning the inhabitants of a postapocalyptic hostelry. It is fiction in close conversation with theory, starting with an epigraph from Paul Virilio and ending, in the acknowledgements, with the opening of Deleuze and Guattari's A Thousand Plateaus ("The two of us wrote Field Glass together. Since each of us were several, there was already quite a crowd.")
Last—not least!—Dark Season, written under the pseudonym Joanna Lowell, is a 327-page historical romance novel about an epileptic young woman and a brooding nobleman; it is the fourth romance novel Ruocco has written, under three different names.
INTERVIEWER
Can we start with the romance novel? Dark Season is the first I've read, but in dipping into some others for comparison, I was delighted by how good you are at it, how seriously you take it. Why do you write romance novels?
‬‬‬‬‬‬RUOCCO
I'm glad you think I'm good at it. One of the rejections I got from an agent who read Dark Season said it was "fourteen times too literary," which was very funny and specific. It did make me think about literariness—what constitutes literariness as an appealing or off-putting quality in a text—and I realized that I tend to create metaphorical linkages when I write. A metaphor can provide narrative continuity, but it didn't work in the romance novel. It needed to feel more literal, or maybe more literal, less literary. Anyway, I write romance novels for the money! Or at least, theoretically—I haven't actually made any money. But I told myself I was writing them for the money. And I like to write them. I like how formally constrained they are. I spend so much time tending to language when I write that it's fun to be forced by a form to focus on macro-level plot arcs instead—the overcoming of the central antagonism, the libidinal slide from antipathy into desire, all the preposterous barriers to delay the inevitable.
In nonromance writing projects, I never want to repeat myself stylistically. I always want to find some new way into sentence making/arranging—that's part of the project—but this is also why I find romance so pleasing. I get to repeat with variations the same form again and again.
INTERVIEWER
You've written other romance novels under other pseudonyms—Toni Jones's No Secrets in Spandex is my favorite of your titles—and I wonder why you don't stick to a single pseudonym. Don't romance writers build up an audience, book to book?
RUOCCO
I think they do, and I am always in the process of utterly failing to market myself through those kinds of choices. But the pseudonym is part of the feel of each book for me. Toni Jones couldn't have written Ghazal in the Moonlight. She's way too sporty. Joanna Lowell is a good pseudonym for Victorian romance, so I'm going to stick with her.
INTERVIEWER
In some ways, I think every one of your books should have a pseudonym, or heteronyms, like Pessoa—where part of the point of fake names is to allow you to be an entirely different writer each time.
RUOCCO
I want that! A new name for every book. I published this steampunk kind of story in Lady Churchill's Rosebud Wristlet last year, and I really wanted to publish it as Jo Ruocco instead of Joanna Ruocco because it was much more of a Jo Ruocco story, but then I couldn't figure out how to ask for a name emendation without feeling crazy. Maybe I'll publish something as Hildebrand von Schlange.  Read More