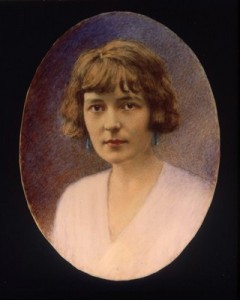 On the Saturday closest to my thirtieth birthday, I went out on the town with Andrew and Izzy, two of my Highbury flatmates. With my time in dreamy Wellington drawing to a close—to say nothing of my waning metabolic rate—the need to run a little wild at the end of an afternoon spent contemplating fiction felt realer than ever.
To this end our trio wound up, at three in the morning, after hours of dancing, walking toward a Burger King on the corner of Cuba and Manners. This Burger King occupies the ground floor of a heritage building with an Edwardian Baroque façade. Once home to the first Te Aro branch of the Bank of New Zealand, the building now shoulders what the local government describes as "considerable townscape significance."
"My uncle used to be the president of Burger King," said Andrew, sitting across from me and eating fries. The Burger King before us teemed with loud, drunken revelers.
"I can one-up you," said Izzy. "My grandfather used to be the chairman of the National Front."
"What's the National Front?" I asked.
"You don't know what the National Front is?" said Izzy. "Are you kidding me? Fucking Americans!"
"Look," I said. "I know about a lot of things outside of America. I can't know about all of them."
"You know what the Klu Klux Klan is," said Izzy.
"Well, of course."
"It's like the Klan, but in the UK." Read More