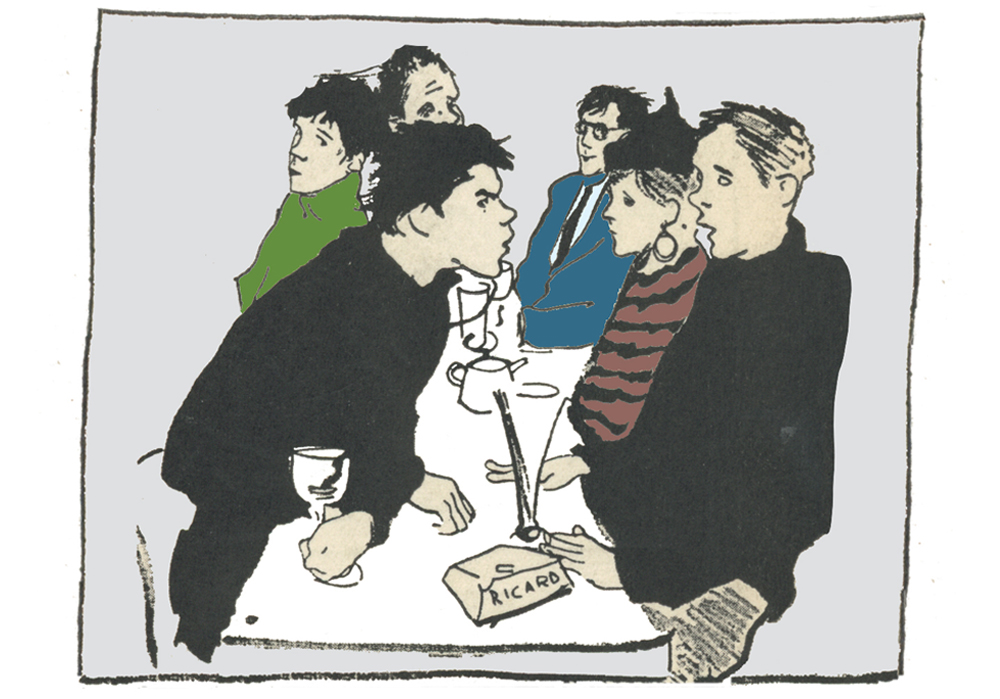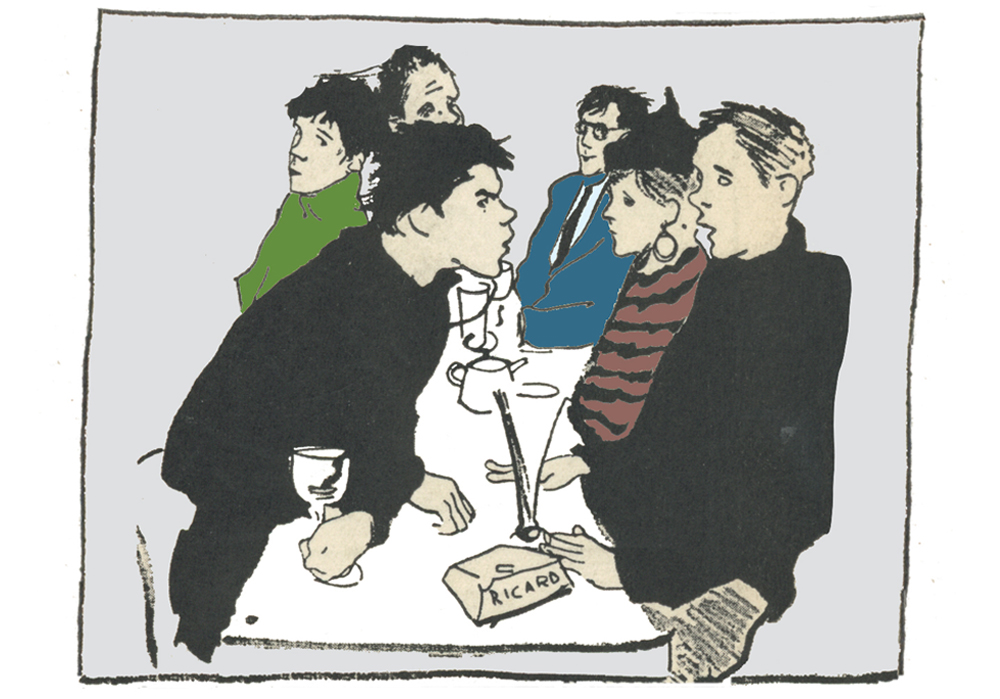 Dear Paris Review,
When I suggest he read something, my dad always says, I'm waiting for the movie to come out, just to rankle me. I've been meaning to send him a stack of films that are truly good adaptations. What should I send?
Sincerely, 
A Rankled Amateur
Dear Rankled,
It may not be your father's speed, but you should definitely check out Gabrielle, Patrice Chéreau's 2005 adaptation of The Return, by Joseph Conrad. It stars Isabelle Huppert as the adulterous wife of a newspaper publisher in fin de siècle Paris. It got a César for best costumes. The sets are terrific. There's one shot of a bathroom, and that's all I remember—the bathroom, a normal bathroom, very much like the bathroom in the house where I grew up, which I had never seen until then as an historical artifact. It was that kind of film. It made you feel the past as presence.
More obviously, there are Rebecca and Don't Look Now, two adaptations so perfect that you might think Daphne du Maurier's books just adapted themselves—until, that is, you see either version of My Cousin Rachel: the 1952 adaptation starring Olivia de Havilland and Richard Burton (as what has to be the least believable male virgin in the history of nonpornographic cinema) or the 2017 remake starring Rachel Weisz (and really only Rachel Weisz). In this new version, the ending has been rewritten so it doesn't make any sense, and for some reason, even though the story's set two hundred years ago, the men keep going around without their cravats—as if they'd just got off the magic airplane to Cornwall from LAX—and everyone seems to have been infected with a twenty-first-century case of potty mouth. It's odd enough to hear the aged butler yell at some local yeomen about the "fucking holly," while they're trying to deck the ancestral hall—but when a little girl mouths the word bitch at Rachel Weisz, in church no less, I reach for the soap.