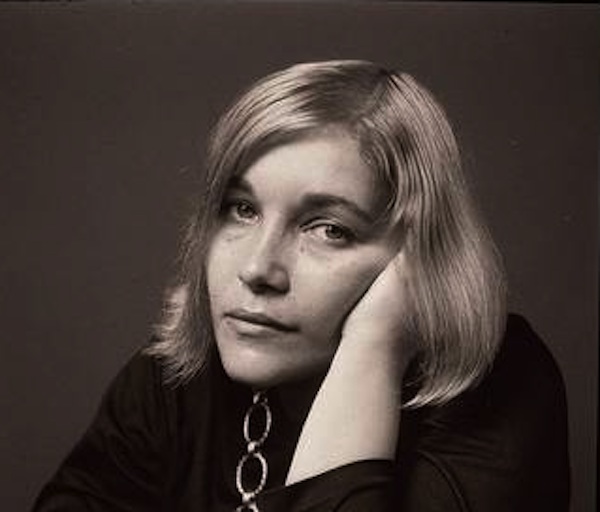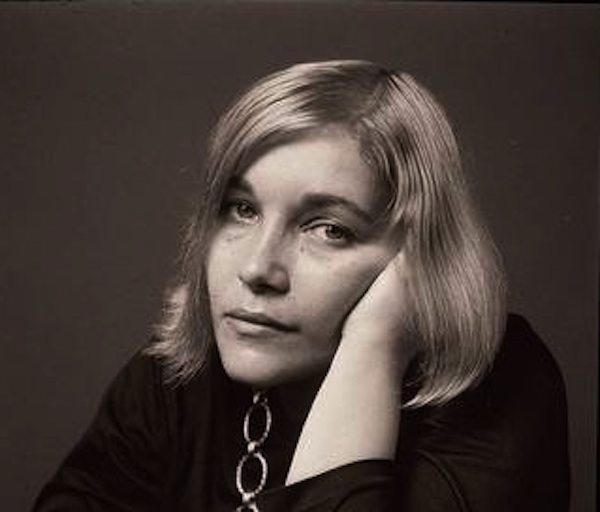 Lillian Roxon died forty years ago this August.
Lillian was an Australian journalist who moved to New York in the late 1950s to cover popular culture for the Sydney Morning Herald and who fell madly in love with the city and with the sixties rock scene as it emerged. An unbridled enthusiast, scenemaker, and troublemaker, she was also one of the original Wild Grrrrls: bawdy, carousing, fiercely independent, unashamedly smart women on the town.  Together, she, Germaine Greer, and Linda Eastman terrorized the city. At least the parts of the city that men frequented.
I met Lillian when I was about sixteen. She had just published The Rock Encyclopedia, and I devoured it, read it cover to cover. This was pre Creem, and almost all there was for music junkies was Hit Parader, Teen Beat, and 16 Magazine. So of course I bought her book. And corrected it. The spirit of the book was wonderful, but the facts were all askew, and for a young trainspotter that was unforgivable. She had John Stewart from the Kingston Trio listed as a member of Buffalo Springfield. Things like that. I sent her about thirty handwritten pages of corrections, and she sent back a note graciously asking if I'd like to work on the second edition with her.
There was no second edition, but she became my patron, taking me off to Max's Kansas City and to clubs I never could have gotten into, not to mention taking me to all the back rooms and backstage scenes I didn't even know existed. Read More