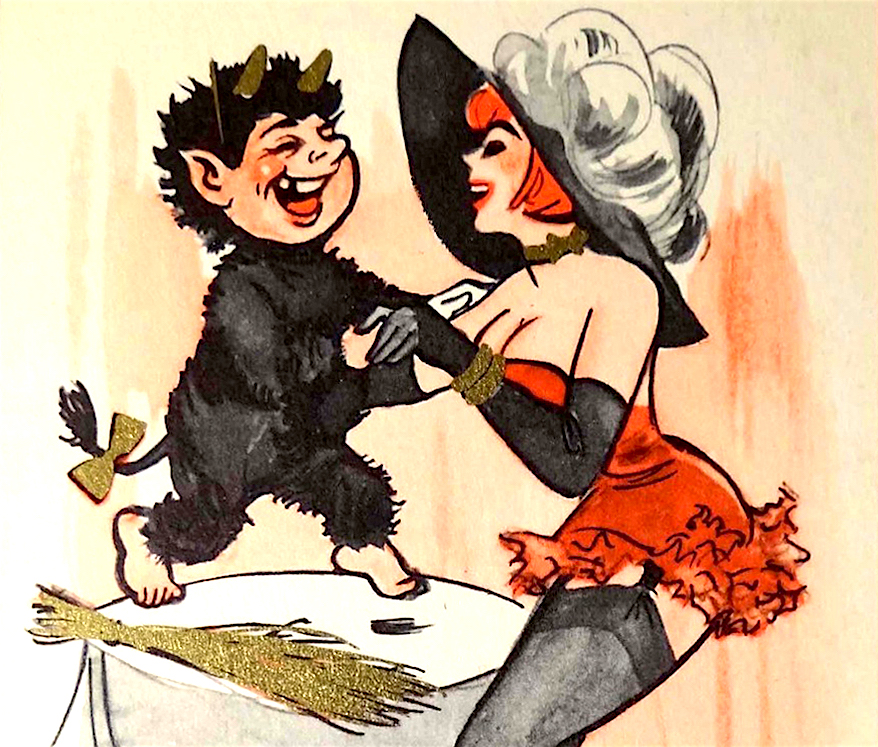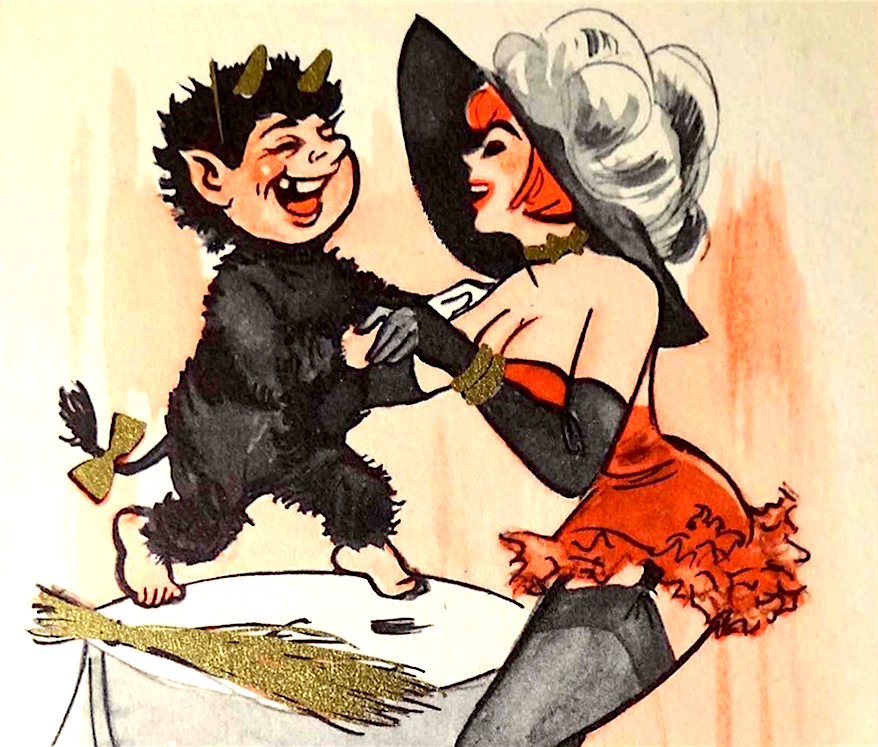 He wasn't handsome or well-dressed. In fact, he wasn't dressed. He was the size of an elf, made of fuzzy red chenille. But most striking—considering he arrived in a box of gifts from Vienna in December—was that he had a devilish head with horns and clutched, not a gift, but a bundle of ominous twigs.
Why was my Austrian friend Susanne sending me a pipe-cleaner devil?
"That's the Krampus," she told me when we spoke. "Before Christmas, on December 5, the Krampus shows up at houses where children have misbehaved."
"Why is he holding sticks?"
"Birch switches to beat the bad children."
Whoa. And then she told me the Krampus drags the really bad ones down to the underworld!
It was love.  Read More