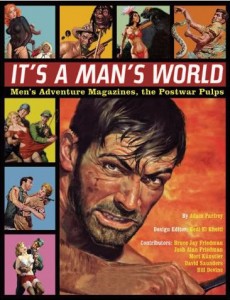 At last I had begun writing my long-planned book about Captain Ahab's doomed enterprise in Moby-Dick—about Robur's doomed enterprise in Verne's Maître du Monde—about the doomed enterprise of Doctor Hans Reinhardt from the 1979 science-fiction film The Black Hole.
Eleven thousand words in, and may God grant that I learn it sooner next time or else not at all, I understood with blinding clarity that my book itself was another doomed enterprise.
As Don Quixote said: y yo hasta agora no sé lo que conquisto a fuerza de mis trabajos—I do not even know what I am conquering.
"Master of the world"! Robur-le-Conquérant!—what a delusion! what a farce! The quintessence of megalomania: Richard Wagner named his dog Robur.