A poet's misadventures in erotica.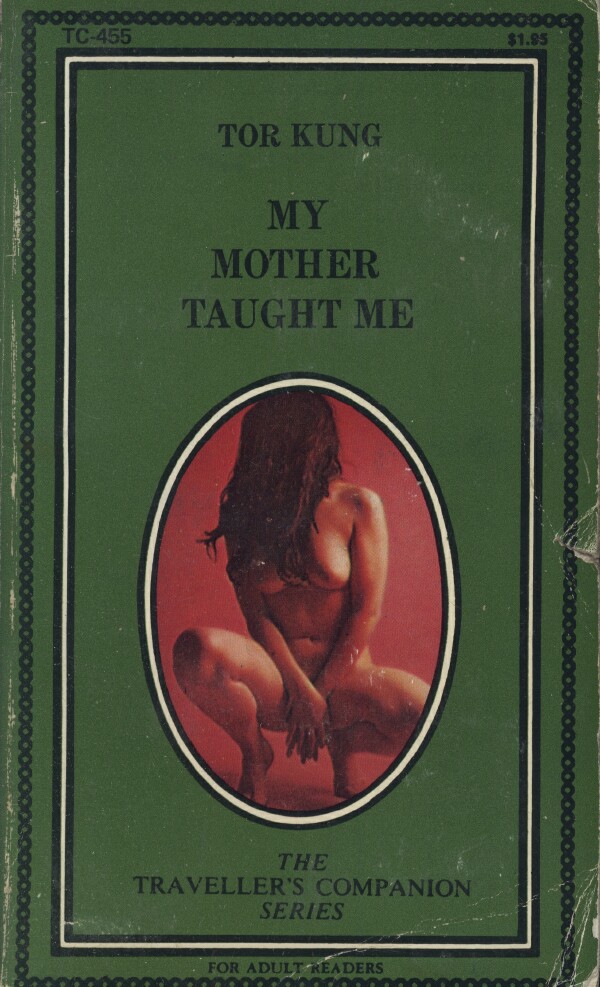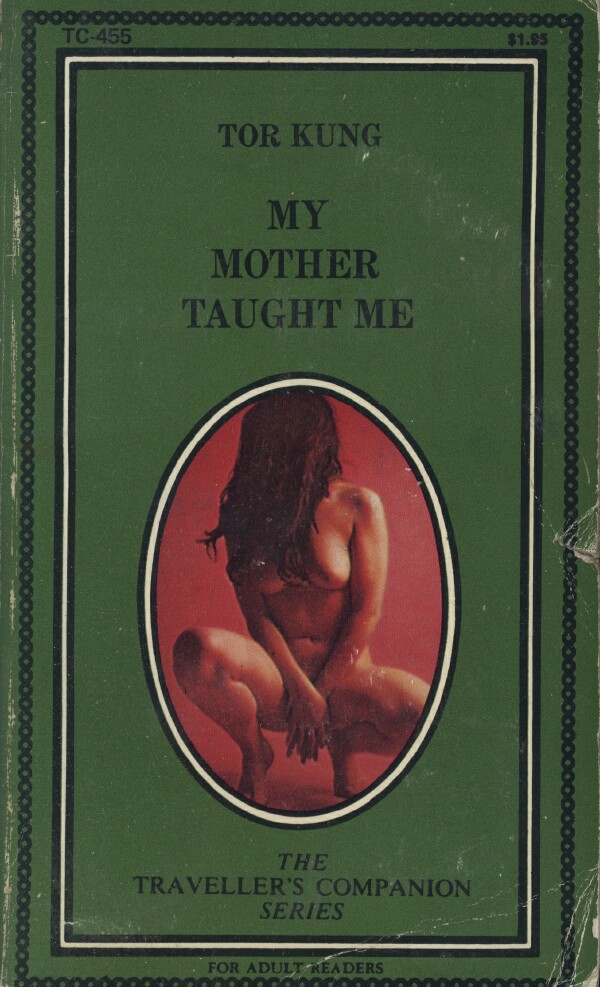 GILBERT

I've written prose. I've written several novels that no one has seen. Well, one was published.

INTERVIEWER

My Mother Taught Me, an erotic novel, wasn't it? 

GILBERT

It's about sexuality. You have to understand, people were writing sex books but no one was writing them well. I thought pornography should be as much of a genre as cowboy stories. But pornography is boring. Childish. Unhealthy. I thought, Why not have a novel of sexuality that's not paralyzed by the need for orgasm? So I wrote a good pornographic novel to show it could be done. An enjoyment rather than a momentary excitement. There were so many pornographic novels written; why weren't they effective? A momentary spasm. Some people will have an orgasm if you say a dirty word or say, What he did to her body was . . . But what if you approach it as a real novel? The idea of entertainment intrigued me at the time—so I wrote one.

—The Art of Poetry No. 91, 2005
Jack Gilbert, who would've been ninety today, actually published two erotic novels: My Mother Taught Me and Forever Ecstasy, both coauthored with Jean Maclean and published under the opaque nom de porn Tor Kung. Olympia Press, a short-lived purveyor of smut and other wonders, foisted both titles upon the unsuspecting public, and in time they became the most requested books in the publisher's oeuvre.
The premise of My Mother Taught Me, which appeared in 1967, is absurd, even farcical—and in its outlandishness, it seems designed to effect what Gilbert called "an enjoyment rather than a momentary excitement." But what kind of enjoyment? Our hero is Lars, a naive Swedish schoolboy who was raised in an all-male orphanage. The place was so strict, so straitlaced, that Lars in his nonage had never so much as laid eyes on a woman—not even a photograph of a woman. Read More