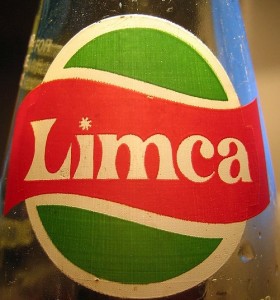 The hotel was five stars but down-at-the-heels. It was the beginning of the off-season, so there were not many guests, and there were not going to be many guests for three months. For twenty dollars, we had arranged an upgrade to the best suite. It probably could have been done for less.
The suite had a lot of switches on the walls. The following morning, when our breakfast came, someone from the kitchen called and said the waiter was outside because of our DO NOT DISTURB sign. We let him in. It was seven a.m., and we had a long program that day. We did not come back to the hotel until two, and only then to get our passports from the safe—they were required for admission to a place I wanted to go.
We were waiting for the down elevator when Rajiv approached us. A member of the housekeeping staff, he was young and handsome, if a little short. His skin emitted light.
He approached quickly, withdrawing a key from his vest, saying, "Are you in room 427?"