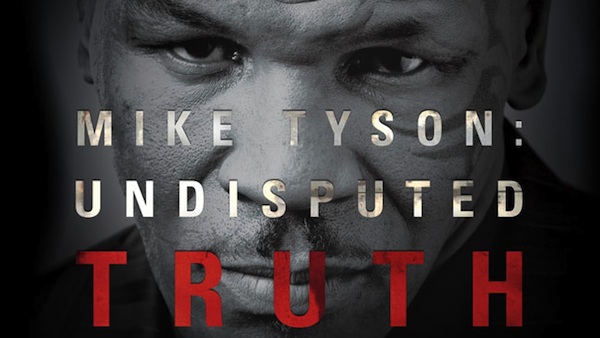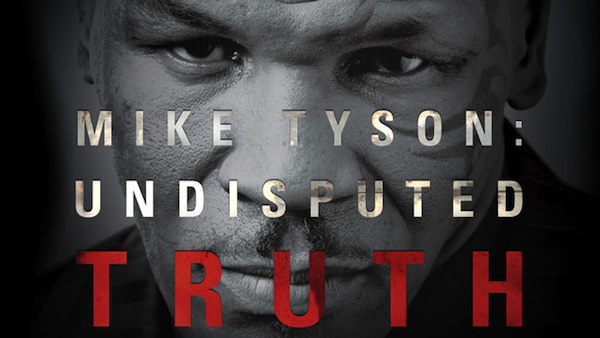 It was Tuesday and Mike Tyson was comparing himself to Machiavelli.
"After you kill the king," he said, "you cut off his head and you be audacious. You say what you're going to do to the next king. Speak foully."
What great writer bears the most resemblance to Mike Tyson? At a talk at the New York Public Library, host Paul Holdengräber compared Tyson to Montaigne, Rousseau, and Orwell, all in the same breath. "Well, uh, that's pretty profound," said Tyson, who was there to promote his new memoir, Undisputed Truth. He might have had a different thinker in mind. "I think about Nietzsche a lot," he writes in the book. Tyson the superman, a former petty criminal from Brownsville, Brooklyn, and the son of, as he put it, two people who "worked in the sex industry," is by now a thoroughly American symbol. He found riches on the basis of physical strength and sheer willpower, then lost everything by the force of his scarred psyche. He's currently aiming at the redemptive stage of his career. It isn't the first time. He is tragic in a Greek kind of way. "I love war," he told Holdengräber enthusiastically. "I love the players in war. I love the philosophy of war." And he has the facial tattoos to prove it.
At the library, he walked the audience through the lineage of Frankish kings. He identifies with them because "they came from obscurity" and "I was born in obscurity and I never wanted to go back again." Tyson is also an admirer of Pepin the Short, the first of the Carolingian rulers, a ruthless suppressor of revolts and the father of Charlemagne. At one point, he likened himself to Ben-Hur.
"Remember Ben-Hur?" Tyson said. "He became a wealthy man. He became a great conqueror for slaves. He became the best celebrity. And, wherever it was, he rescued the general of that ship, and after all that he couldn't save his family. They put them with the lepers. His sister and his mother. Then he got his family from the lepers. He was a success." There was a pause. "Look at success with me, myself." Read More