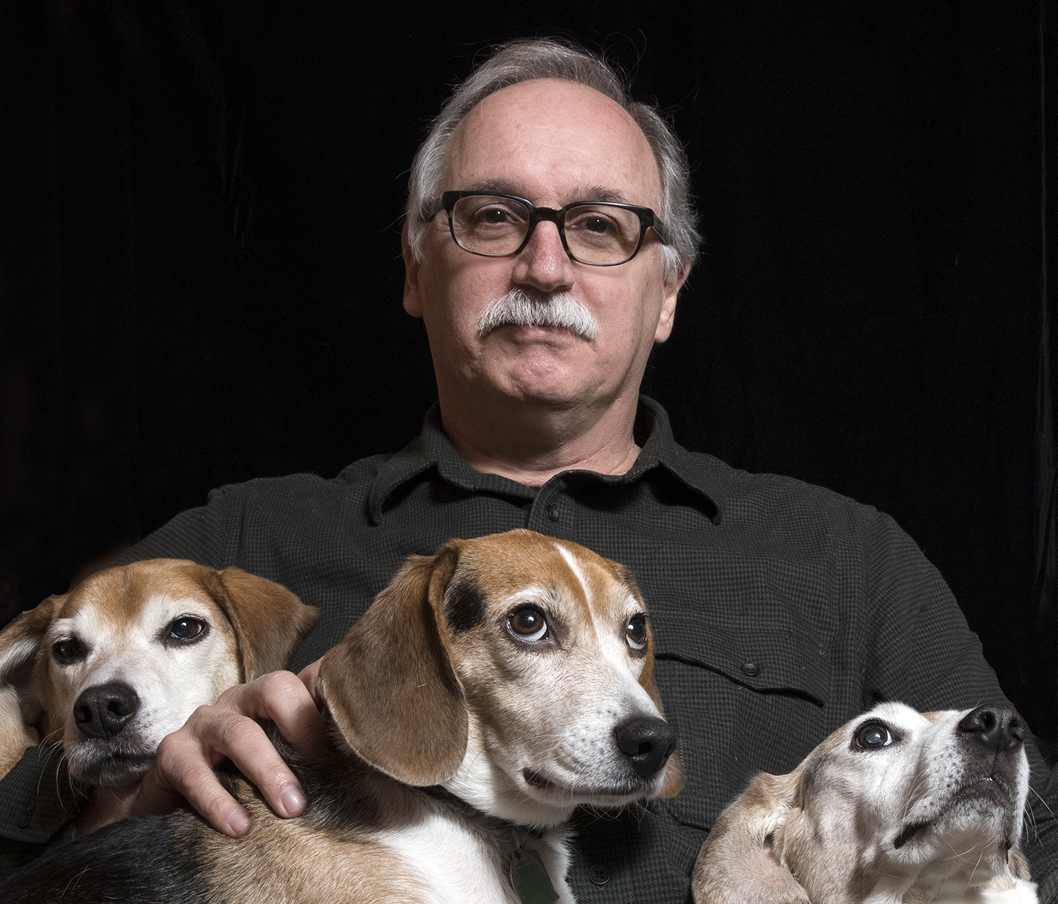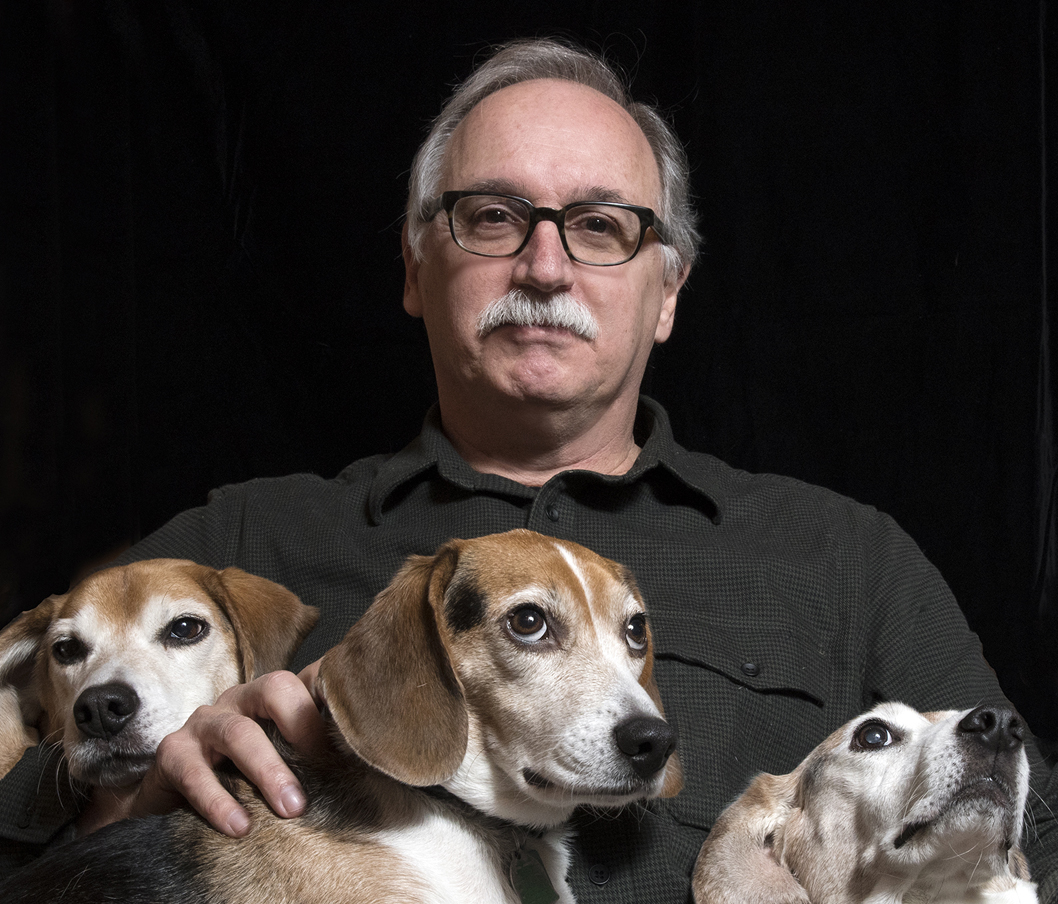 Jim Shepard is always funny in conversation, but never more so than when he's imparting dark musings about the future of the country or about human nature in general. And he can often be found musing about these dark things, for he is, as he puts it, "resourcefully pessimistic." As evidence, he cites the title of his just-released book, The Tunnel at the End of the Light: Essays on Movies and Politics. Many of us nursing the bitter cocktail that is the Trump administration are familiar with this sentiment, but Shepard's book has been decades in the making. There has always been something to despair about, he announces jovially: The title "reflects the sinking sense I've had following American politics since the late 1960s. It's been an ongoing cycle of progressive and thoughtful people saying, Well, this is a new low, but we have something to look forward to—and then hitting a new low after that." 
An award-winning, seven-time novelist and professor of English and film studies at Williams College, Shepard has studied certain iconic, influential American movies, from Casablanca to Goodfellas to Schindler's List—along with "what they're selling us"—for clues as to why this country keeps finding itself in the soul-crushing cycle of Icarus highs and lows. They provide, he concludes, a constructive road map. He pulled his book's title from an anecdote about the 1974 noir film Chinatown, in which scriptwriter Robert Towne told director Roman Polanski that the dark ending was like "the tunnel at the end of the light"—much like the circumstances contributing to the déjà-vu political landscape Shepard sees now. He and I spoke last week about how movies both reflect and generate the circumstances that made the presidency of a creature like Donald J. Trump possible in the first place.
INTERVIEWER
So are we doomed forever to the despair-redemption political cycle you describe? I mean, how much lower can we go?
SHEPARD
Well, it's generated by a pretty toxic combination of late-model capitalism refracted with Americanism. And part of what The Tunnel at the End of the Light is about is the way the myths we tell ourselves as Americans, and the things we cherish most tightly, interact so poorly with late-model capitalism. The two together create a sort of spiral that's very hard to break out of. Is it possible to get out of it? Yeah, but each time I imagine the pessimistic future, the future out-pessimists me.
INTERVIEWER
Where do you see yourself on the spectrum of pessimists?
SHEPARD
My good friend, Elizabeth Kolbert, the climate writer for The New Yorker, loves to come over and visit because she says that as Cassandra-ish and apocalyptic as she is, she always feels upbeat after she leaves my house because "at least I'm not as depressed as Jim is."  Read More