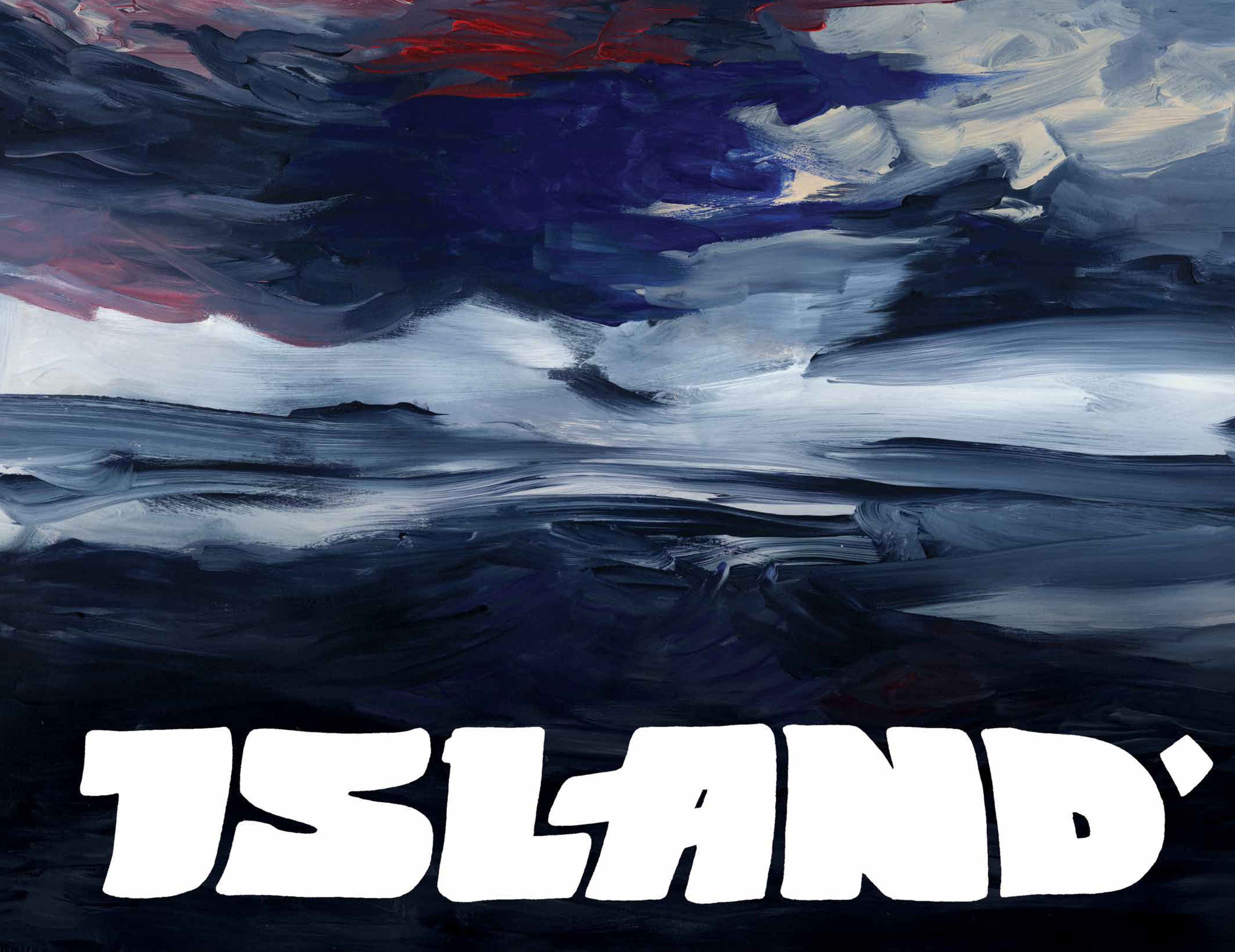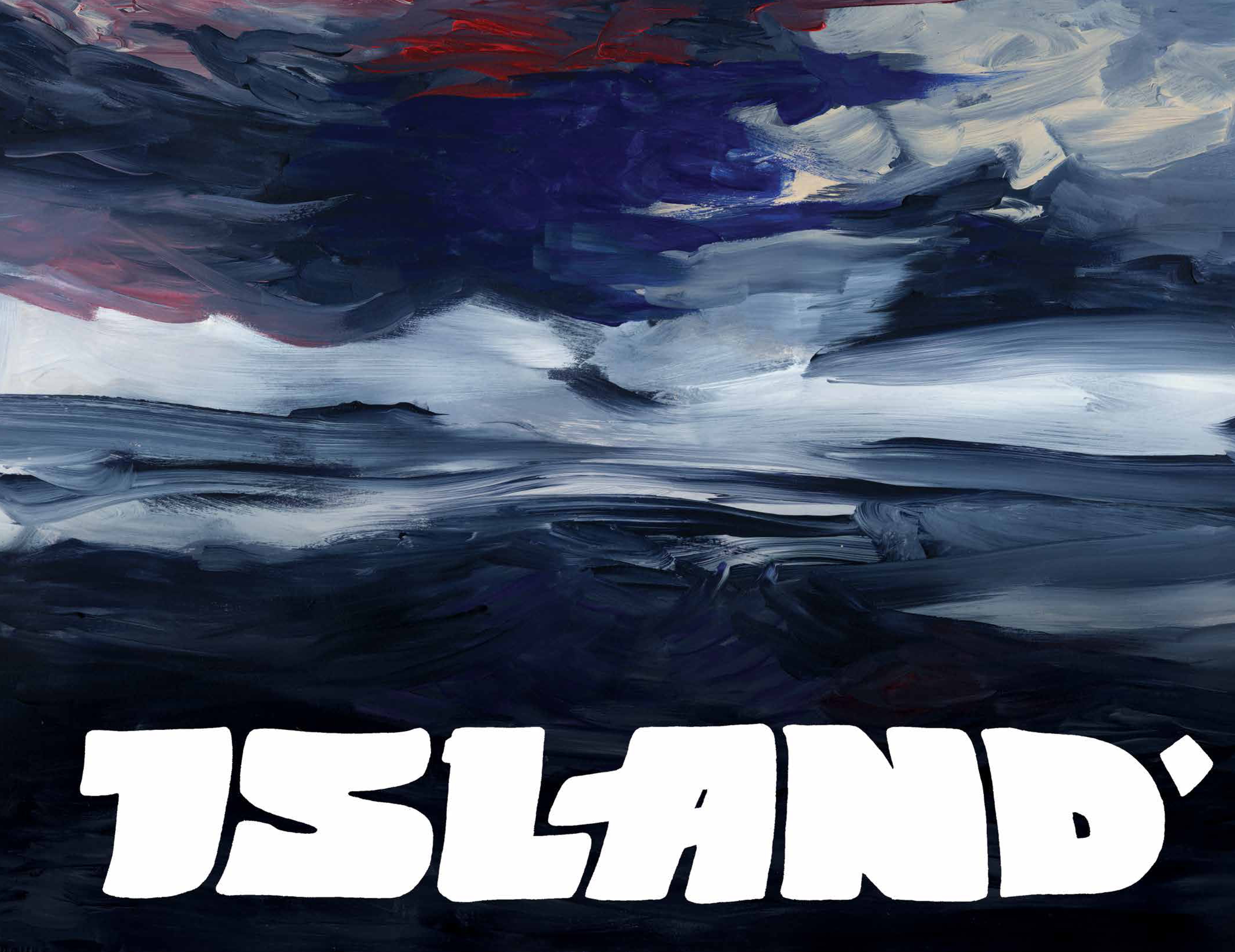 Brandon Graham draws late into the night, so he promised me he'd set his alarm to wake up for our interview at ten A.M. his time. He was up when I called him by Skype in Vancouver, then we dialed in Emma Ríos in Spain, where it was already evening. "Let's pretend it's morning across the world," Graham suggested. Ríos and Graham are the editors of the monthly comics magazine Island, launched last summer, which they have modeled as a kind of global conversation about the form. Printed in color and bound in an oversize format, each hundred-page-plus issue is a mix of comics, essays, fashion illustrations, and other pieces that approach the medium from diverse angles. Island has attracted significant talents—among them, Kelly Sue DeConnick, Simon Roy, Farel Dalrymple, Fil Barlow, and Emily Carroll—whose work is published alongside that of lesser-known creators and recent art-school graduates. The anthology is currently nominated for a Harvey Award for Best Anthology. The tenth issue will arrive later this month.
Graham and Ríos balance their work on Island with other projects. Ríos is the artist on the best-selling, Eisner-nominated Pretty Deadly, with writer DeConnick and colorist Jordie Bellaire. Graham writes and runs the popular reboot of Prophet. Together, Ríos and Graham also edit another series, 8House, in which discrete stories take place in a shared fantasy universe.
Ríos and Graham founded Island as a platform for experimentation; they wanted to create a space in which artists could feel comfortable exploring riskier work. The first issue of the magazine opens with a short comic by Graham in which God bestows the "ultimate freedom to do whatever you wish with your time on earth," adding, "don't screw it up." Island is about taking comics seriously, but, as Graham says, it's still "a very serious joke." 
INTERVIEWER
What was the response when you launched the anthology?
GRAHAM
It's a risky thing, because anthologies are generally not thought of as a good idea in the comics market. But then, just as the first issue came out, Grant Morrison announced he's taking over Heavy Metal. And suddenly people are talking about magazines again.
INTERVIEWER
Was Heavy Metal an inspiration?
RÍOS
Island is a product of nostalgia. Magazines from the eighties, like Heavy Metal and Métal Hurlant in France and Zona 84 here in Spain, came immediately to mind when Brandon proposed starting a magazine. Island doesn't look like Heavy Metal, but it shares the desire to collect different story lines, include articles, and expand the medium as well as the viewpoint of readers. Those magazines are where I discovered artists like Moebius. I'd buy an issue to follow someone in particular and by chance discover new creators. In Island, we are bringing together artists from Europe and Asia—creators whose work we aren't used to seeing on the shelves in the U.S. every Wednesday.
GRAHAM
We're following the history but also working against Heavy Metal. That was a very "teenage boy" magazine, and we've been conscious with Island about making comic books for ourselves, as adults. We are trying to make inclusive work that isn't just made for—no other way to put it—masturbatory fantasies. Heavy Metal was very high-minded when it launched in France as Métal Hurlant. The modern equivalent became a bit of a joke, an airbrushed Amazonian woman on every cover. If you were a woman or gay or otherwise didn't fit into the minor slot of its readership, Heavy Metal wasn't the ideal magazine for you. Island is for a bigger community—not just dudes who like sexy barbarian women. Read More