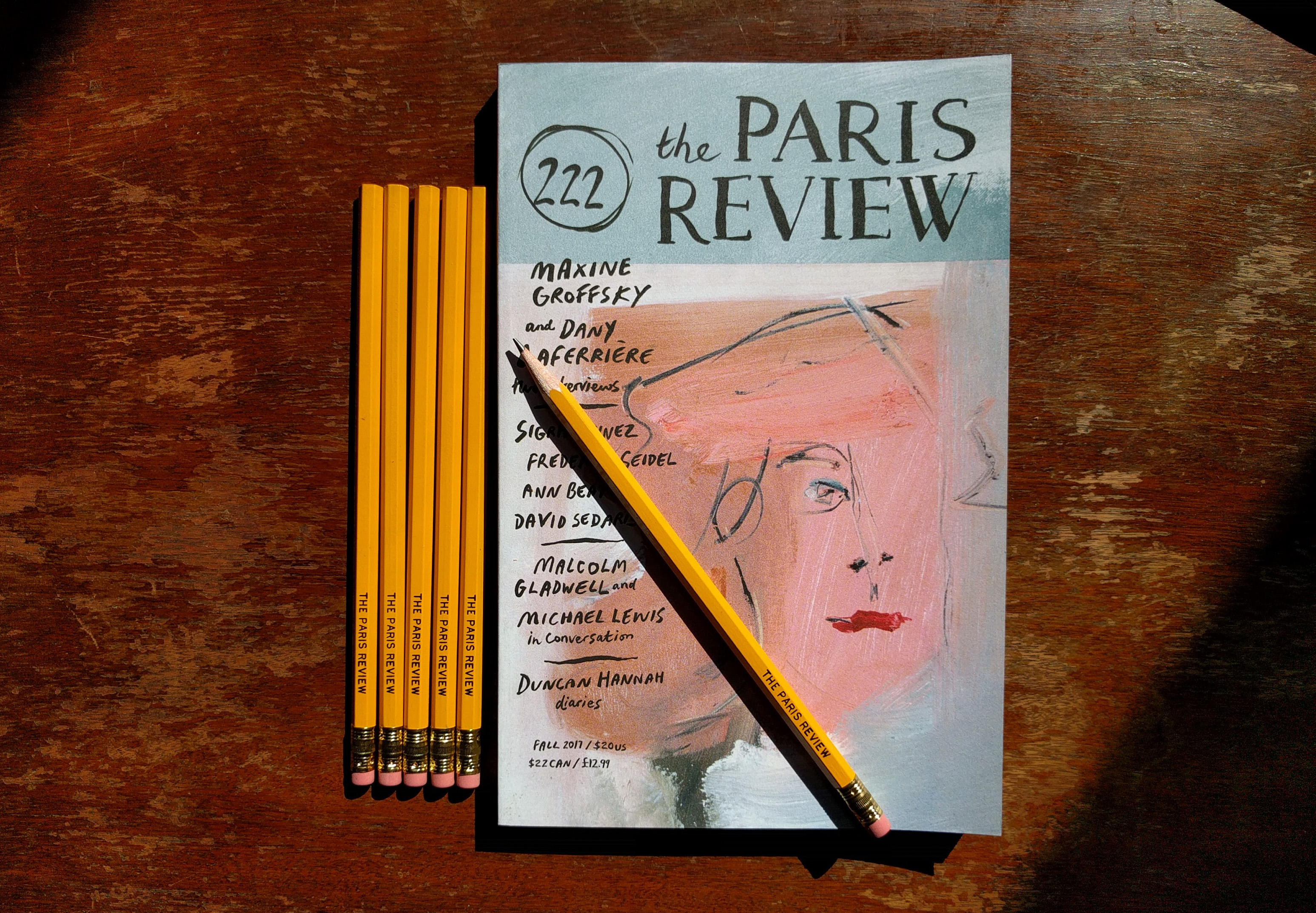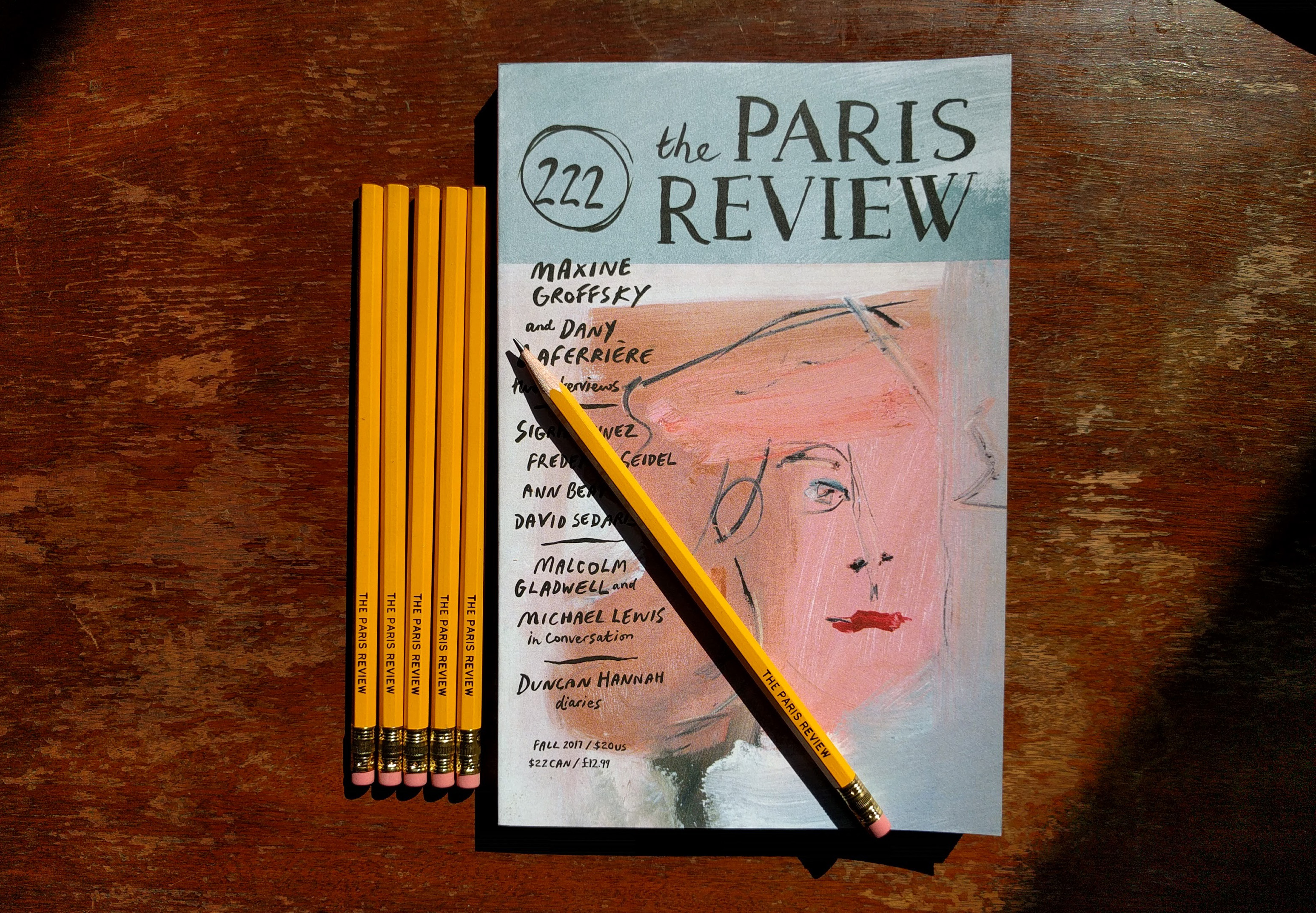 "Sometimes just the pure luxury of long beautiful pencils charges me with energy and invention." —John Steinbeck, The Art of Fiction No. 45
Pencils are a writer's best friend—we've got sixty-four years of testimonials to prove it. We also have a few extra pencils … which is why we're offering a special back-to-school offer.
Subscribe to The Paris Review and we'll send you ten Paris Review pencils (no. 2, of course). For one day only—subscribe now!