Meditation on a life of birding.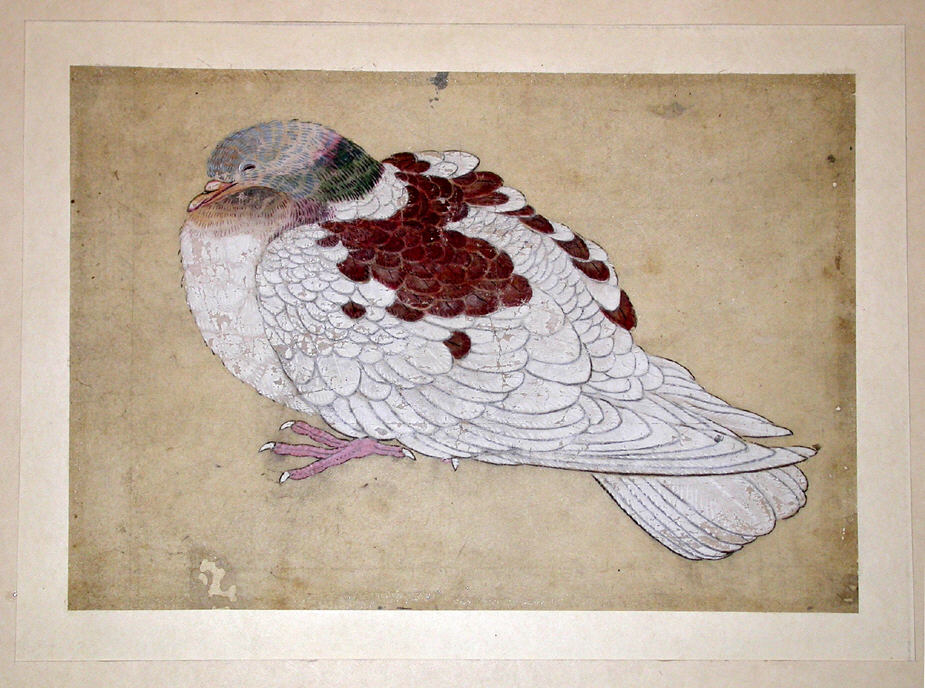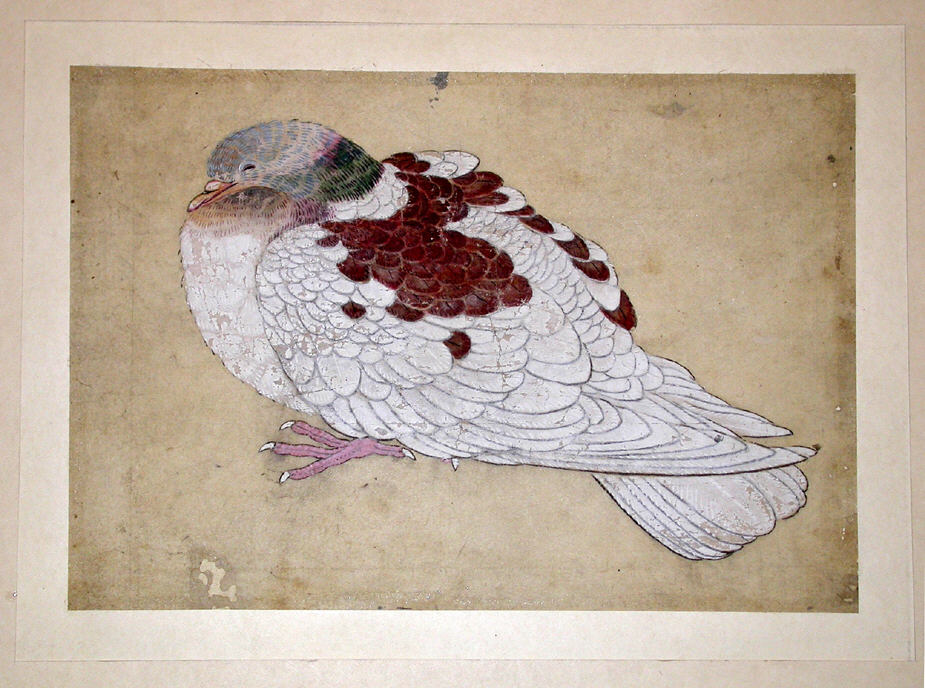 Every fall, thousands of snow geese descend on Addison, Vermont, stark-white birds with black wing tips falling to the fields and ponds near the Dead Creek Wildlife Management Area. Every fall I intend to drive north to see them, and every fall I forget and am left with the worry that I will miss the last great season.
Last November, in Butte, Montana, a flock of snow geese touched down on what appeared to be a lake, but was instead a pool of toxic, bright-red mine waste called the Berkeley Pit. Bystanders remarked that the scarlet-hued lake, or more precisely the Superfund site, was "white with birds." Thousands died from exposure to sulfuric acid and heavy metals, dropping lifeless onto roadsides and Walmart parking lots, earthbound heaps of feathered flesh.
Birds are sensitive to toxicity, often more so than humans. Parakeets die when exposed to fumes from hot nonstick pans. I think of the bright-yellow caged canaries taken deep underground to warn miners of carbon-dioxide levels. For me, the mass death of birds is an early indicator of future human welfare, a bad omen. Margaret Atwood, in an interview, said, "An involvement with birds is a reliable hook into the state of the planet." Read More