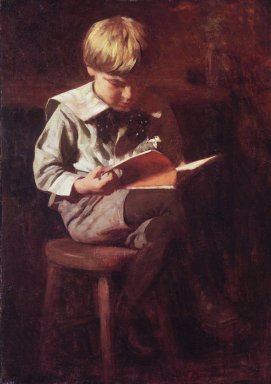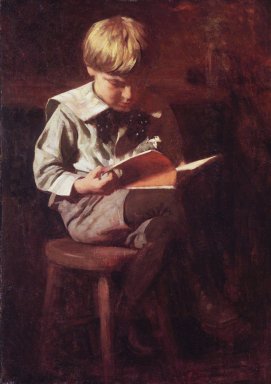 Dear Paris Review,
I am currently suffering from a major depression, which has caused me to lose my job and my relationship. I see a therapist and a psychiatrist, and I believe and hope I'm beginning to recover. I have been a major reader all my life, but the depression has made it difficult for me to concentrate, so I haven't been able to read much lately. I've been reading bits and pieces of books I've read before many times (Darkness Visible, Diving Into the Wreck), trying to get something from them.
I suppose I'm looking for two different types of book as I recover: books that will show me why to live and how, and books that will allow me to escape my present torture. Both need to be pretty easy to follow—for instance, I recently bought The Myth of Sisyphus after reading William Styron's reference too it, but it's too difficult for my slow brain right now.
Thank you.
Dear friend,
I've been where you are and know exactly the state you describe: one of the many distressing aspects of depression is the inability to lose yourself—and for those of us who have always found comfort in books, this is particularly scary. It goes without saying that everyone's recovery process is different, and without a sense of your exact tastes—although it is clear you are an ambitious and curious reader with wide-ranging interests—it is a little tricky to suggest comfort reads. (After all, that is so bound up with one's history and associations, no?) But I can tell you what has worked for me, and for some people I know, and hope that the suggestions, and the knowledge that you are in good company, will prove helpful.