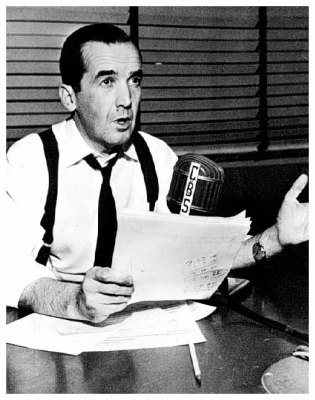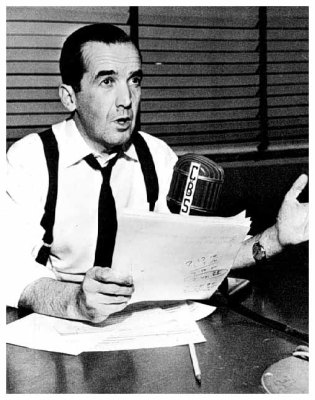 Radio journalism is having some trouble with self-definition right now. Every art form always is, of course, but radio's growing pains are under particular public scrutiny. In January, This American Life broadcast part of a monologue by Mike Daisey, who had visited factories in China that make Apple products; it turned out he'd invented pieces of the narrative based on reports he'd heard, not seen, about labor conditions in other factories. This American Life retracted the episode, and a thousand questions bloomed. What does this mean for the industry as a whole? Is journalism even about facts anymore? Are larger truths ever more important, or is that a false dichotomy? Is storytelling different from journalism? Where do documentary-style shows like This American Life fall on the spectrum, and to what standards must they adhere?
Good questions, all, and vital ones. May I sidestep them? If the spotlight is on fact versus fiction, the refracted light falls somewhere else: on the reason this episode matters so much to us. The original Mike Daisey program was the most popular in This American Life's sixteen-year history. Listeners cared about Daisey's character and about the ones he described: his translator; a thirteen-year-old laborer; a man with a mangled hand. All, save for Daisey, were invented, in the pure sense of the word, but visceral.
This is the point: we can't care about information until we can feel, and we can't feel until we know people. We can't learn until we empathize. This American Life may be the go-to example of character-driven radio journalism, but it's a pervasive practice right now. Radiolab, StoryCorps, The Moth, Radio Diaries—name a radio program and I will show you its protagonists.
It's impossible to say, for certain, where a form of expression begins. But I offer that this concept—that we need characters in order to understand pretty much anything—was first put into practice in radio by Edward R. Murrow, during World War II.