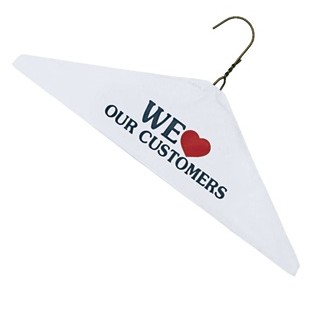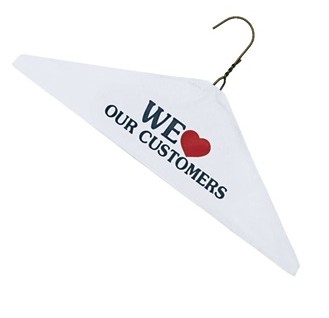 In New York, I did not want to go online and search for a gifted dry cleaner, and so I took the recommendation of a friend. The shop was in Nolita, and the cleaner was skeptical. The stain was unlikely to come out, he explained, and to attempt it, he would need a week. I told him I was leaving in three days, and he shrugged. He apologized.
In Seattle, I went online and found a place called Phillip's Cleaners. What attracted me was not so much the raves—there were twenty accounts of removals of stains deemed unremovable—but the complaints. One man said that for a year, he had brought Phillip several shirts and two pairs of pants weekly. Then, for no apparent reason, Phillip had said to the man, "I don't want your business anymore."
There were several reviews of that sort. And due to a kink in my psychology—one that I believe is shared by many—this indicated to me that I had found in Phillip something very rare: a master.
My mom drove me to his shop. We had trouble finding it; naturally, it was small and not so much nondescript as invisible. She parked out front.