Warning: explicit images after the jump.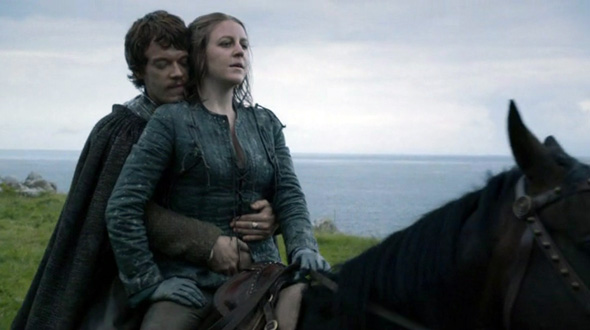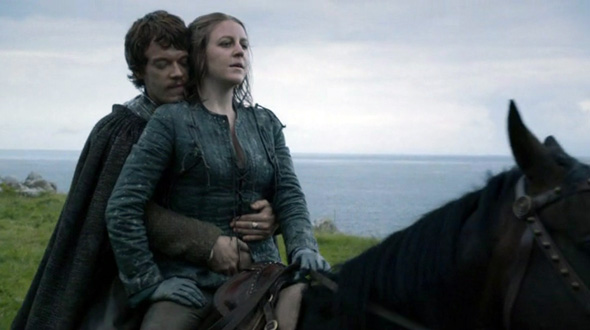 Now that Game of Thrones has aired its second season, there has been no shortage of commentary about the amount of skin and sex on the Emmy-winning HBO drama. Viewers have taken notice of the gratuitous nudity and graphic fucking, which are sometimes necessary, and sometimes incidental, to the plot. I've noticed something else, something more specific: from rape within an arranged marriage to sibling fucking, it seems like the sexual beings of the Seven Kingdoms of Westeros speak two primary languages, fellatio and doggy style.
Why do I care? Besides being an obsequious and social consumer of television (I host Game of Thrones night weekly at my house), I'm a writer of short fiction who has also published erotica under the pseudonym Olivia Glass. My story "Drought" was published in the (sadly now defunct) women's sex magazine Filament and was selected by Violet Blue to appear in Best Women's Erotica 2012, from Cleis Press. I'm always interested in sex as it is presented to us—in literature, film, and art—in that it is both a reflection of what we think, and a reflection of what we think those consuming the art want to see.
So what's happening in Game of Thrones? What does it mean that the primary sexual positions in a highly sexualized show are those of domination?
And, more specifically, what's up with doggy style?