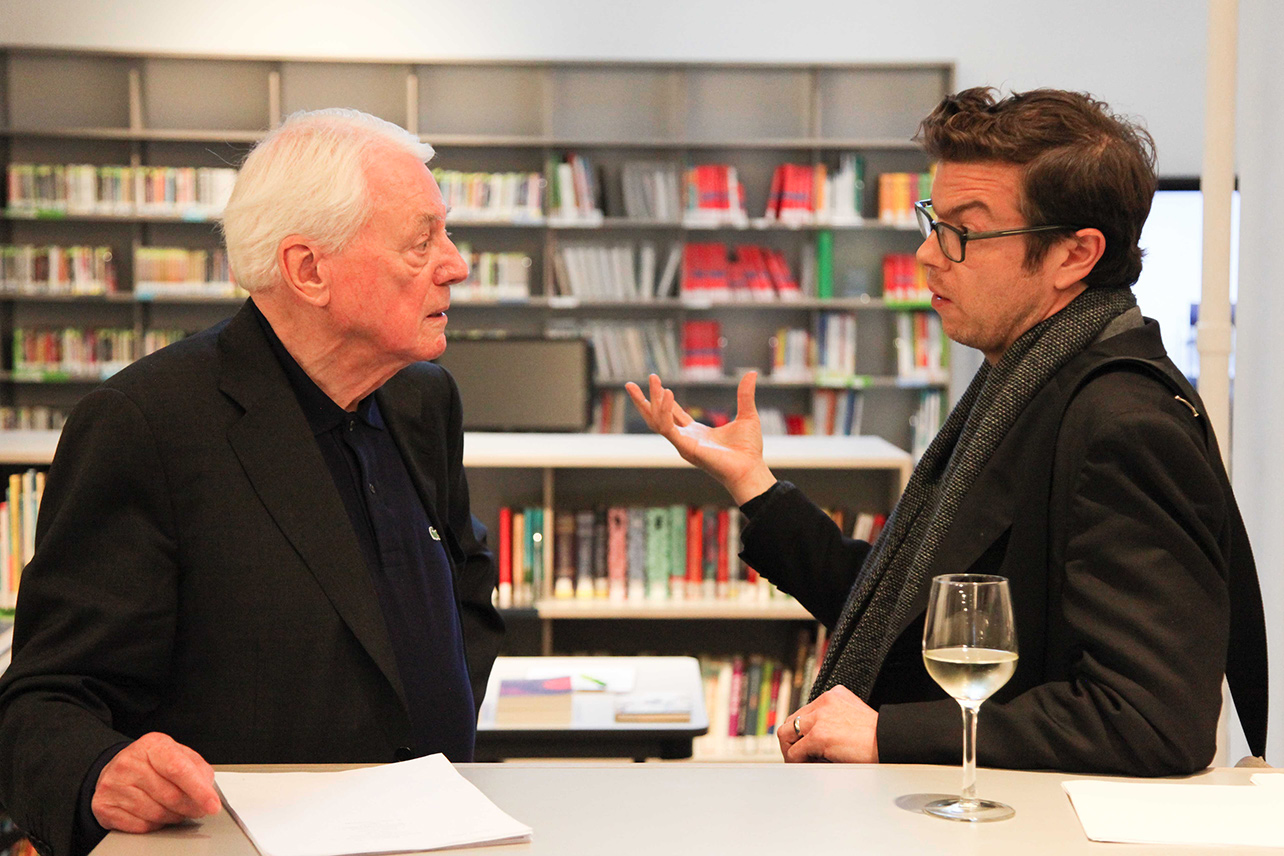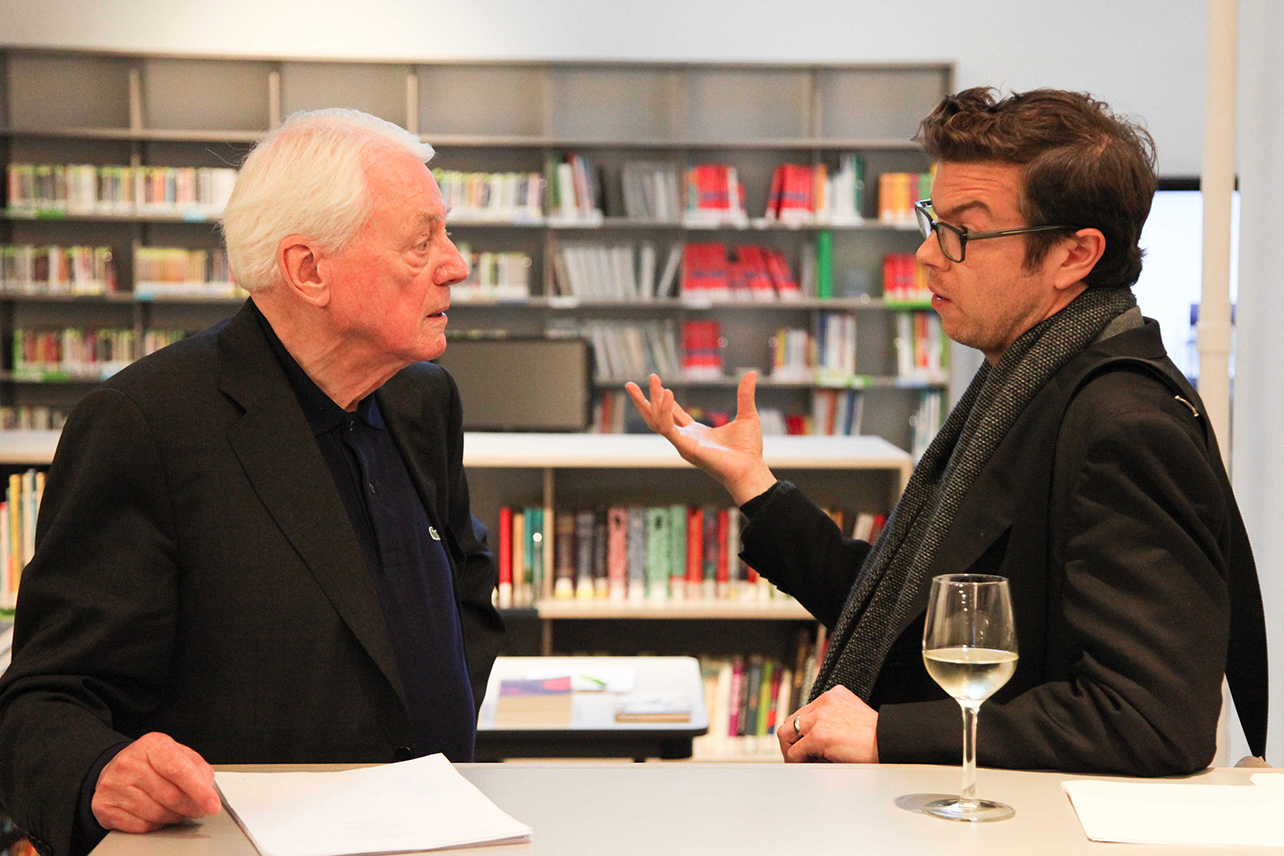 Our Winter issue features fiction by Alexander Kluge: "In Medieval Angelology, There Are Nine Orders of Snow," twenty-two stories on some lines from Ben Lerner's The Lichtenberg Figures. Kluge made a rare trip to New York a few months ago, appearing in conversation with Lerner at the Goethe-Institut and at Princeton. Afterward, they talked over sushi. The interview below is excerpted from their conversation. They continue to send poems and prose back and forth to each other.
LERNER
The current issue of The Paris Review includes stories you wrote in response to The Lichtenberg Figures, my first book of poems. How did you encounter the book?
KLUGE
A coworker found the bilingual German translation. He said, Here's a book you cannot buy anymore. The title is The Lichtenberg Figures. He knew that I was very interested in Lichtenberg, particularly The Waste Books. Your book costs seventy-eight euros because it's out of print. German publishing houses always prefer fiction to poetry. Lyrics are concentrated forms. It's a much better way to express yourself. In all these deserts of information we need some oasis, and that's what the lyric is.
LERNER
And so how do you think about your short prose forms in relation to lyric poetry?
KLUGE
My language is not as beautiful as lyrics. This is something that you have to know how to do. Poets are diamond polishers. But there are also collectors of raw diamonds—I am a good archaeologist.  Read More