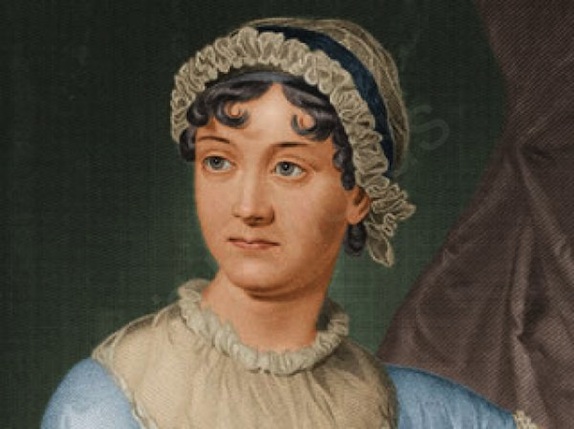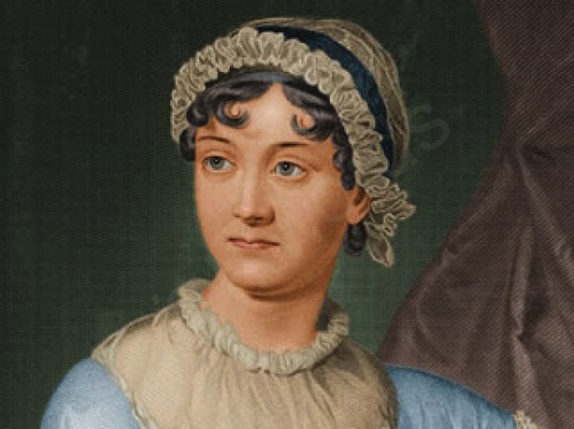 One of the difficulties of adapting Persuasion, Jane Austen's sixth and final finished novel, for film is that so much of its drama is internal: encoded in an indirect glance, in the brush of hand against skin, the muffled thump of a heart. Passion, passed through the sieve of eighteenth-century English propriety, is visible only diffusely in the text, as coloring in the landscape or in the minutiae of gesture. The novel quietly condemns the social conventions that demand this: Austen is archly dismissive of the Regency woman's "art of pleasing," her "usual stock of accomplishments," and her frivolous feminine occupations, like "cutting up silk and gold paper."
When Anne and Frederick, Persuasion's lovers, do finally reach one another, it's through a remarkable letter written literally into and onto a separate conversation—an almost postmodern moment of intertextuality—that explodes such conventions:
I can listen no longer in silence. I must speak to you by such means as are within my reach. You pierce my soul. I am half agony, half hope. Tell me not that I am too late, that such precious feelings are gone for ever … I can hardly write. I am every instant hearing something which overpowers me. You sink your voice, but I can distinguish the tones of that voice when they would be lost on others. Too good, too excellent creature!
As the scholar Robert Morrison argues in a beautiful new annotated edition of Persuasion from Harvard's Belknap Press, it's the most romantic moment in Austen's work. But, romantic or not, Austen's form of kabuki can frustrate a modern preference for fervor.  Read More