A guide to "getting" Rumi.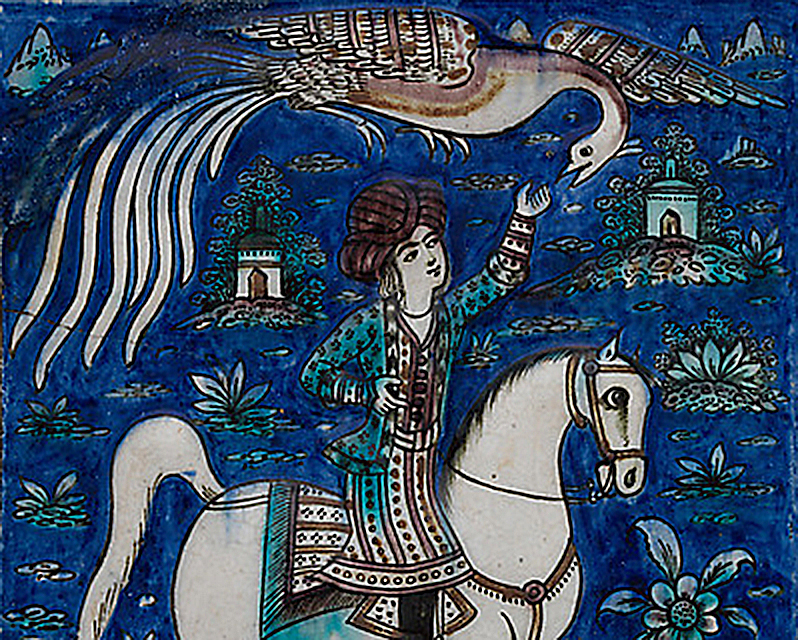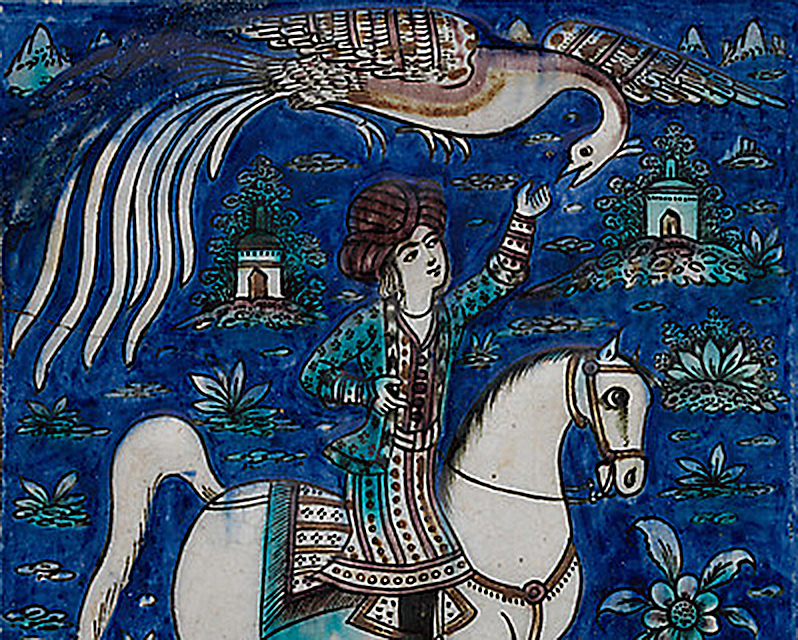 A number of my poetry-loving friends have asked me over the years what Rumi's poetry is really like. They're all coming from the same place: they want to know if his stuff is as New Agey in Persian as it is in the translated quotations they've seen on the Internet. Is Rumi really such a sweetheart. Is he funny. Would he really use a construction like "I caught the happy virus."
It's easy enough to answer the question as to whether Rumi is funny.—No.— Or, I would say … he's about as funny as the protagonist of the Gospel according to Saint Matthew. (Perhaps someone with superior gifts, both of ingenuity and of defiance, would be able to wring some measure of hijinks out of both Rumi and Jesus, but the rest of us muggles have to content ourselves with conventional sublime holiness.) As for "the happy virus," what can I say. I doubt it.
On the other hand, Rumi really was a sweetheart, and his poetry does have a certain self-help aura. He loves to traffic in homely metaphors, and he definitely does have "designs on your understanding" (or whatever it was that Keats said was preeminently resistible to him). At the same time, he's friendly and encouraging. He does not get up in your face. He is seldom grumpy.  Read More