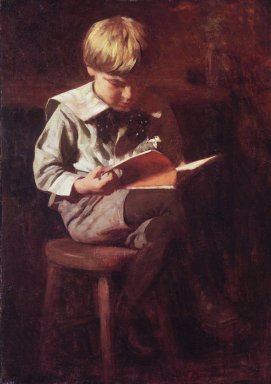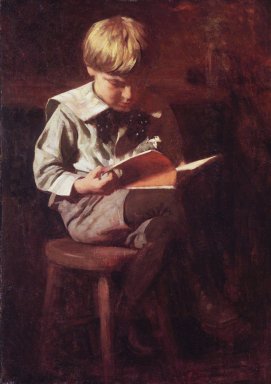 Dear Masters and Mistresses of The Paris Review,
I would like to take you up on your offer for free advice. Could you, as arbiters of high taste and culture, please settle a disagreement that occurred between me and my husband this morning?
He just purchased a very nice Western-style shirt by Ralph Lauren that is clearly salmon-hued (or coral). We agree on this much. The point of disagreement comes when I lazily refer to salmon as pink. He contends that salmon is much more closely related to orange. I contend that salmon/orange/pink all derive from the primary color red and so can also be thought of as pink.
Might you have any unbiased, quasi-official information in your arsenal to settle this marital spat? Our cocktail hour this evening depends on it.
Most sincerely,
Suzanne (Austin, Texas)
For starters, why does your husband object to pink in the first place? As he doubtless knows, the association of pink with femininity is a relatively modern phenomenon, and in any case, it's the one color that can truly be said to flatter all complexions.
Those watching the pre-Oscars red carpet this past Sunday will recall that Michelle Williams's Louis Vuitton gown spawned exactly such a discourse. (Tim Gunn, to my mind, settled the debate when he came down on the side of "coral.") It's a largely arbitrary determination, at the end of the day.
Since salmon is so often twinned with the word pink, I feel safe in asserting that it is, indeed, on that color spectrum. (Although the actual flesh of the fish varies greatly in hue.) However, when you claim that orange is a shade of pink, well, you've lost me: it's a different color. So I think you both score points here.
(All that said, in my experience, whenever a man gets defensive about a garment's color and trots out "Nantucket red" or "salmon," we're dealing with pink.)
I am heading off to the last frontier (Alaska) from the crowded metropolis of New York. What books would you recommend to enhance my journey?
When I was young, my grandfather gave me a copy of Margaret Murie's Two in the Far North, an account of growing up in the Alaskan wilderness. I loved it. It's an evocative portrait of a very different time in the state, and interesting in that the author and her husband went on to found the Wilderness Society. The Yiddish Policeman's Union may bear little resemblance to anything you encounter in the actual last frontier, but it's a good read. And a friend in Juneau recommends James Michener's Alaska, Into the Wild, and, if you're a mystery fan, any of Dana Stabenow's books. (Jack London goes without saying!) Read More