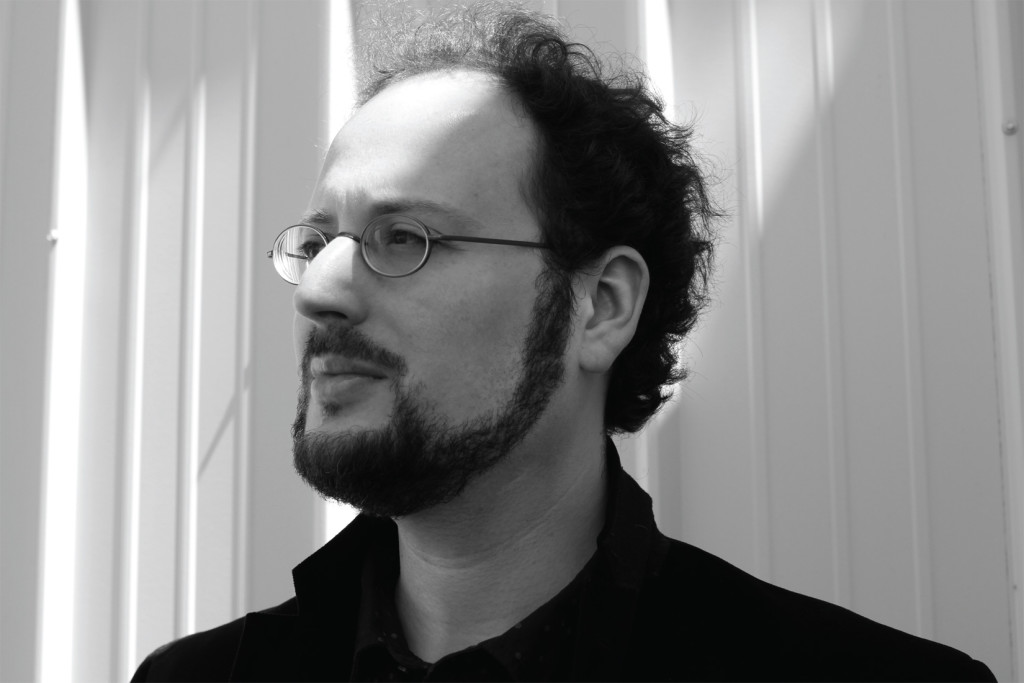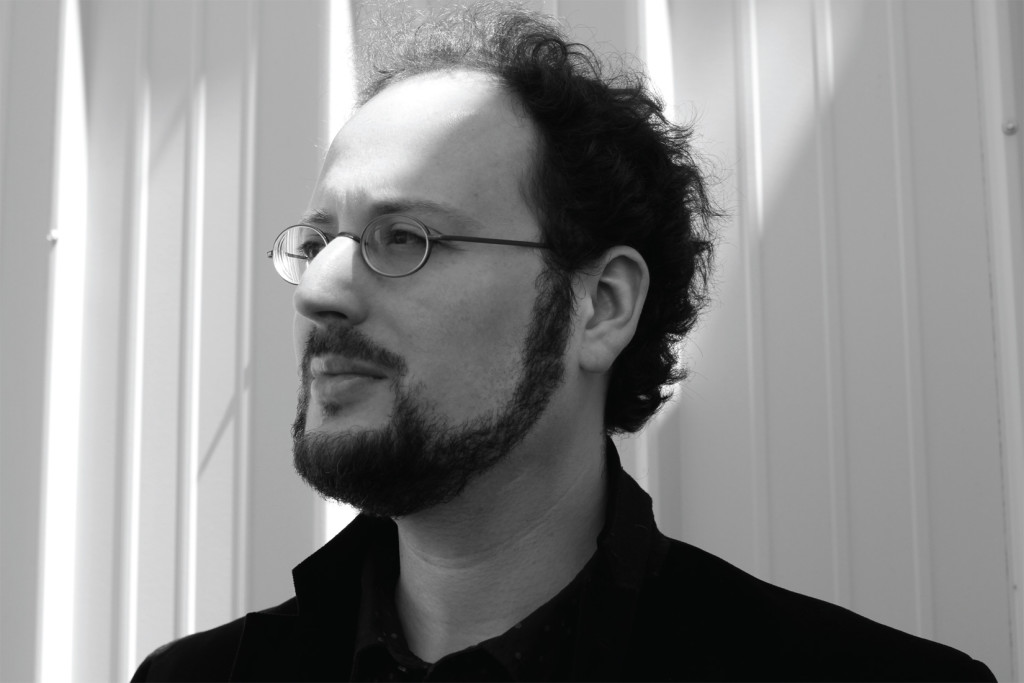 Collections of stories often lose steam as they go, because even stories that are great individually can sound too alike when read together. But Jeremy M. Davies's The Knack of Doing steers far clear of this problem—almost aggressively so. His stories vary so wildly—stylistically, topically, even conceptually—that I can't imagine where half his ideas come from: a series of letters from a father to his children, doled out to them by his ex-wife as she absconds with them on a trans-Atlantic cruise in the 1920s; a cartoonish, otherworldly smash-up of Robert Burns and Flann O'Brien; a tale of hypnotism and metafiction in eighteenth-century France. Davies is a writer of great precision, intelligence, humor, and depth, but if there is a guiding spirit in his work, it's invention, literature's endless potential for reimagining its forms of expression.
Davies is also the author of two novels—Rose Alley (2009) and Fancy (2015)—and was for many years senior editor at Dalkey Archive Press. We corresponded over e-mail in January of this year.
Harry Mathews wrote of your first book, Rose Alley, that it "ambushes the reader, not with brutality but with wit, irresistible ingenuity, and a stupefying narrative abundance." It seems to me these are precisely the qualities you share with Mathews—wit, ingenuity, abundance—all of which are variations on playfulness. What is the role of play in your writing?
Play is of supreme importance to me. Everything I write begins with a sense of play and hopes to engage the reader's playfulness in turn. Not that I'm always giggling to myself as I work, but I do think writing that doesn't have a sense of play is going to wind up pretty dead on the page, no matter its subject.
My own rule of thumb is, If I'm not having fun, stop. If I can't picture someone else having fun reading what I'm writing, stop. Bearing in mind that "fun" can mean many things. Primo Levi writing about life in a condition of absolute terror and deprivation probably wasn't having fun, as such, but he was engaged—he'd have to be. He wasn't plodding across the page. He wasn't being dutiful. The same goes for Ivy Compton-Burnett writing about trivial differences of opinion among the wealthy. The same goes for Robert Sheckley writing about interdimensional travel. The same certainly goes for Harry Mathews and the writers he led me to, like Jane Bowles or Laura (Riding) Jackson. I think the same goes for just about every writer worth reading. They give you permission to play. Read More