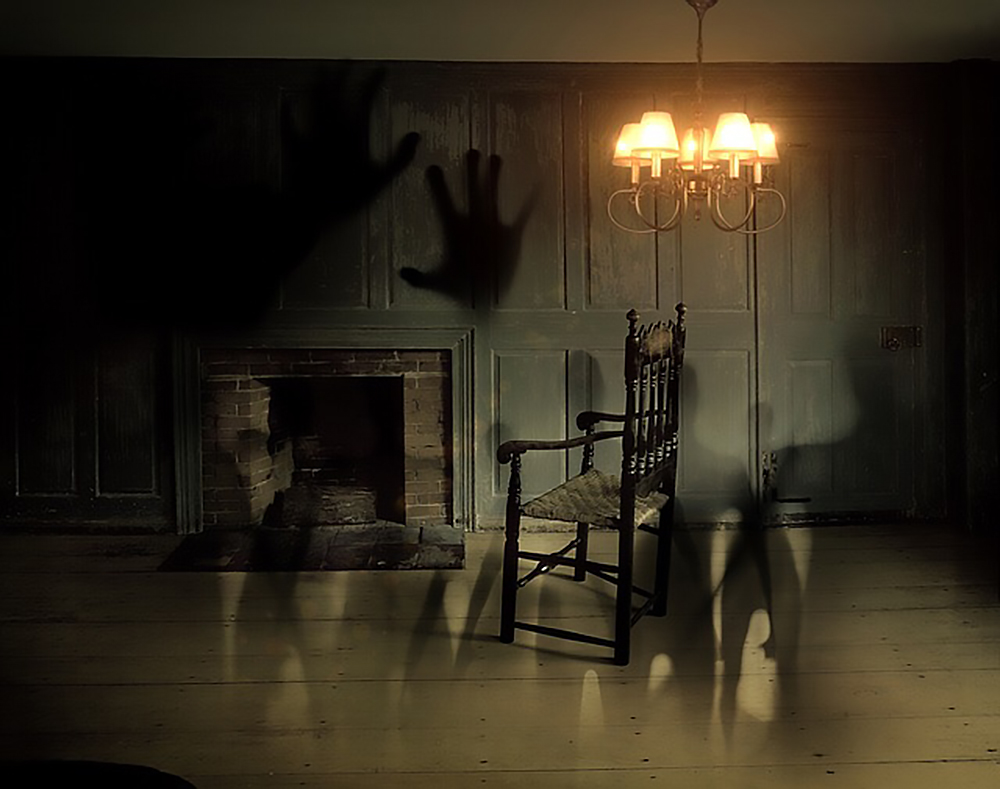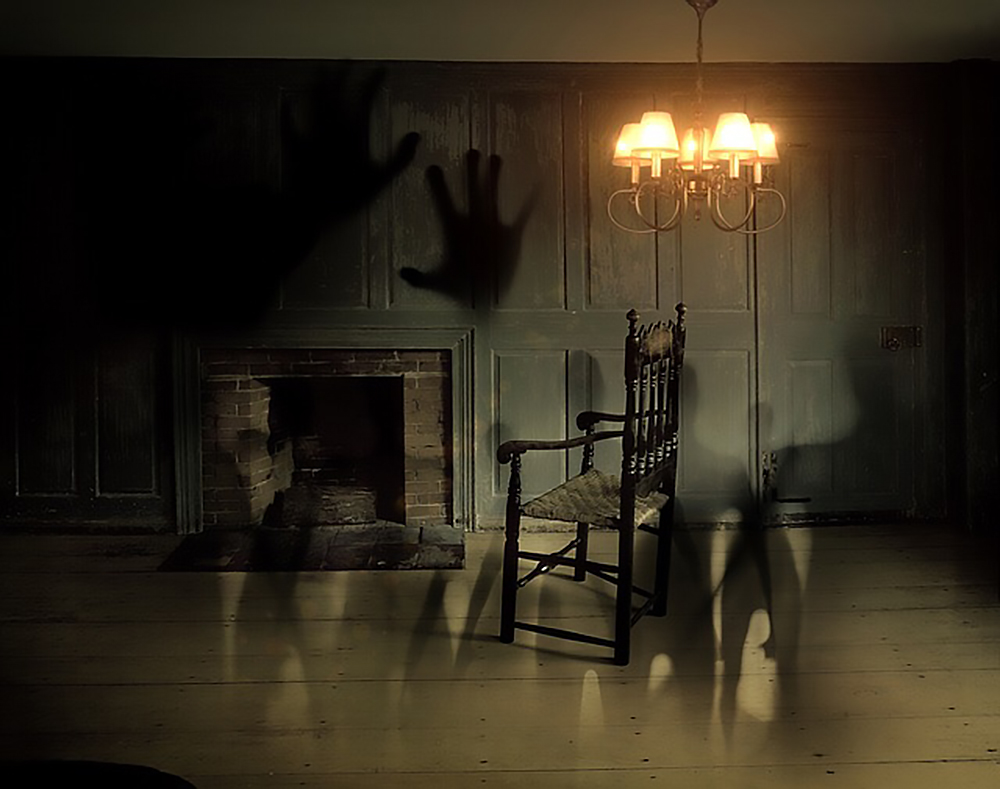 The most distressing of my mother's ghost sightings took place while she was in college. Eager to get the facts right, on a recent visit I asked her—we were finishing dinner—about the exact circumstances. Had it been her freshman year? I asked.
No; her freshman year, she'd worked as a live-in au pair for an acquaintance of her father's, a professor. My grandfather had always made it clear that if my mother chose to attend a four-year university rather than the local community college, she'd be on her own financially. He considered it an act of largesse to have helped secure her a position that furnished not only room but board. In lieu of bus fare, my mother was given a switchblade, to wield if necessary when hitchhiking down the Pacific Coast Highway.
The house where my mother went to work was not a happy one. The patriarch was a strict disciplinarian who insisted she grade the children according to a punitive demerit system. His wife (a former student) was nice but afraid of him. The children did not treat my mother with much respect; she was only seventeen. Once the parents came home to find her tied to a chair.
In her sophomore year, she went to live with another family, almost as unhappy. The husband was a philanderer and the mother—also a former student—was unstable. Their child had developmental problems. My mother does credit that period with teaching her how to make bread properly; providing the family with twice-weekly loaves was one of her tasks. She says this is when she started to develop bad migraines, and also when her hair started to go gray. Read More