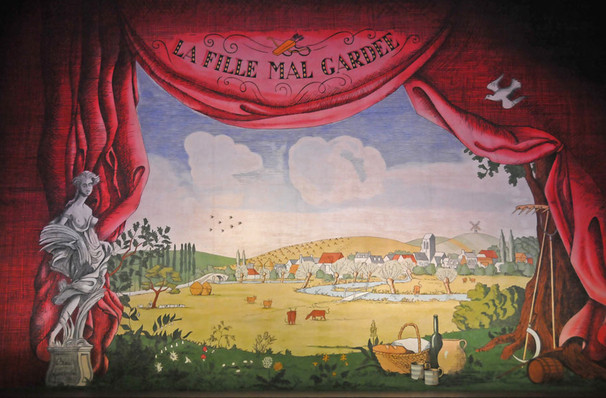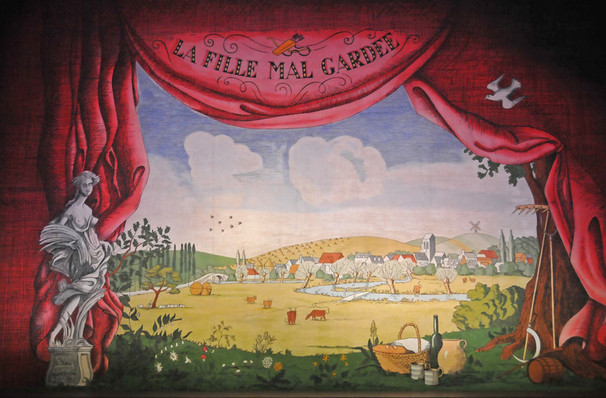 This summer we're introducing a series of new columnists. Today, meet Jeff Seroy, who has written on ballet before for the Daily.
"It's got everything, including a Maypole."
I asked the choreographer Mark Morris—erstwhile bad boy of the dance scene, now about to turn sixty—as we were discussing a memoir he intends to write, to name a work by another choreographer he loved. His answer couldn't have intrigued me more: Frederick Ashton's La fille mal gardée.
Even aficionados of ballet may never have seen La fille mal gardée. It sounds antimodern and retrograde and frumpy and drearily clichéd. A comic ballet set in the countryside about a young girl in love with a shepherd whose bossy mother wants her to marry up? That reeks of mildew and lacks the authority of a canonical warhorse to excuse it. But trust Morris's taste. La fille may turn out to be the best thing you've never seen—or you may wonder, as I now do, whether it's the best thing you've ever seen. After many years out of repertory, American Ballet Theater has just revived their production of this masterpiece, and it's perfection.  Read More