Dickens the authorpreneur.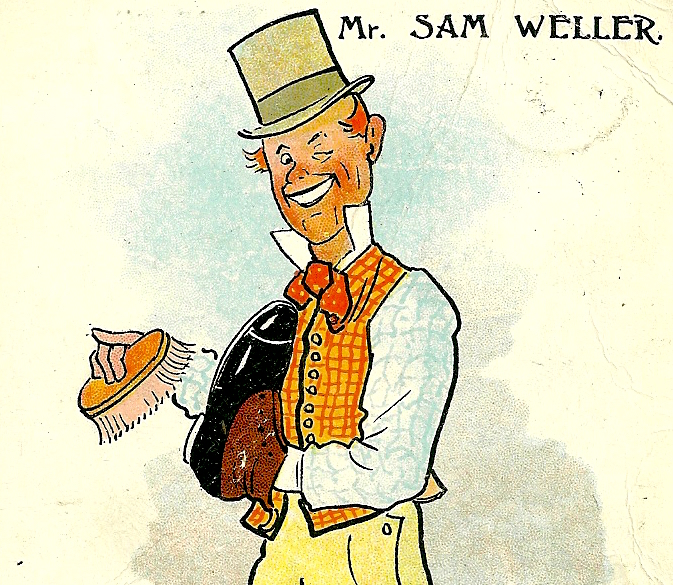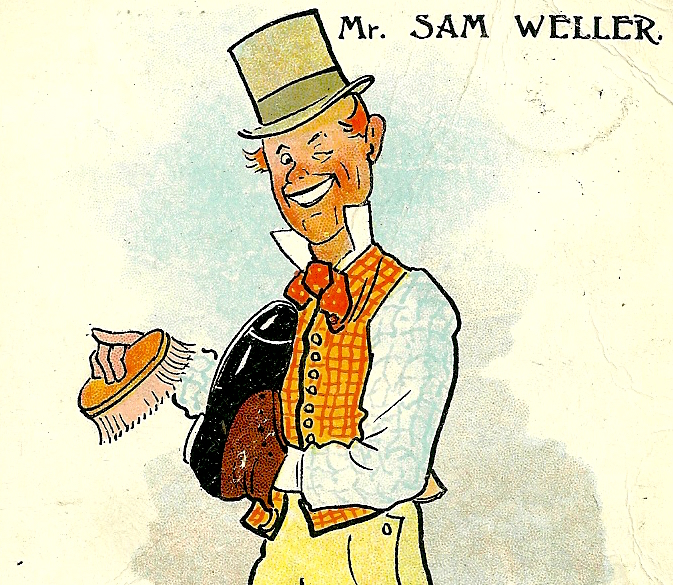 Bigger than the Zuckerberg Bump, bigger even than the Colbert Bump or the Oprah Bump—arguably the most historic bump in English publishing is the Sam Weller Bump, triggered not by a tastemaker with a megaphone but a sharp-talking, warm-hearted servant.
In June 1836, Charles Dickens published the fourth installment of his first novel, The Pickwick Papers, one of the many shilling monthlies that were the backbone of Victorian publishing. Printed on low-cost acidic paper and sold in pale green wrappers, they were aimed at the middle and newly literate working classes on the lookout for entertaining fare. But many of these readers had grown accustomed to the gobbets of melodrama offered by the cheap press—they were utterly uninterested, then, in the picaresque misadventures of Mr. Pickwick and his chums as they bowled through England collecting scientific information for the betterment of mankind. The first three installments of Pickwick barely sold four hundred copies.
But that June, sales began to grow by orders of magnitude: from four hundred to four thousand to an astounding forty thousand as the serialization drew to a close in November 1837. Everyone up and down the social ladder began to devour Pickwick, from butchers' boys to John Ruskin, who read Pickwick so often he claimed to know it by heart. Copies were passed from hand to hand and read aloud as family entertainment. The critics effused with praise. Dickens, who was twenty-four and expecting his first child, had become a household name. Read More