See more of Jason's work in our new Summer issue.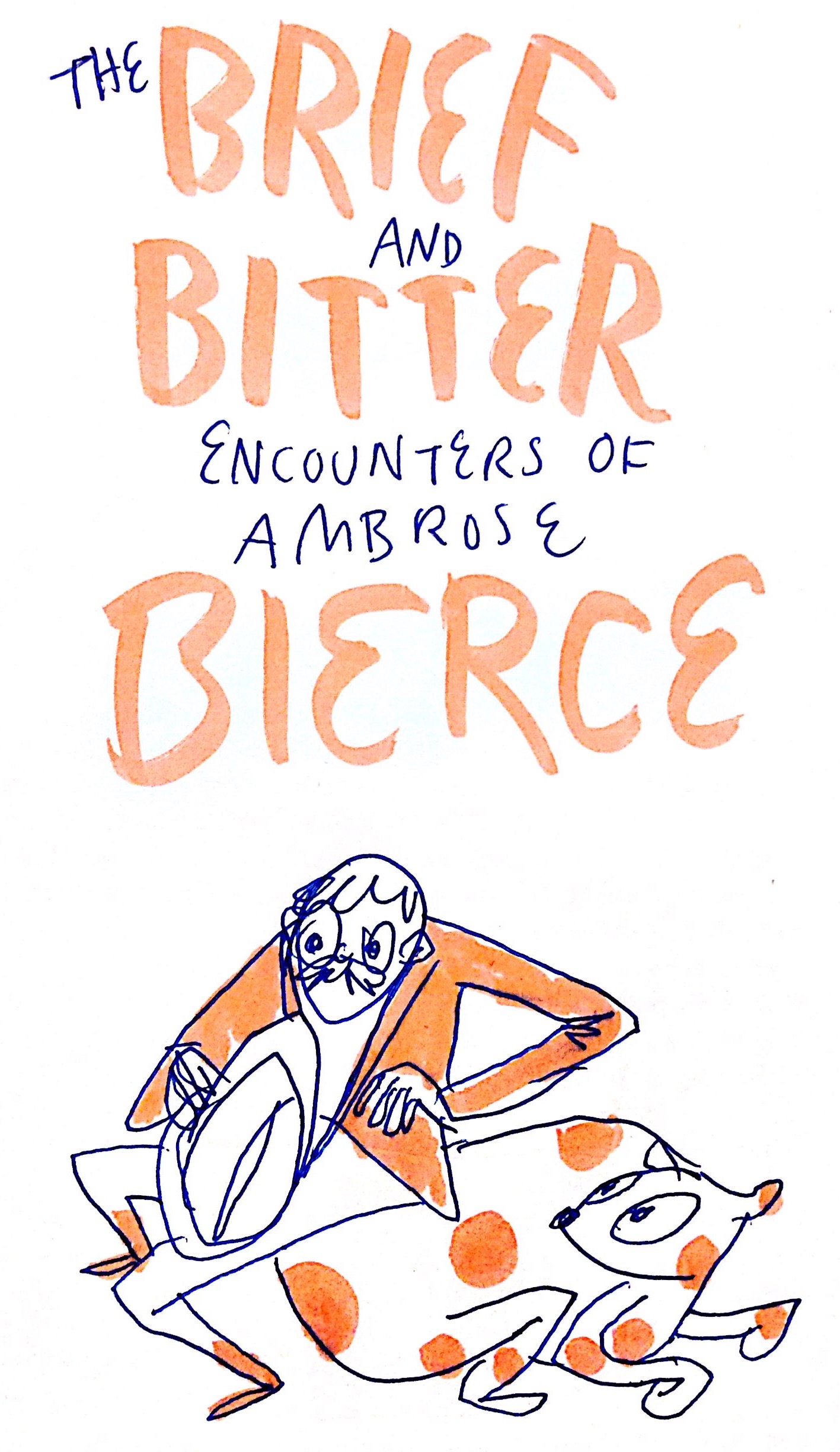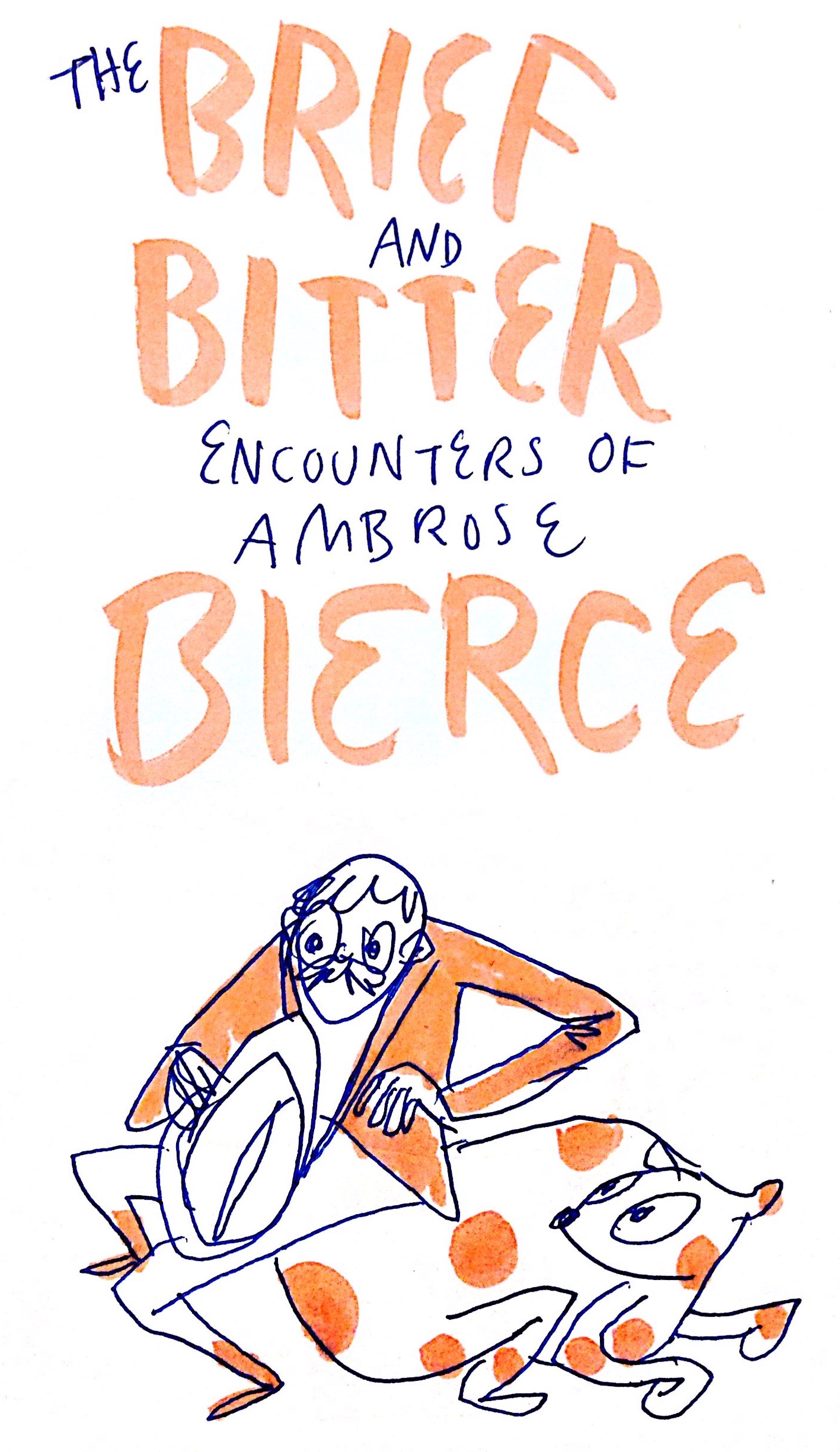 When I was a kid, I came across Ambrose Bierce's The Devil's Dictionary and found it to be a revelation of cynicism—even somehow liberating in its bleak honesty.
Bierce's writing has fallen out of fashion over the past century. His specialty was the dispensation of devastating aphoristic truths. If I had to name a single literary antecedent, it might be Blaise Pascal. While Pascal was content to note the pain and weakness of humankind, though, Bierce injected his epigrams with a dose of fanciful weirdness. Take this one, for example, which almost reads like stage directions for a vaudeville routine:
Meeting Merit on a street-crossing, Success stood still. Merit stepped off into the mud and went round him, bowing his apologies, which Success had the grace to accept.
Most of Bierce's works are so direct and evocative that illustrations might only cloud their effect. But these unusual exchanges between virtues personified—many of which are collected in A Cynic Looks at Life (1912)—cried out to me as mini-comics. I hope this form brings out their idiosyncrasies. Read More